ADVENTURES IN DATING
Trials and tribulations of the mating game.
9TH FLOOR ON THE RIGHT
France 2022, 16 min, Andrea Romano
Lorenzo's date brings a surprise guest.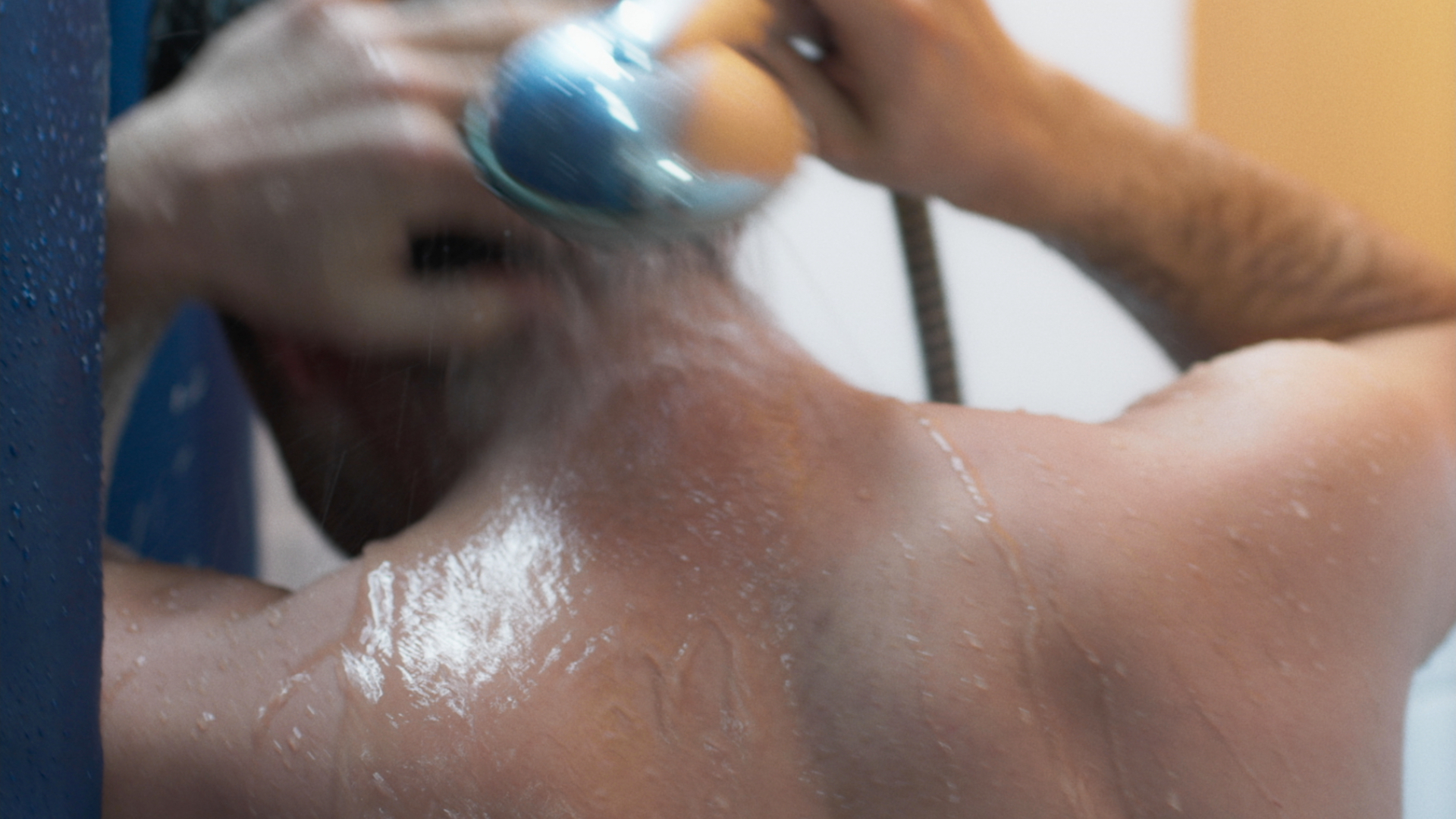 OUTDOORS
UK 2022, 13 min, John Mark Fitzpatrick
Bim's chance encounter reveals what he's trying to hide.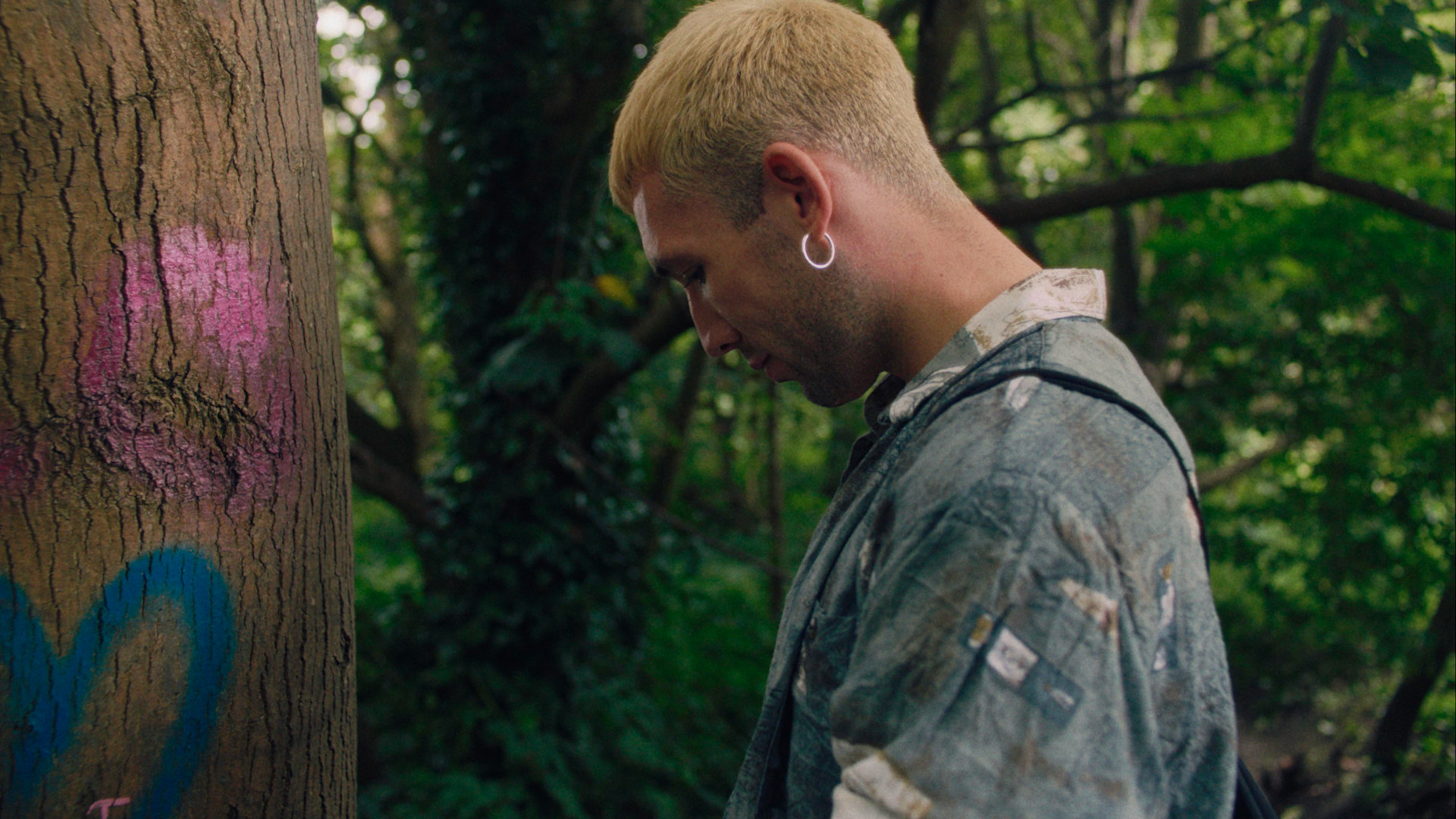 LOVESTORY
UK 2022, 4 min, John Mark Fitzpatrick
A car thief and a police officer find an unexpected connection.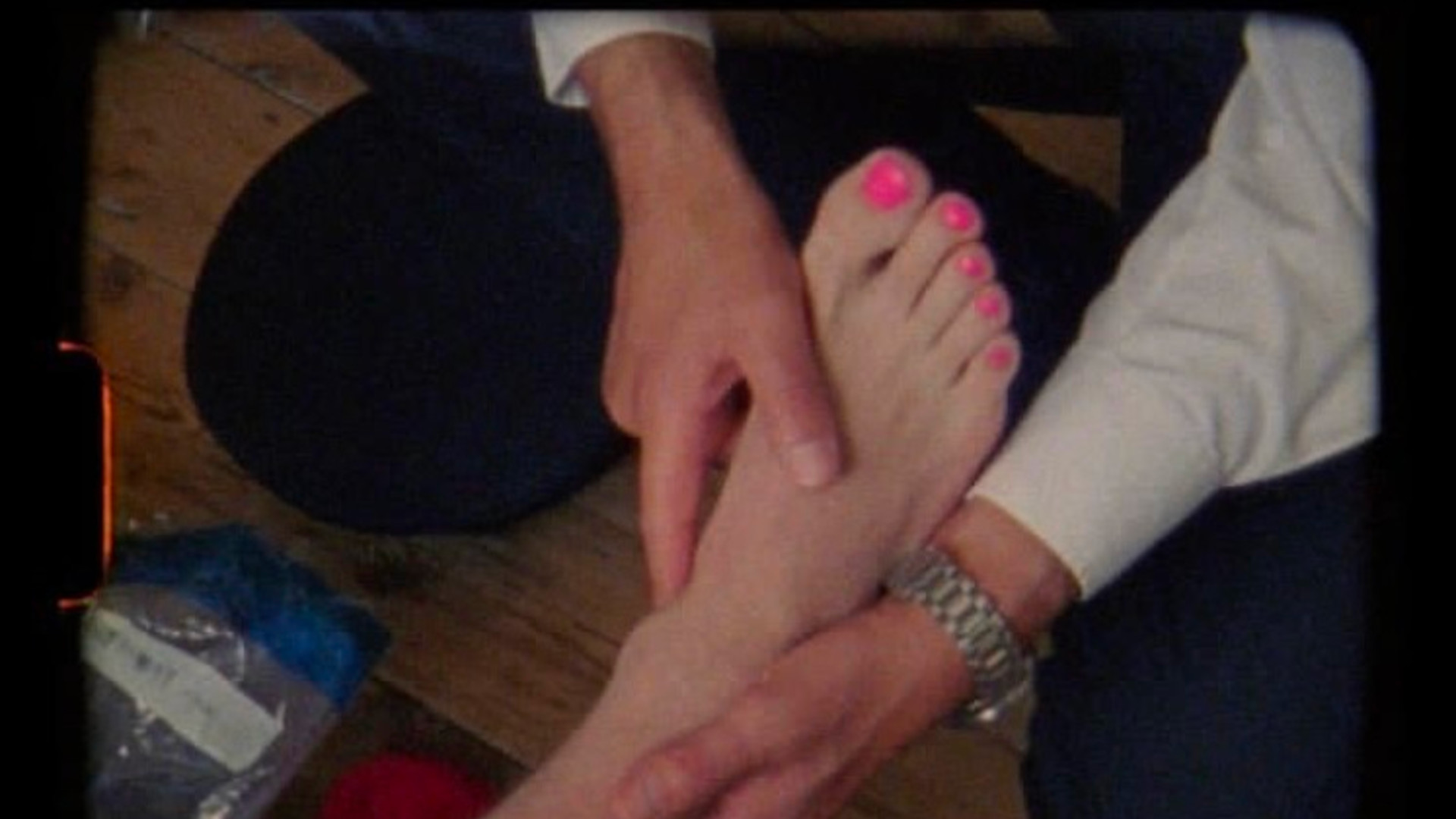 CHARGED
(la carga)
Spain 2022, 17 min, José Antonio Cortes Amunarriz
A young man who experienced a trauma, faces an extreme situation.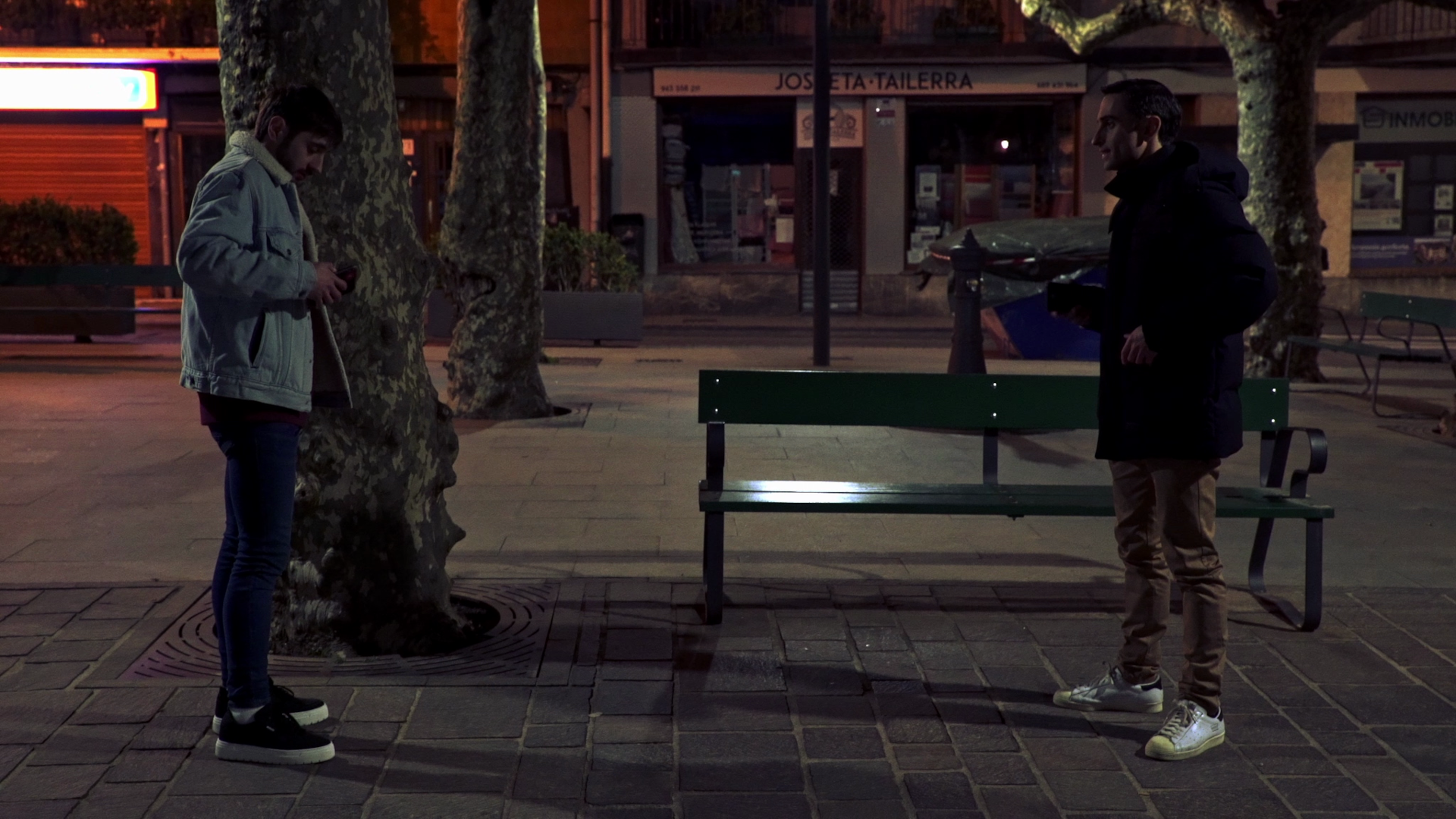 UN/CUT
Ireland 2022, 7 min, Gordon Hicky
To cut or not to cut, that's the question.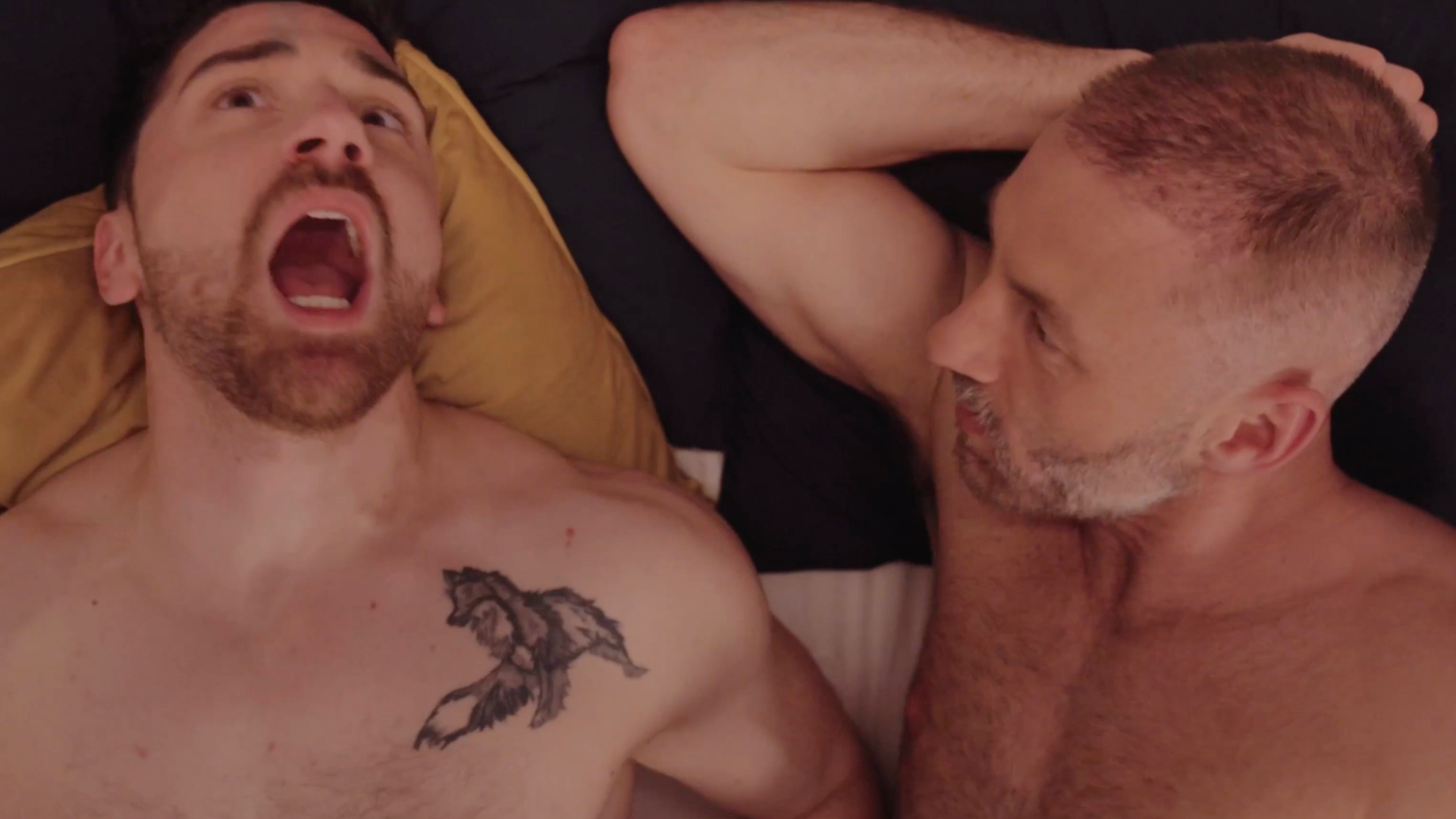 DOLL
(muñeca)
Spain 2022, 12 min, Carlos González Fernández / Alberto Mascoli
A conversation between client and taxi driver takes a different turn.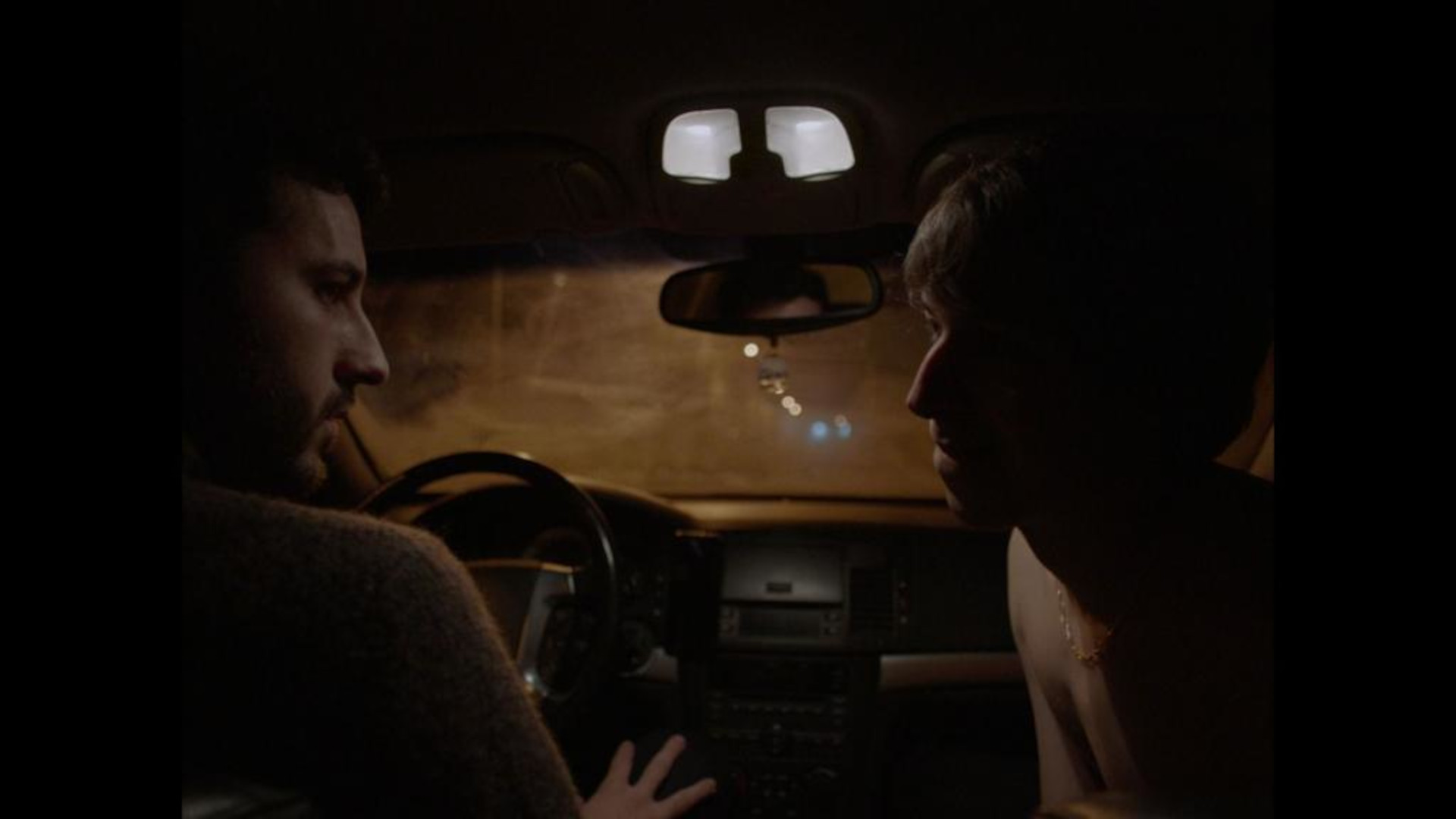 SCRED BTM
France 2022, 16 min, Kevin Le Dortz
A balaclava wearing man hunts after a new profile on the dating app.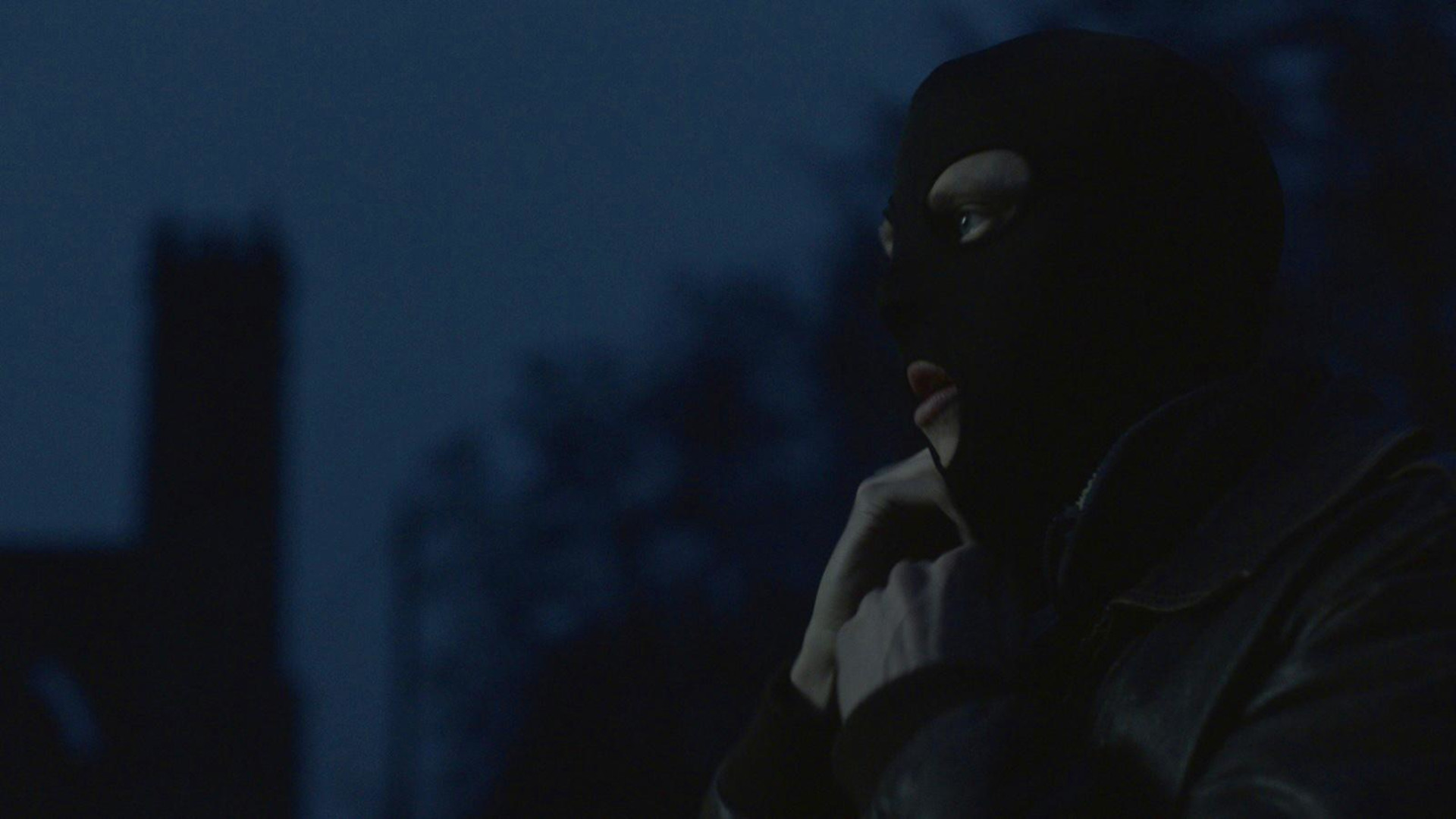 BOTTOM
USA 2021, 9 min, William Lott
After the date arrives, the night takes a grotesque dive into romantic terror.