BEAUTIFUL STRANGER
Let's not limit ourselves through labels.
FLORES DEL OTRO PATIO
Colombia / Switzerland 2022, 16 min, Jorge Cadena
Queer activists denounce disastrous exploitation.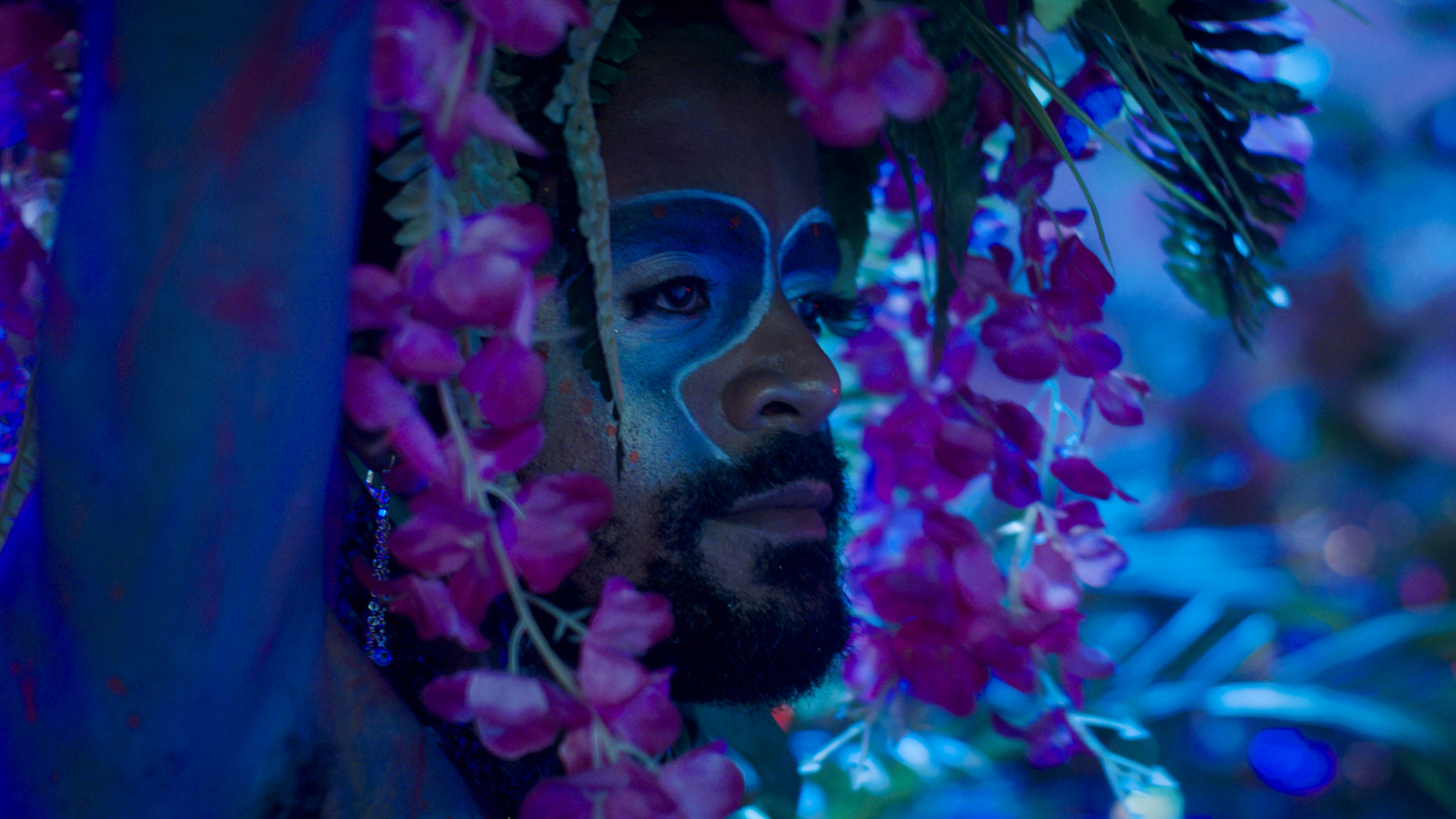 ADJUSTMENT
Iran 2022, 17 min, Mehrdad Hasani
A nine year-old kid wants to adjust to a new identity.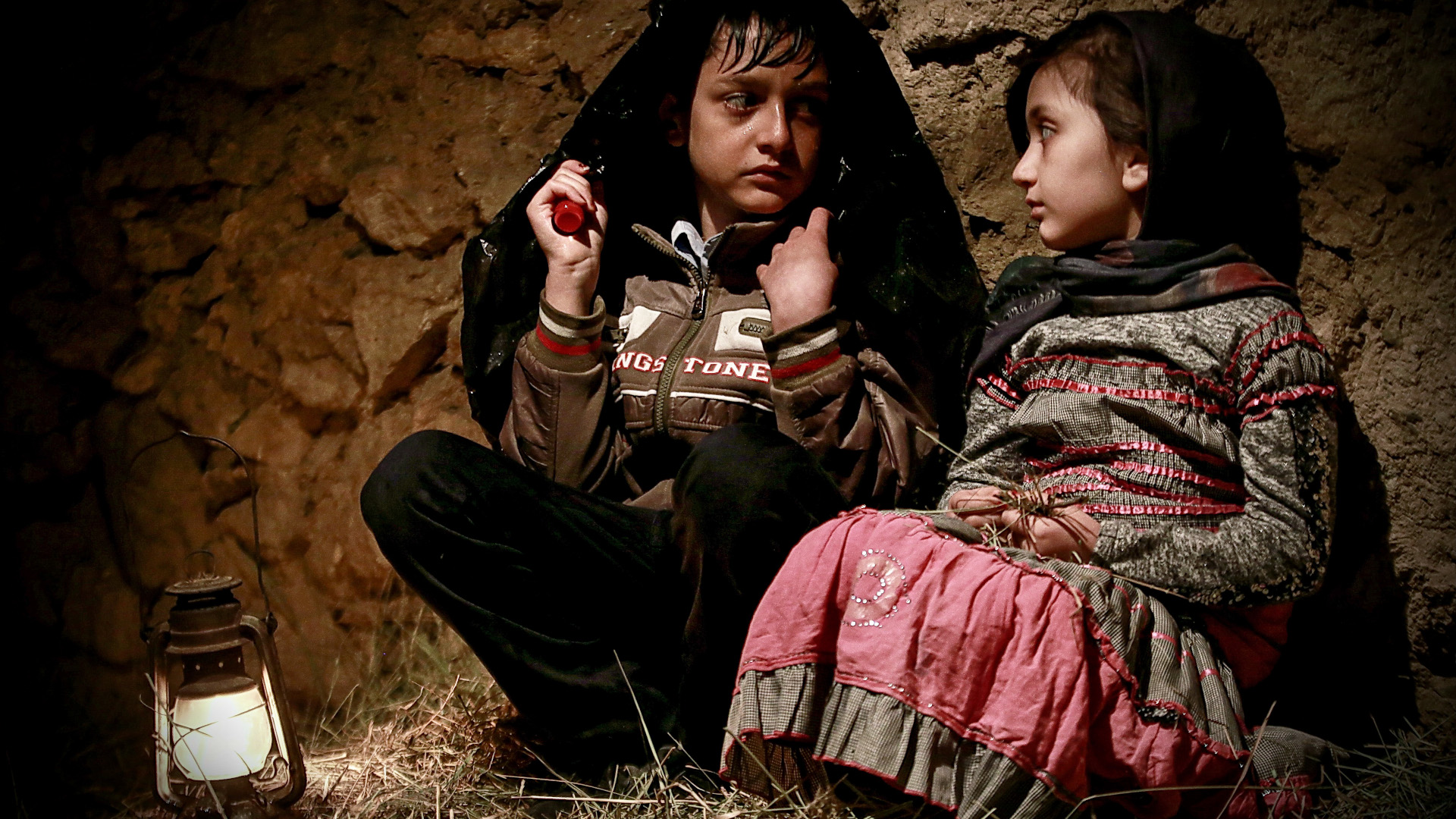 COLOR
Spain 2022, 8 min, Eva Jakubovska
A dramedy about love and tolerance, set in a somewhat - different world.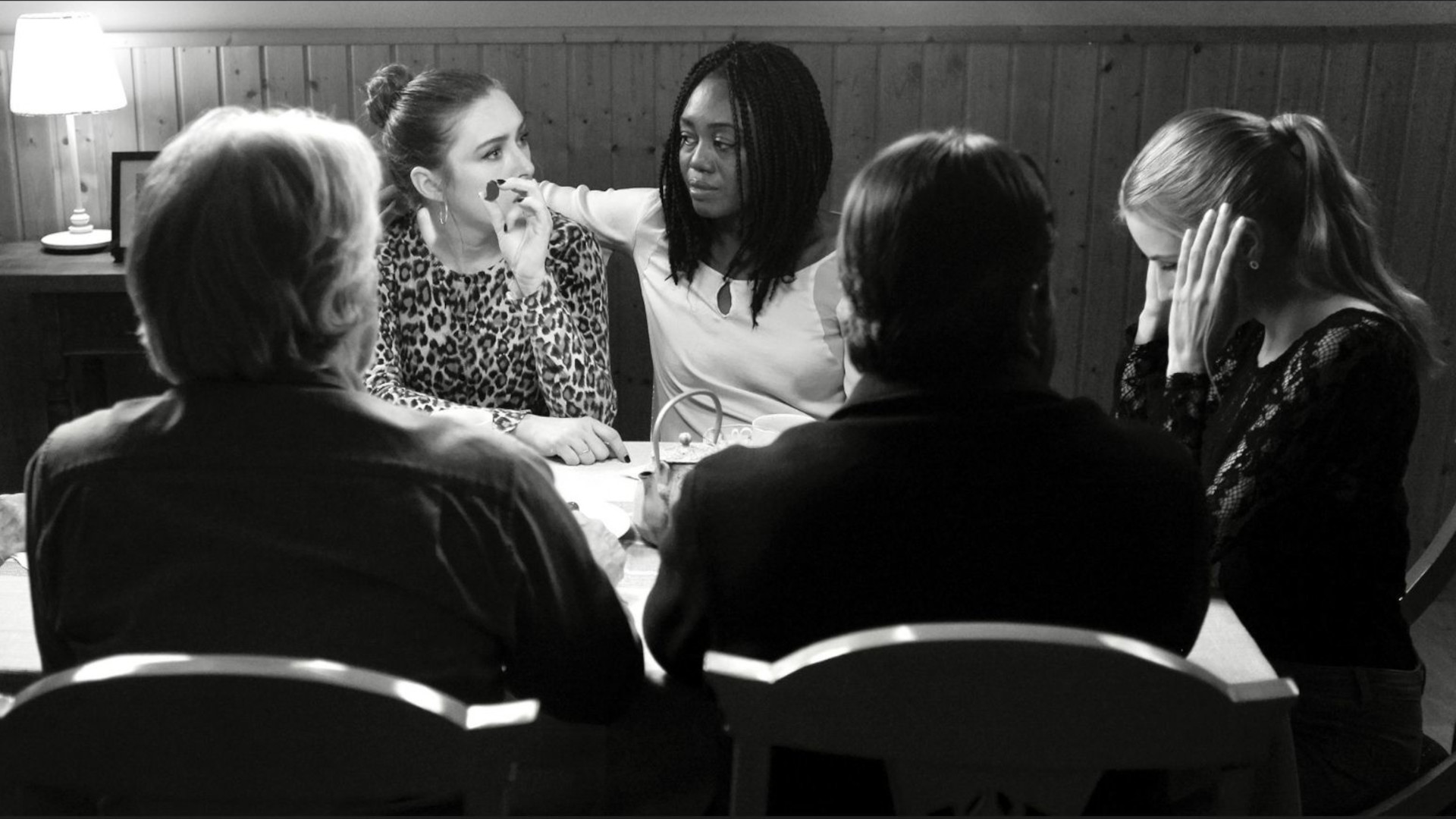 GRINDR BABY
USA 2022, 5 min, Gaby Dunn
A non-monogamous queer couple's unprotected sex discussion.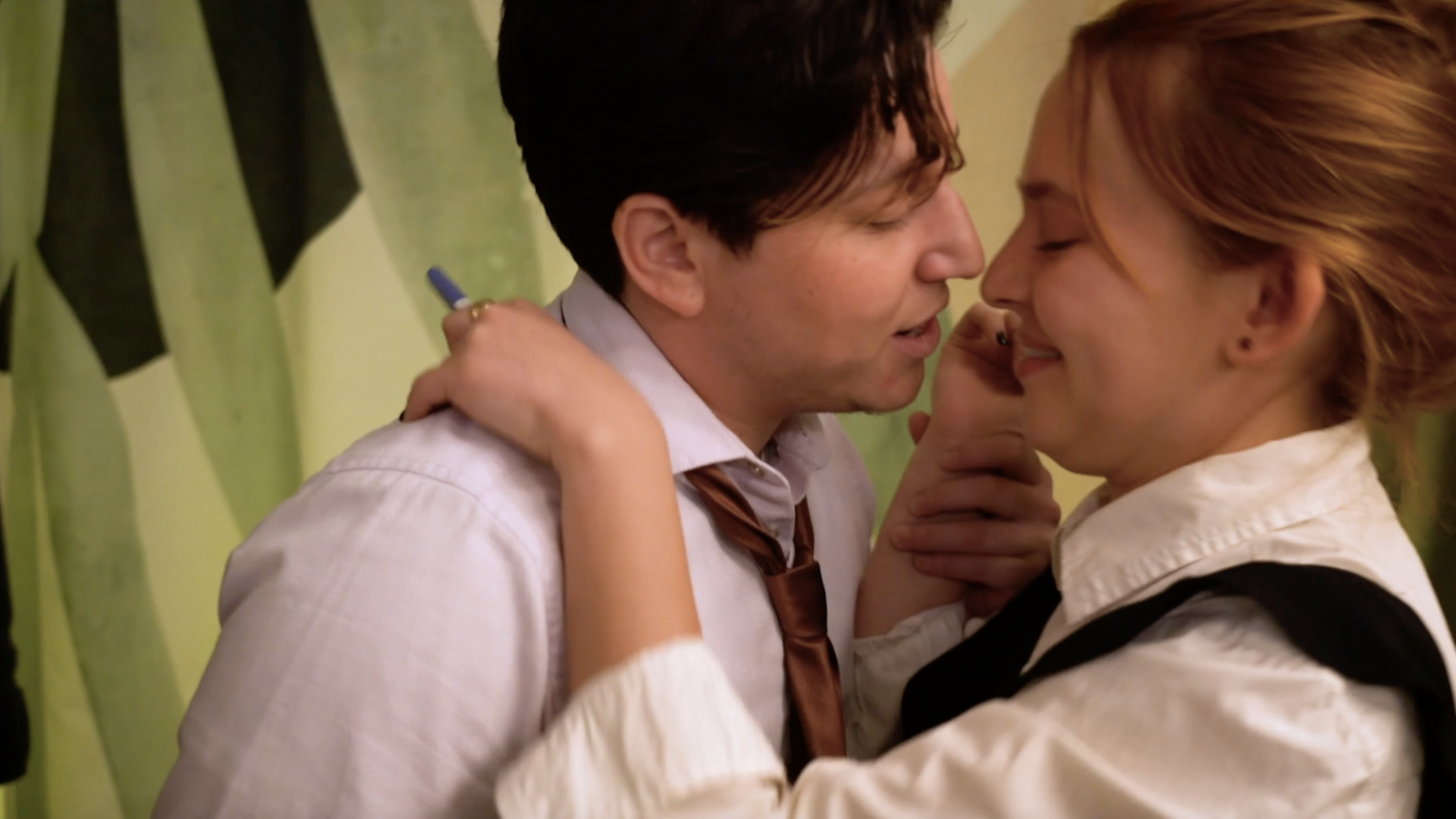 MY GIRLFRIEND
(sahbety)
Egypt 2022, 17 min, Kawtar Younis
Desperate for intimacy, Ali follows his girlfriend's suggestions.
TEXT ME WHEN YOU ARRIVE
Spain 2021, 5 min, Ceres Machado
An intimate confession between two drag queens.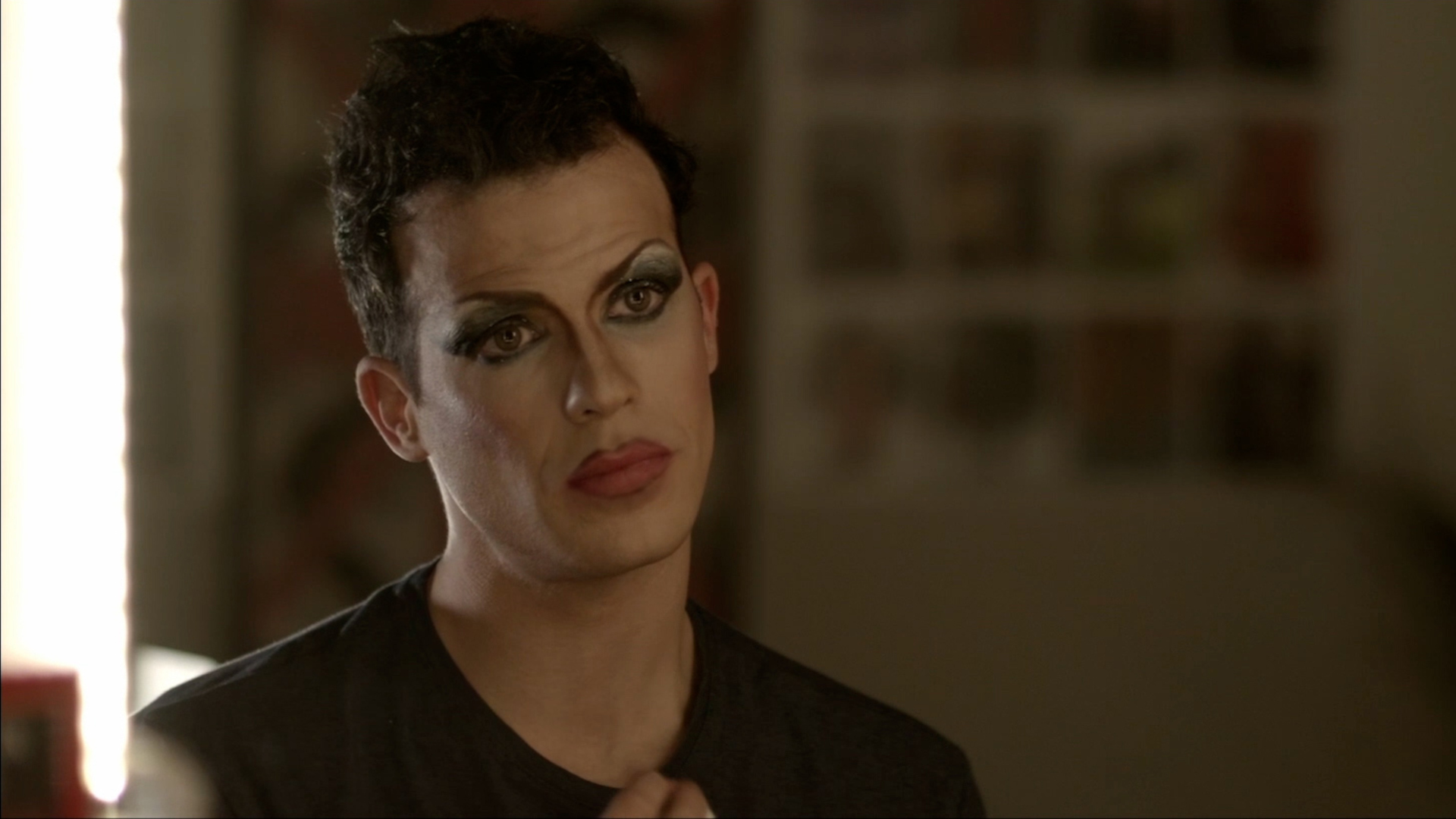 BIRTHDAY BOY
UK 2021, 20 min, Leo Lebeau
A lonely transgender boy celebrates his birthday with online games.