BEFORE I CHANGE MY MIND
Growing up without labels, in glorious 1980's style
Director:
Trevor Anderson
Robin moves to a rural town in Alberta and immediately faces identity questions, including "Are you a boy or a girl?" The director navigates gender roles, staging a coming-of-age drama that relishes in its 1987 setting, complete with neon colors and big hair.
Robin gets involved with the school bully, and together they provoke each other through middle school drama including band trips to Edmonton, school dances and playground antics.
A fun and enlightening exploration of familiar characters that doesn't end with pronouns.
Co-Presenter: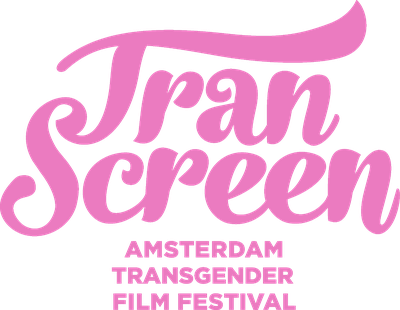 Trailer: