BLUE JEAN
A gym teacher in Thatcherite Britain is forced to make choices.
Jean is a PE teacher at a secondary school. It is 1988 and the Thatcher government passes a law banning the promotion of homosexuality (Clause 28). At school, Jean is not open about her sexuality. This is in contrast to her tough, free-spirited girlfriend Viv who flouts the rules.But Jean herself is not yet ready. This new law now also makes it impossible for her to be openly gay. The arrival of a new student eventually forces Jean to make choices.
On March 31th, Henriëtte Poelman from International Filmfestival Assen will give an introduction.
Co-Presenter: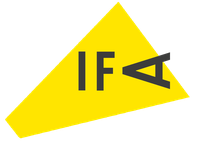 Trailer: