COME ALIVE
Five ways to escape narrow-mindedness.
THE APPEARANCES BY ASS
Spain 2023, 8 min, Carlos Cara
What would happen if Erik lost that armor called toxic masculinity?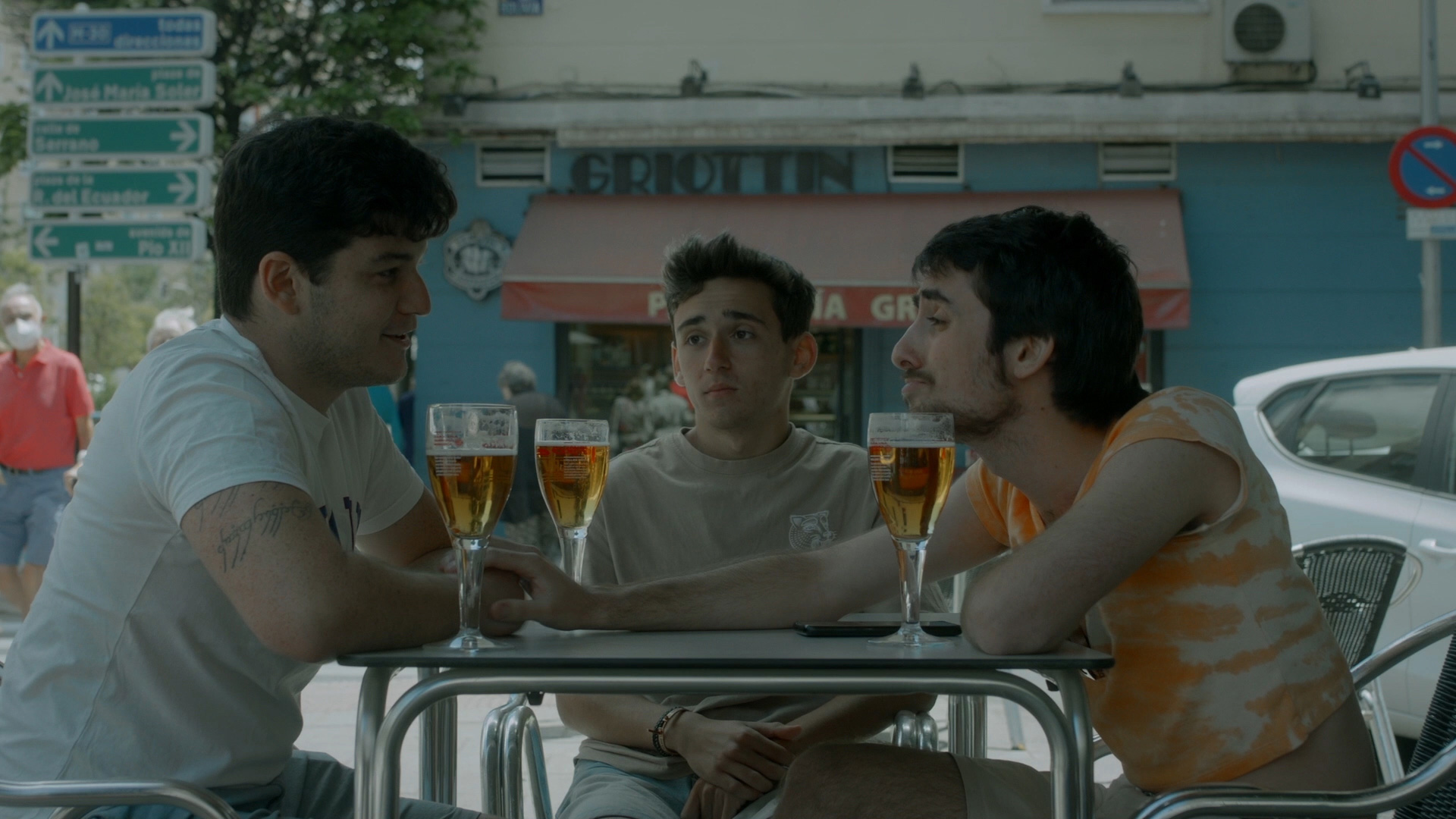 PALOMA
France 2021, 28 min, Hugo Bardin
A drag queen, with an urn in her purse, meets a melancholic truck driver.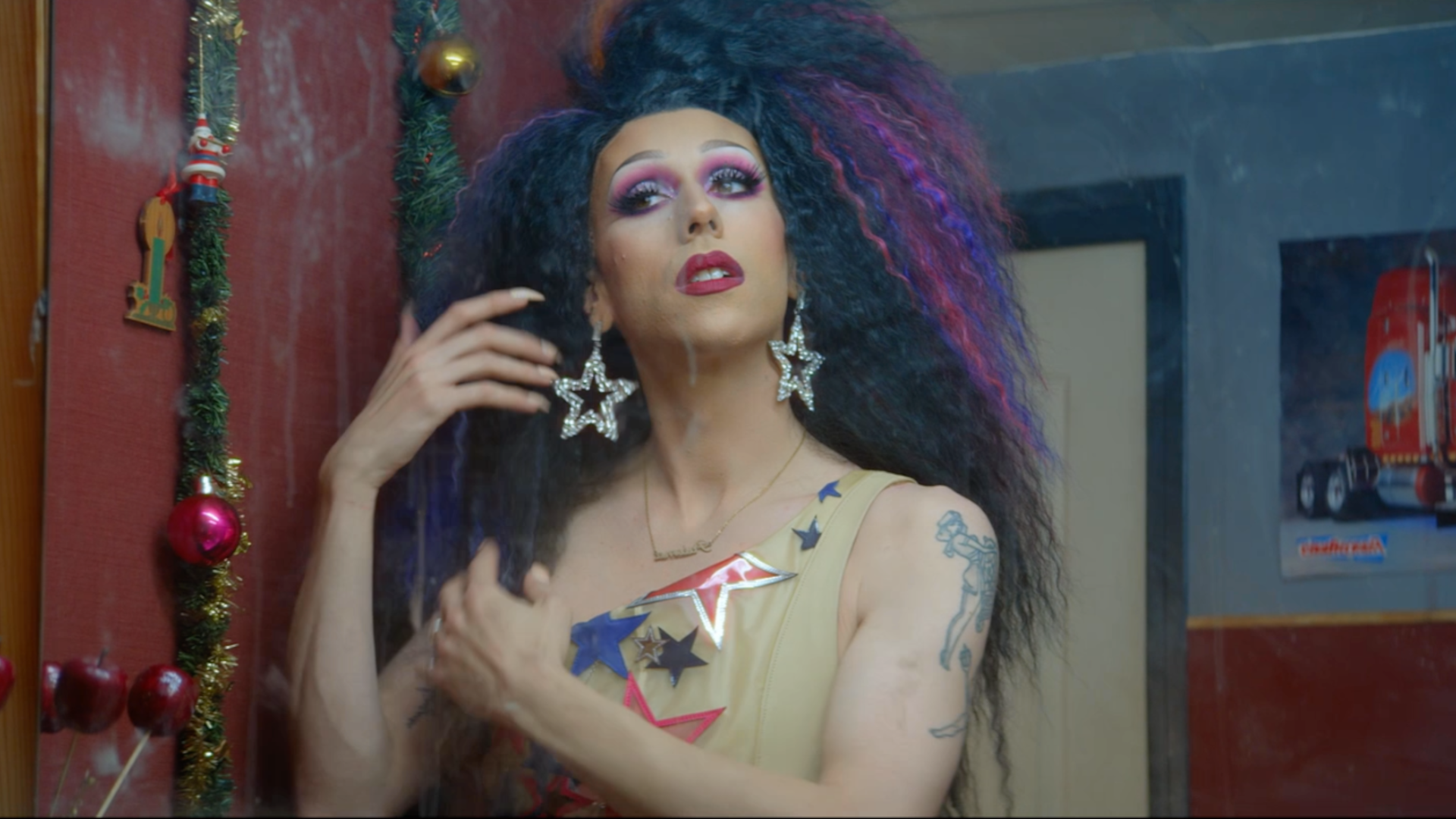 MUHAFIZ
(the protector)
India 2021, 17 min, Pradipta Ray
During the 2002 riots, a Muslim man is rescued from a Hindu mob by Samir.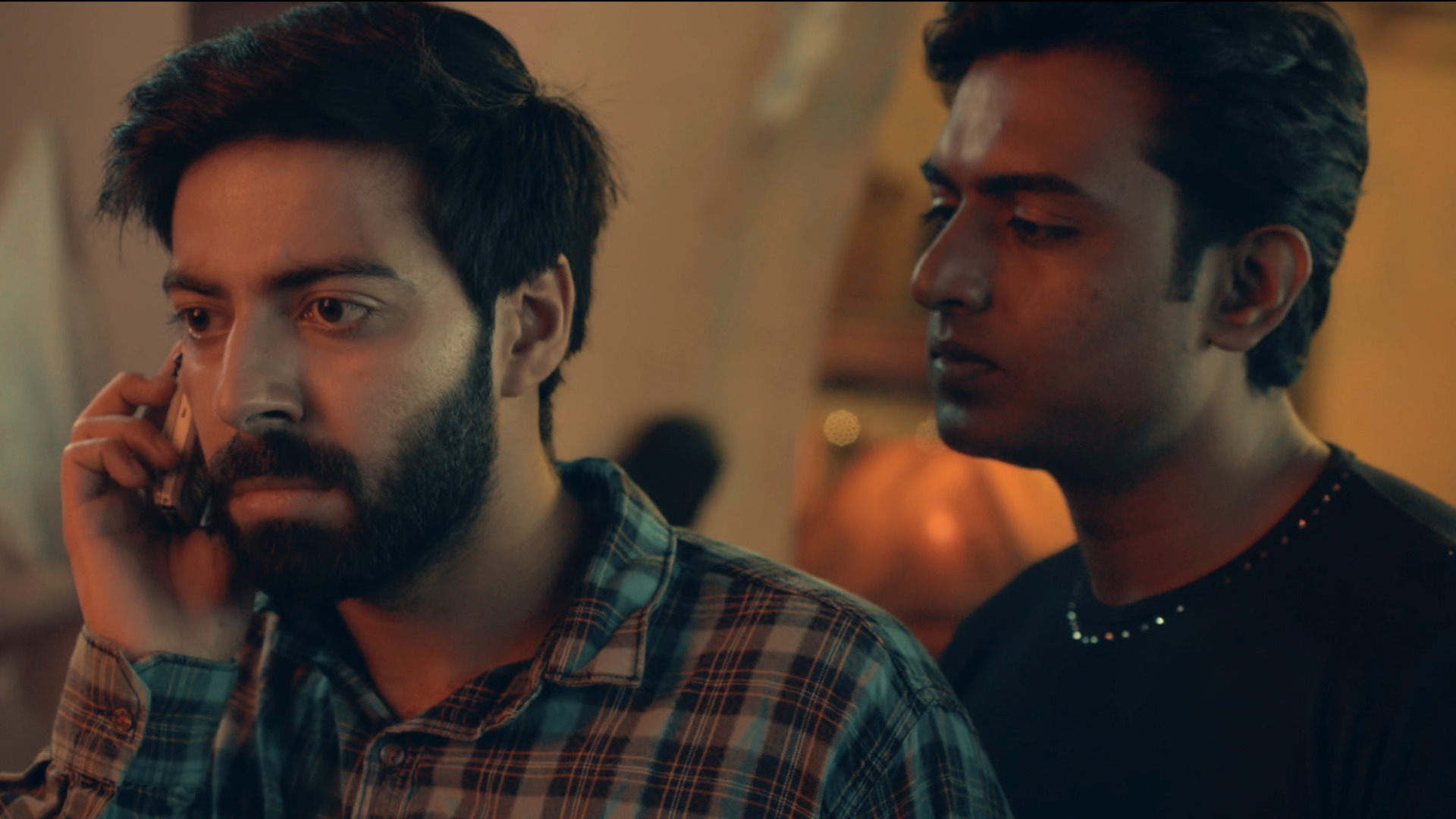 WARSHA
Lebanon / France 2022, 16 min, Dania Bdeir
A crane operator is able to be free when he lives out his secret passion.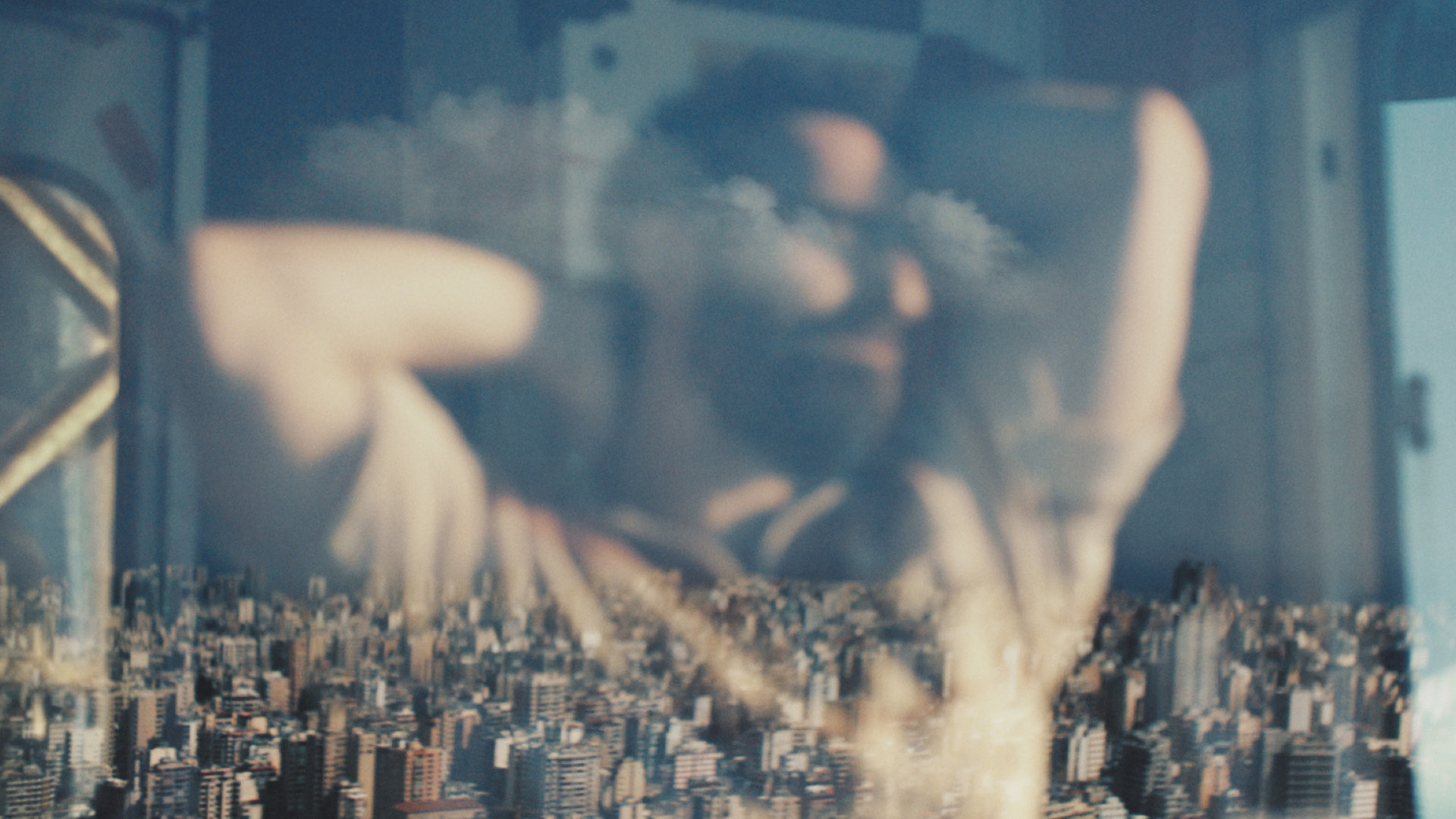 MON CRS
France 2022, 24 min, Marc Martin
Modern musical fairy tale about the love between a sexually awakened straight cop and a non-binary artist.