CRAZY FOR YOU
Relationships are beautiful… but can be complicated.
FIVE SONG TOUR
USA 2021, 13 min, Chloe Jury-Fogel
An independent and traveling singer-songwriter reconnects with an ex-girlfriend.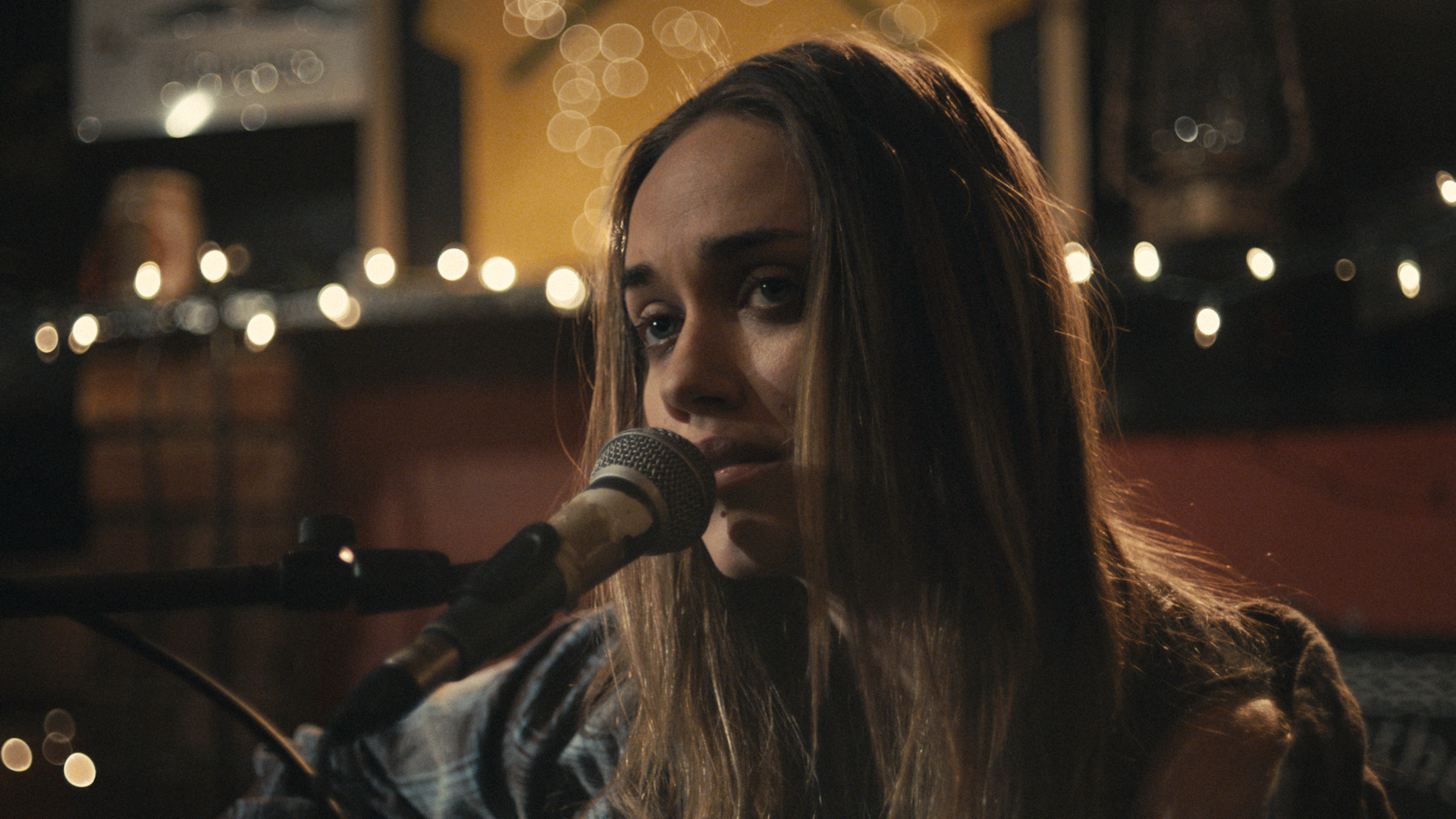 QUEEN OF PAIN
France 2022, 24 min, Cyril Carbonne
An operator in a suicide prevention center, recognizes a voice from the past.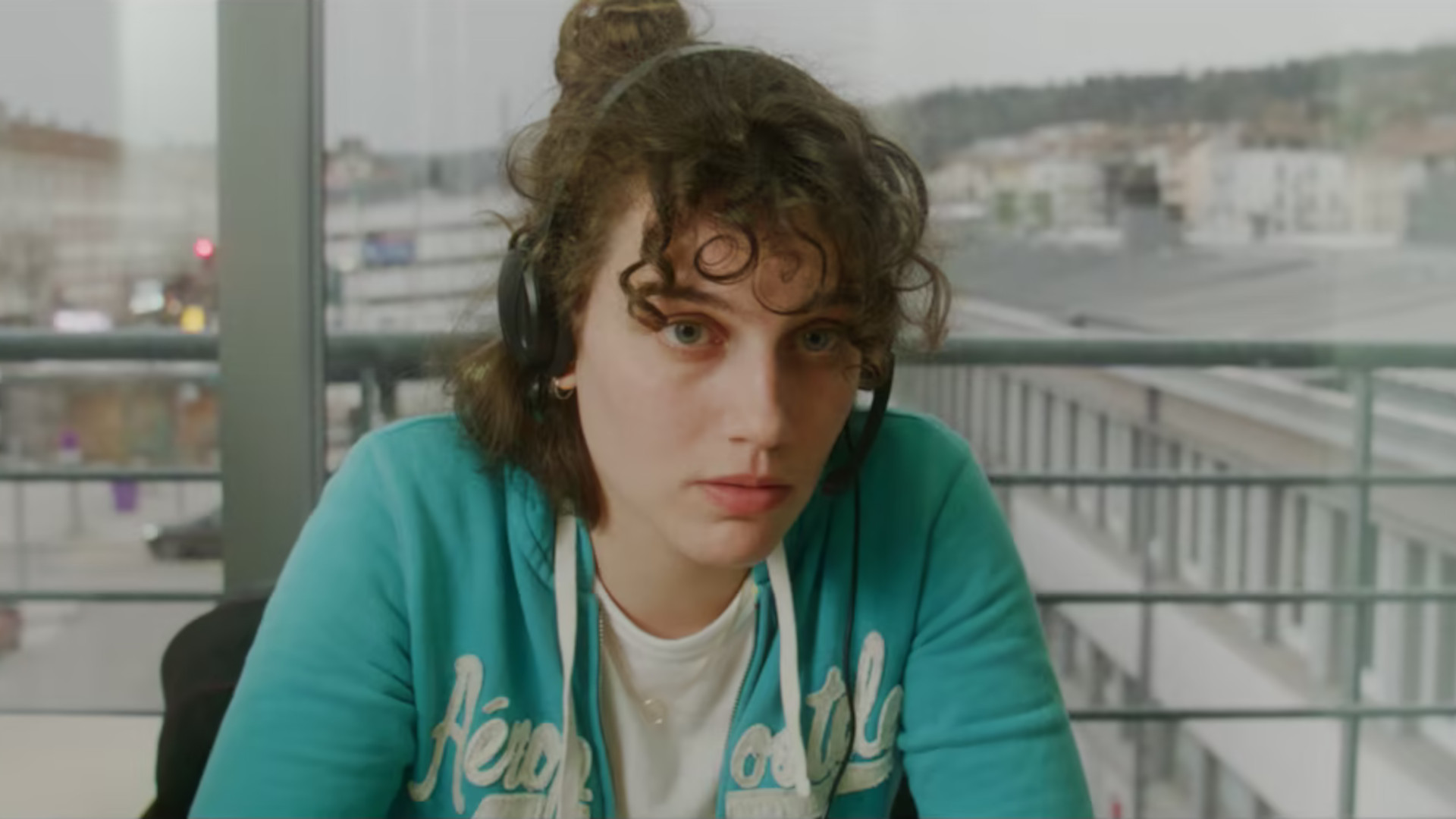 IN BOXES
Israel 2022, 6 min, Hila Vakrat / Gilad Pfeffer
A couple moves in together, but what's hidden in those moving boxes?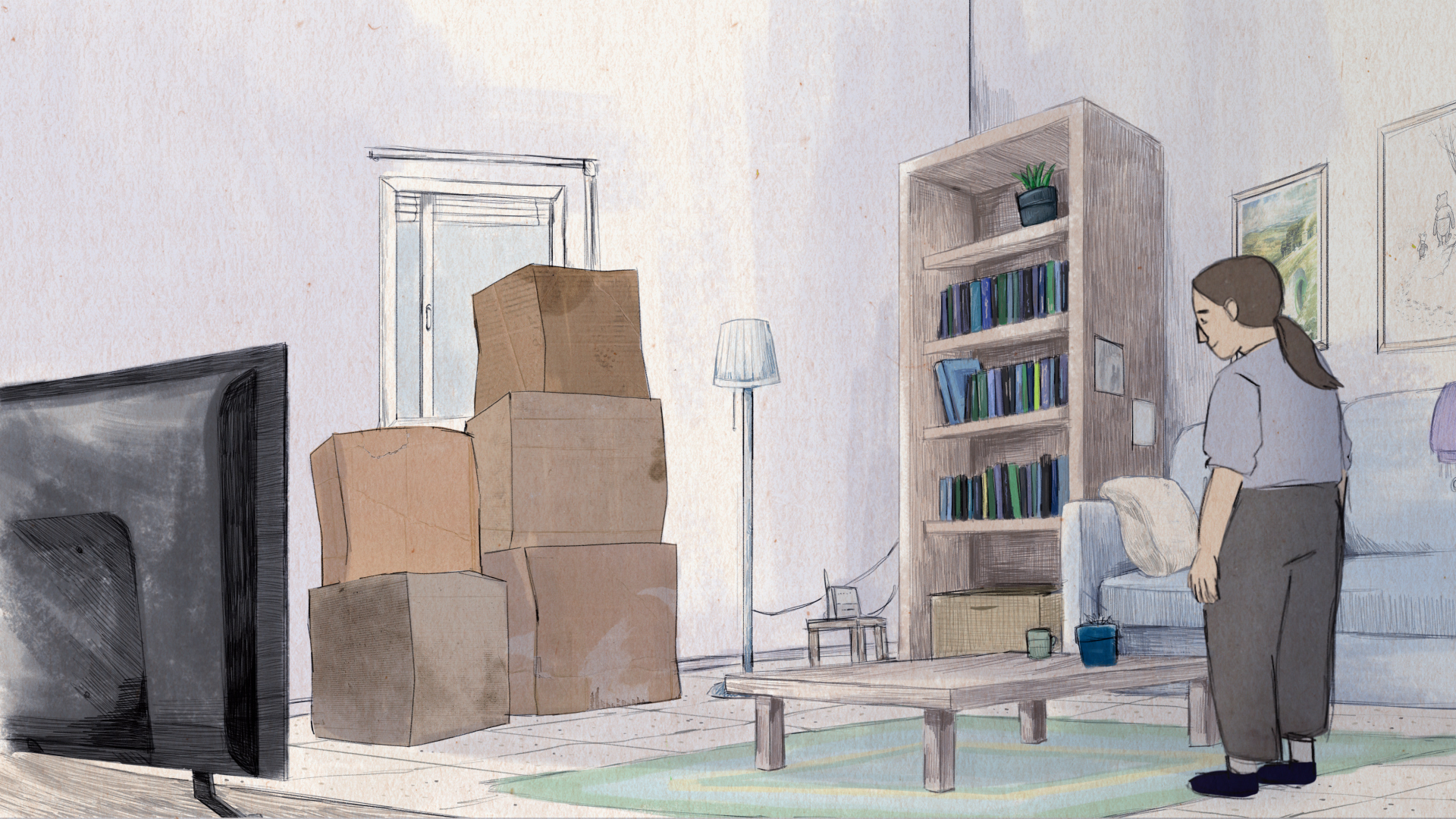 CATCAVE HYSTERIA
(tjejtoan 4-ever)
Sweden 2022, 20 min, Angelica Abramovitch
Major and minor dramas converge on the ladies' room in a nightclub.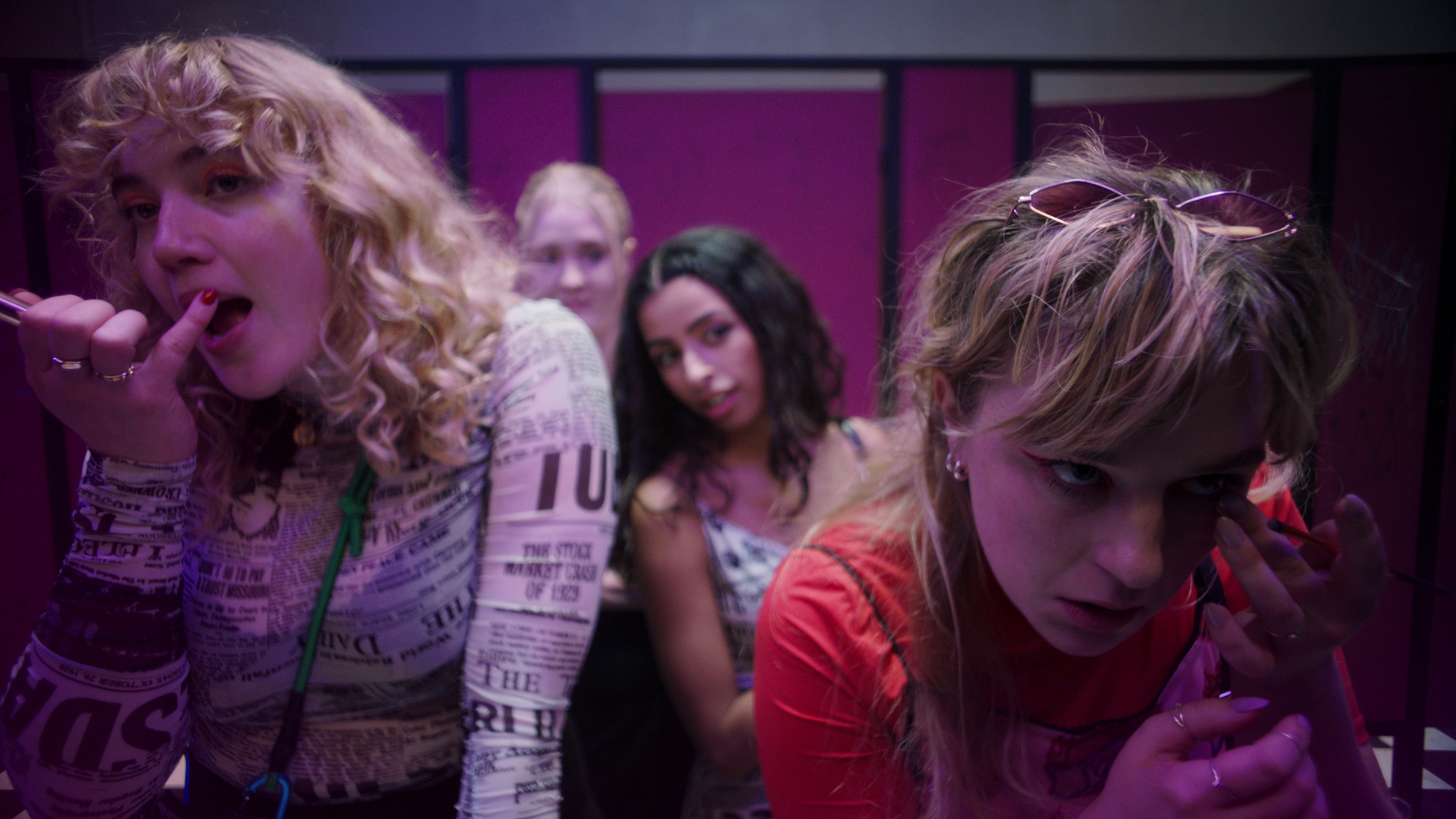 ANOTHER SUNDAY
Spain 2022, 11 min, Eugenia Sampedro
Júlia experiences emotional-sexual relationships very differently from Clara.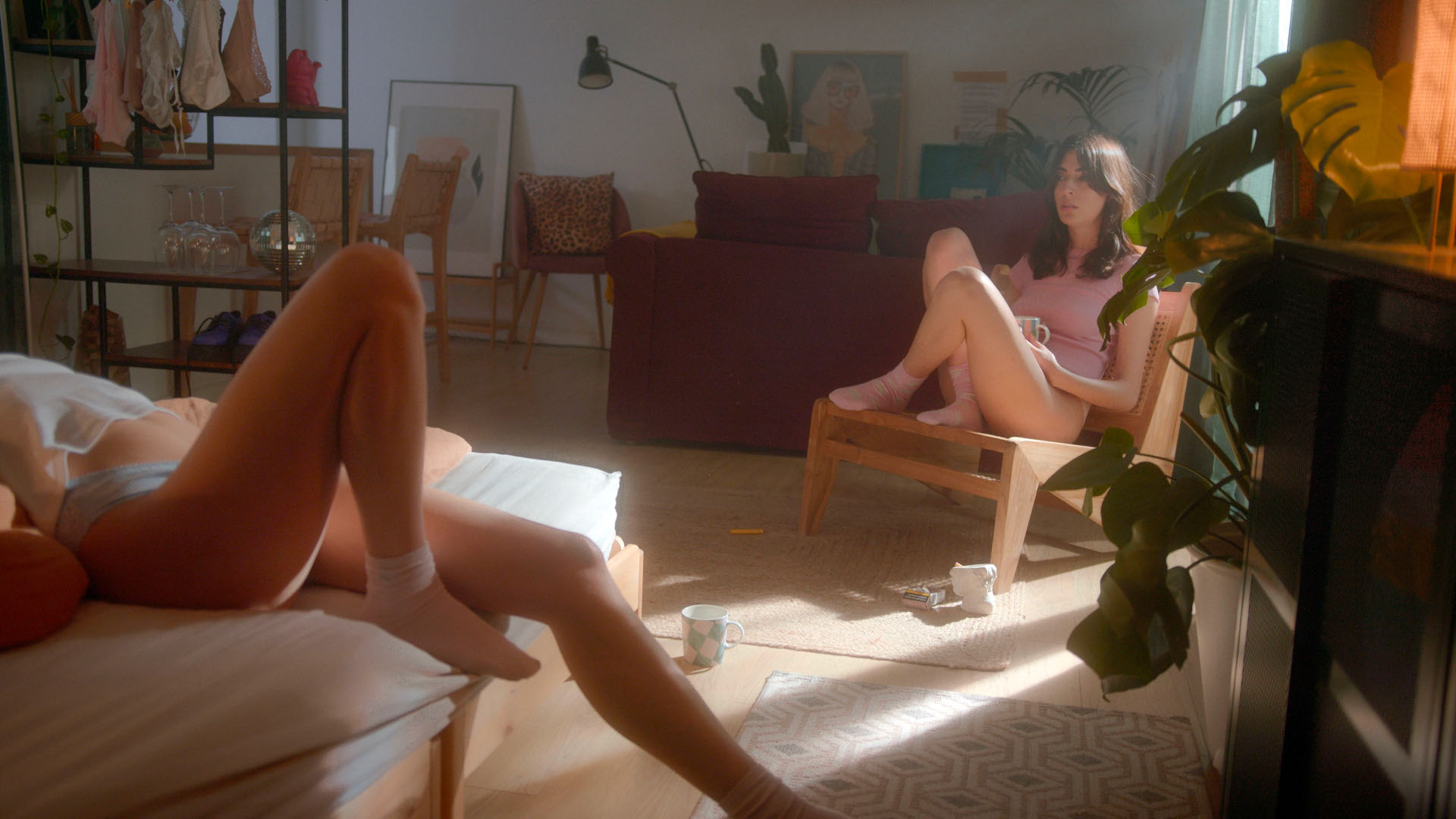 SAFAR
(journey)
India 2022, 6 min, Kapil Joshi
Two souls want to live happily and want to blend in with the crowd.
THE END
USA 2022, 10 min, Fernando Reinaldos
With each gesture, Carmen maintains the hope that Rosa will look at her the way she did in the past.