GET TOGETHER
A word to the wise is sufficient.
G FLAT
UK 2022, 18 min, Peter Darney
A lonely cellist uses Grindr to get nursing care.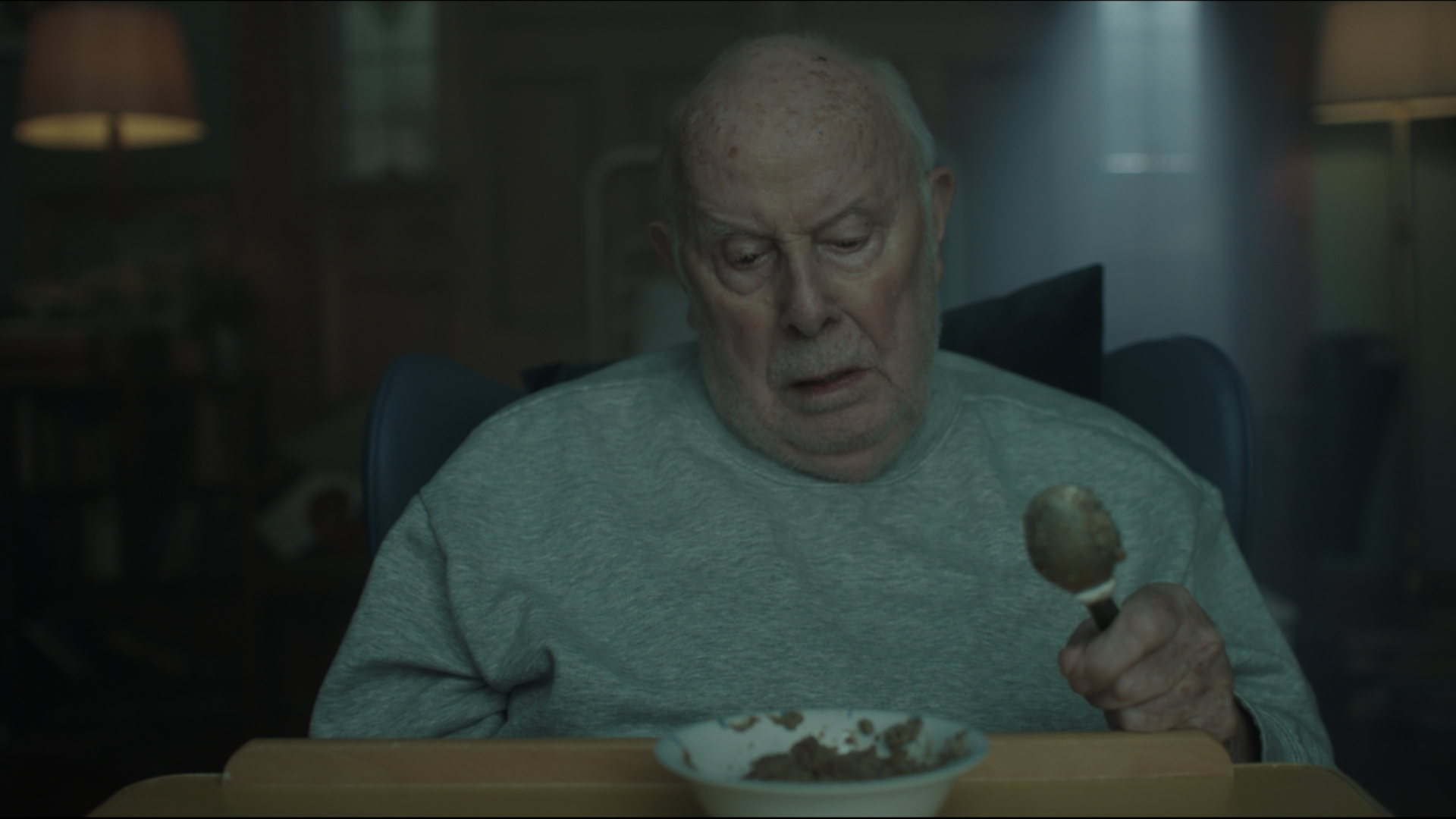 ALIA
France 2022, 26 min, Zahra Berreda
An immigrant is torn between a conservative environment and his passion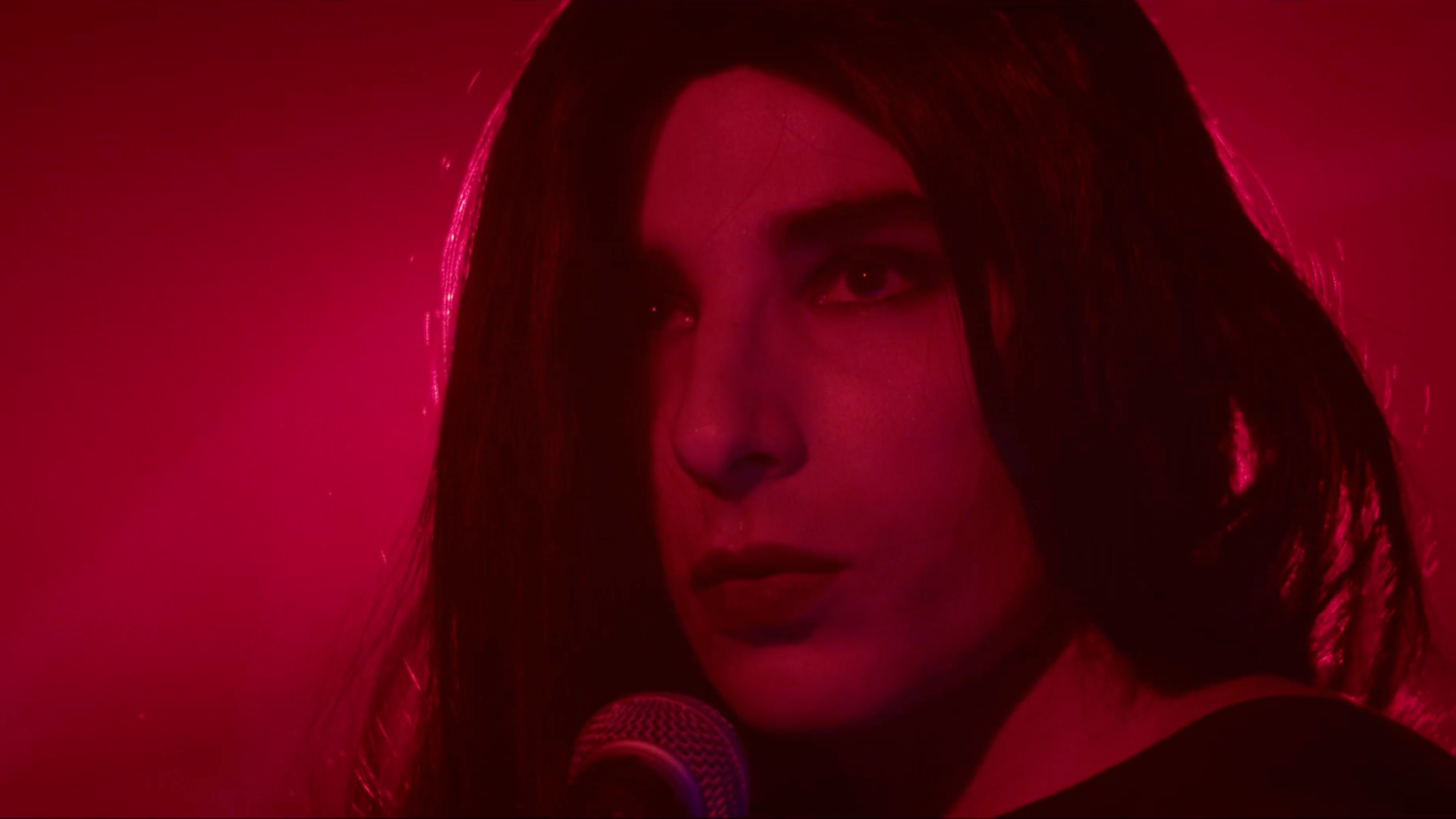 FIRSTS
New Zealand 2022, 16 min, Jesse Ung
A student plans to lose his virginity to a stranger he meets online.
FIRE AT THE LAKE
(la feu au lac)
France 2022, 15 min, Pierre Menahem
A farmer drives miles to deal with sudden personal grief during a rendezvous.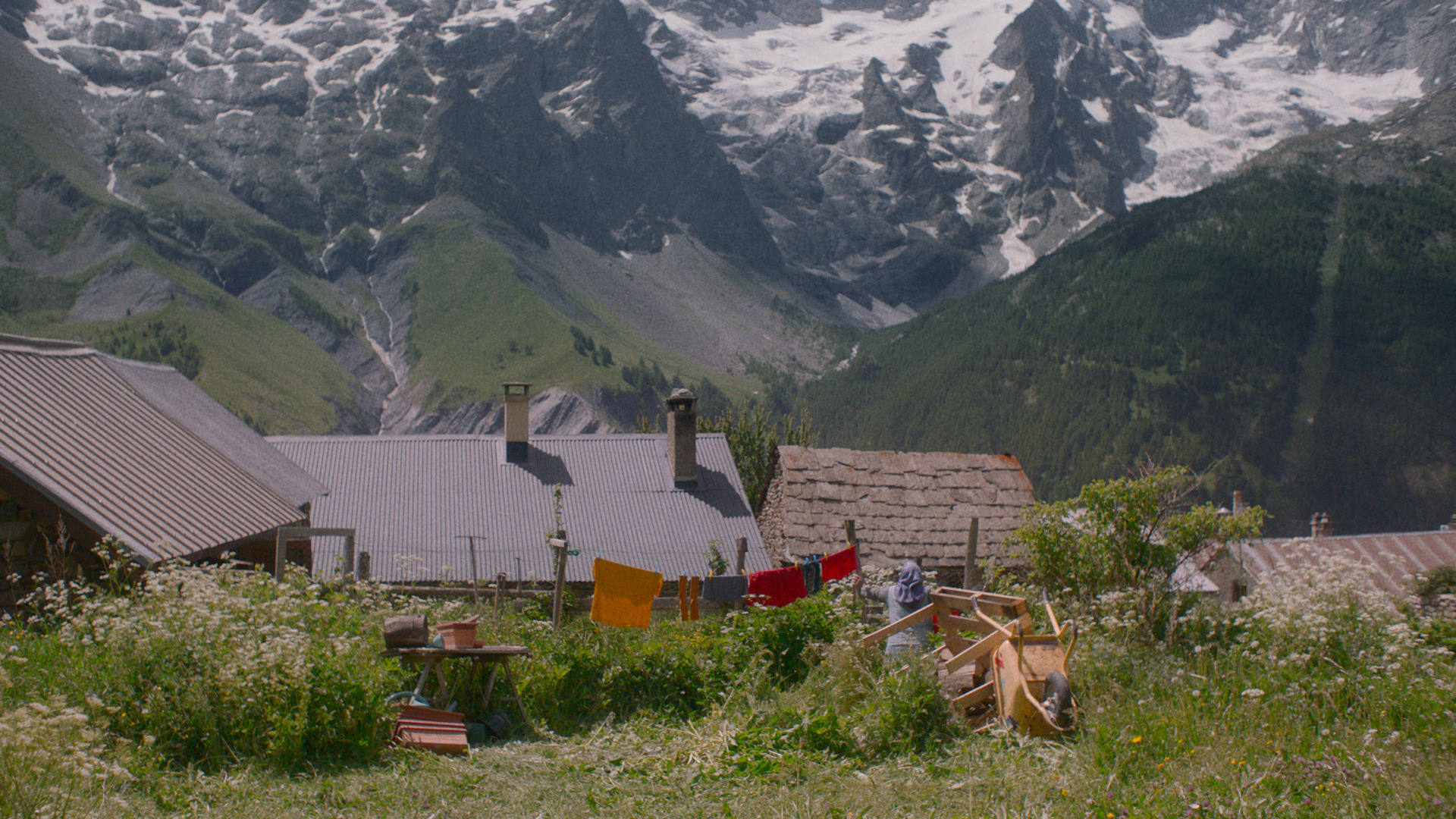 JIM
UK 2022, 15 min, Tom Young
Based on a true event; a life changing meeting between a clergyman and a sexworker.