GOODBYE TO INNOCENCE
The pros and cons of growing up.
THE PASS
USA 2021, 15 min, Pepi Ginsberg
A day at the beach leaves Ben confused about the intentions of others.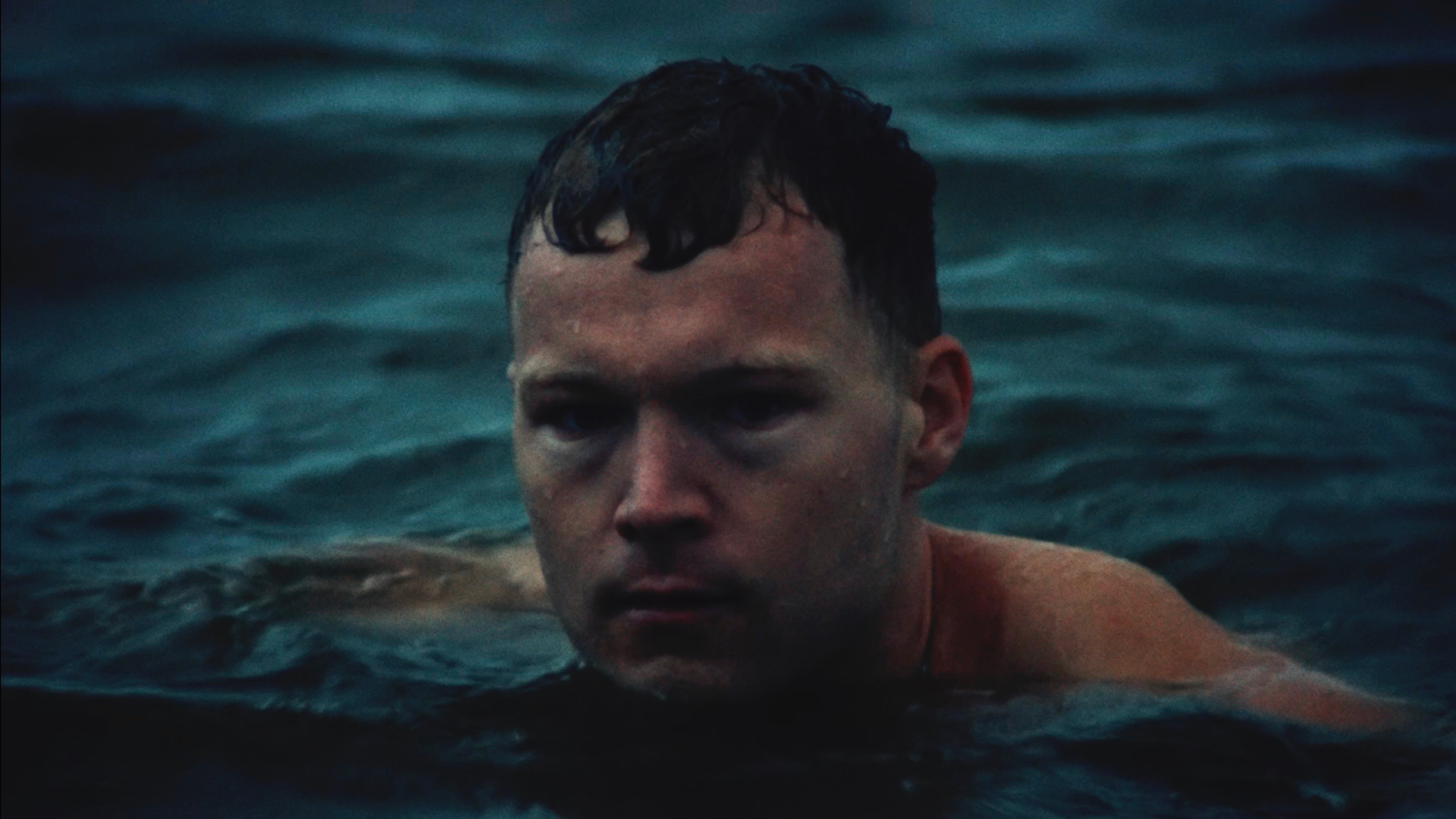 DEATH IS NOT THE END OF THE WORLD
(la muerte no es el fin del mundo)
Argentina 2022, 12 min, Juan Pablo Estaro
A surreal and unexpected ending for two boys watching the sunrise.
DILDO
Philippines 2022, 1 min, Jake Muñoz Consing
A teenager discovers the versatility of a facial massager.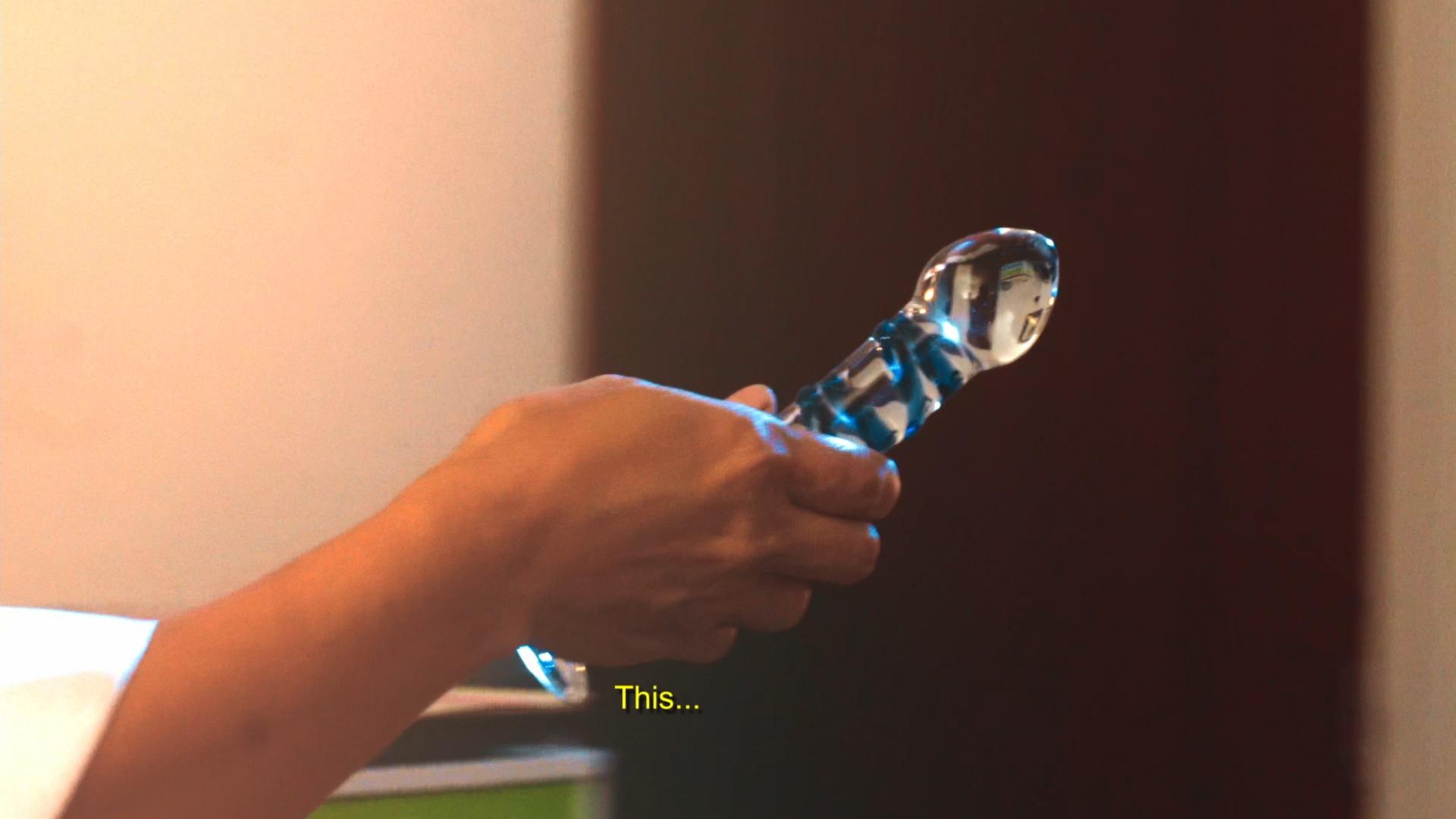 SOUR MILK
Ireland 2022, 5 min, Mark Keane
A boy does something extreme in order to prove himself.
EXIT
Germany 2022, 15 min, Tim Herzhauser
A young refugee's search for a way out results to be more difficult than expected.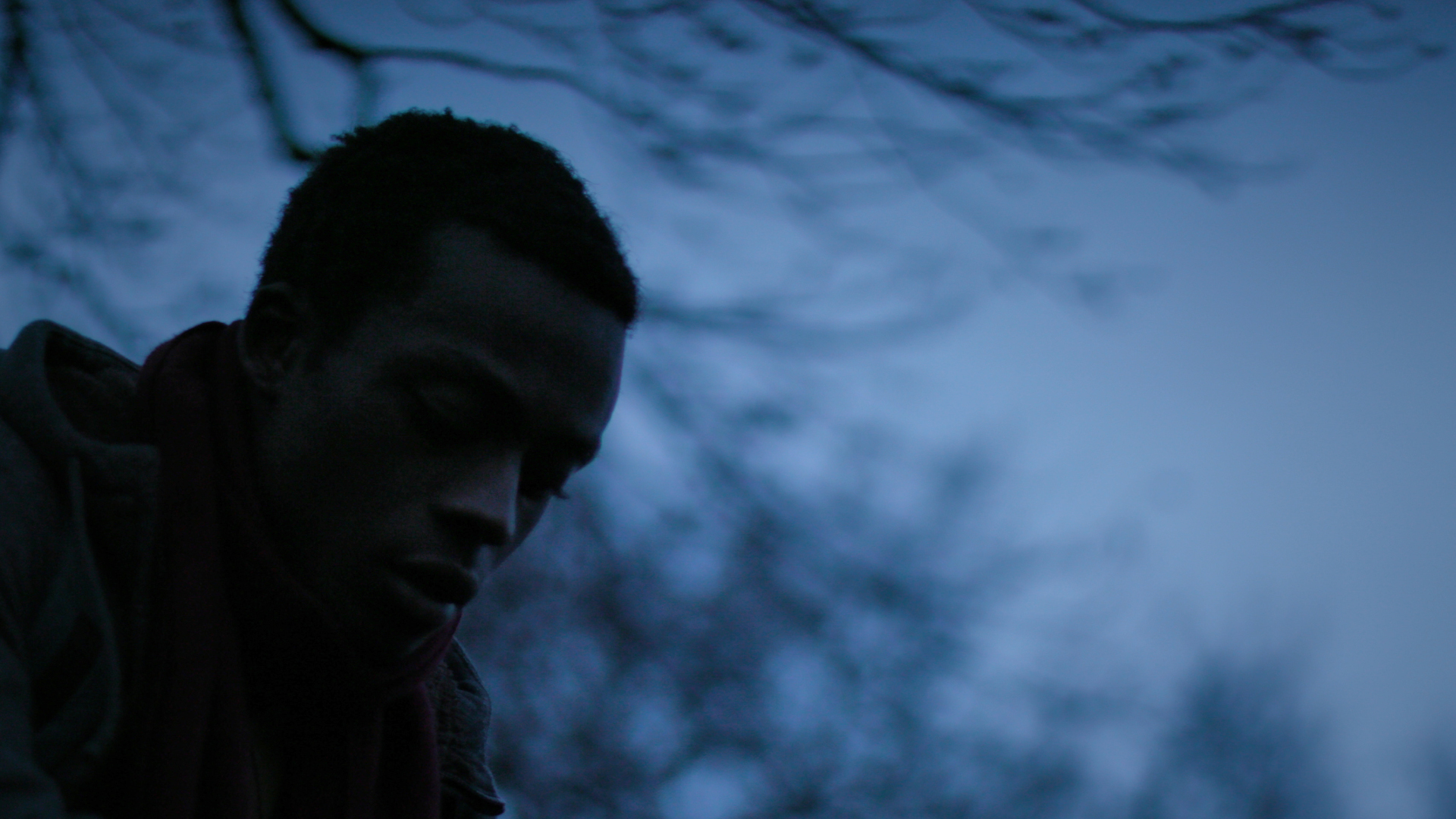 RAW
(crudo)
Spain 2022, 19 min, Rafael Martinez Calle
José meets a mysterious man who awakens unknown feelings.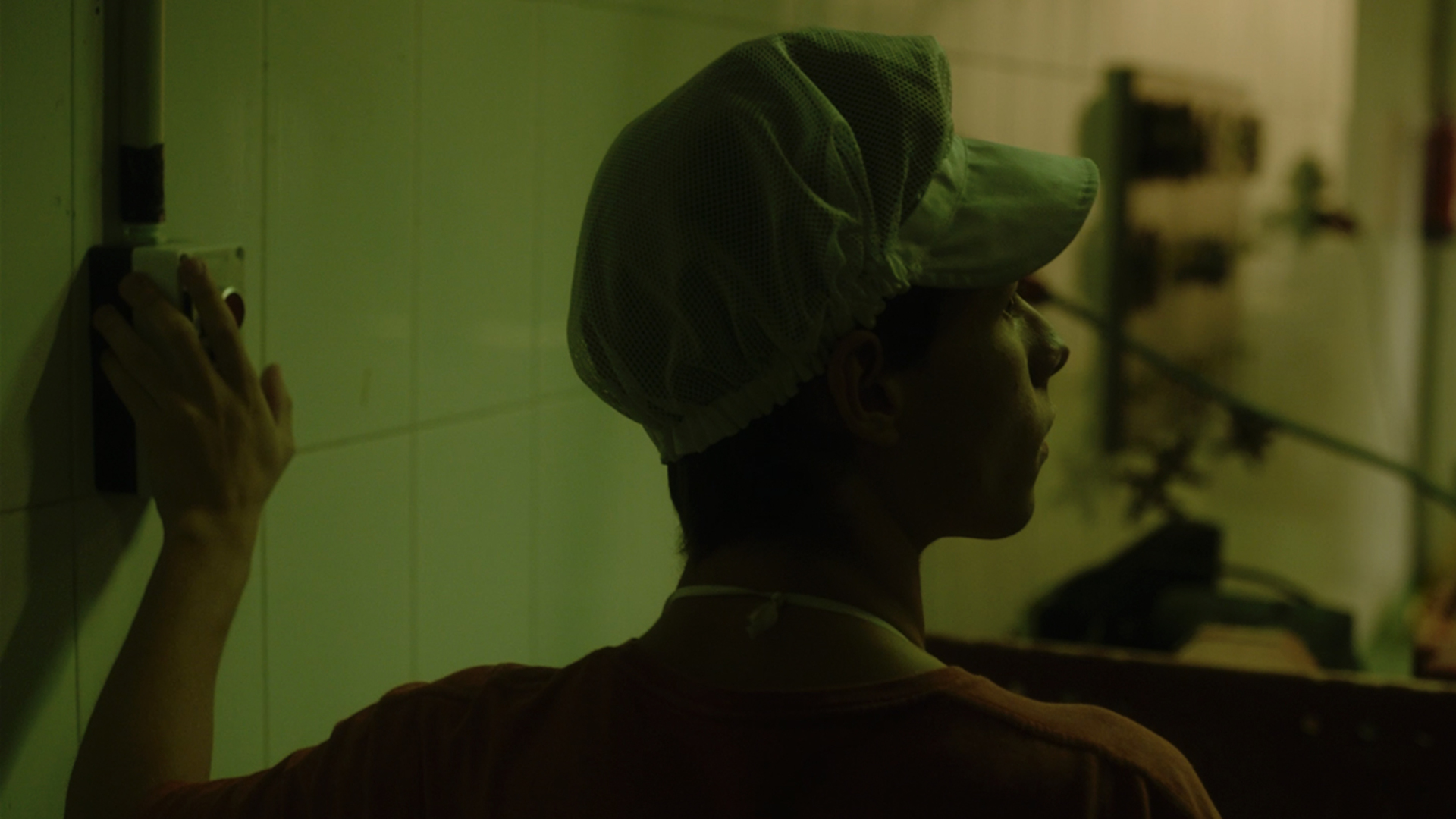 TARNEIT
Australia 2022, 23 min, John Sheedy
Two deaf boys outsmart everyone in order to run towards better times