IN THIS LIFE
Intriguing documentary shorts: creating a world where you belong
THE STORIES WE'RE TOLD
India 2022, 14 min, Mansha Totla
How stories have the power to shape our world.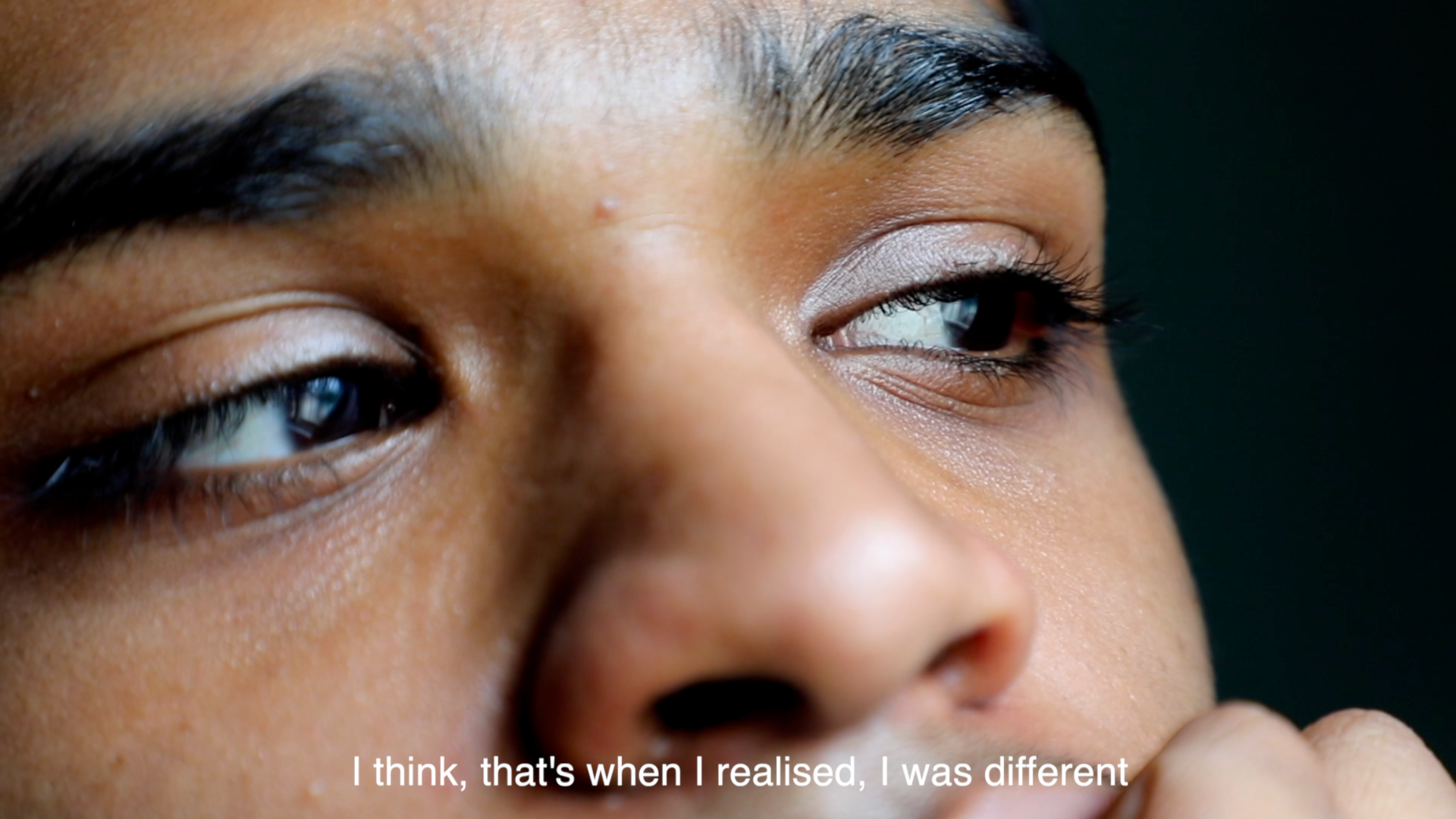 BEHIND THE NUMBERS
Netherlands / Zimbabwe / Thailand 2023, 30 min, div. directors
An intersex person from Zimbabwe, a lesbian couple from Bangkok and a trans person from the Netherlands; they all encounter the same barriers of heteronormative society for different reasons.
This documentary is a HIVOS initiative.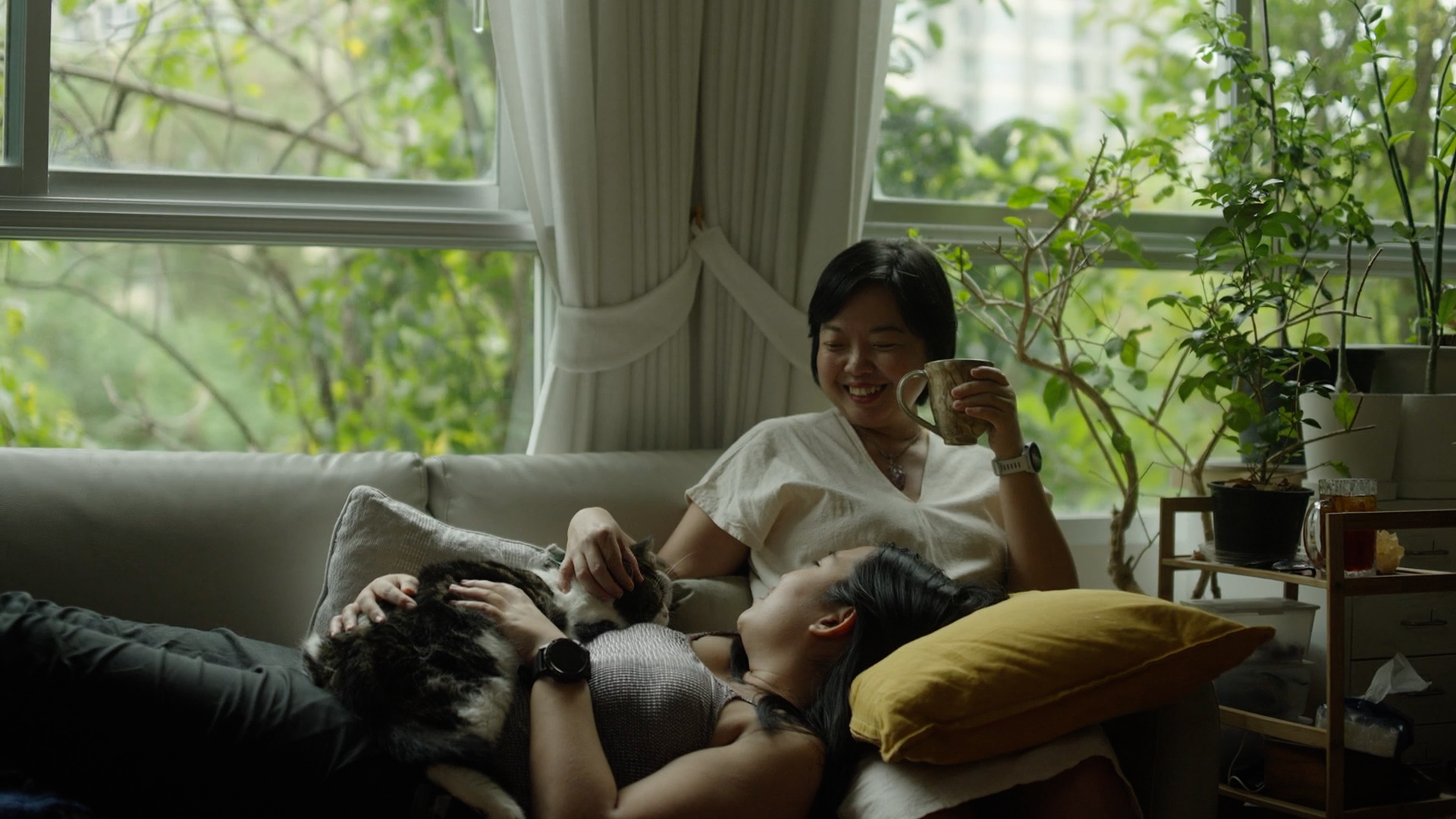 COMING OUT AUTISTIC
UK 2022, 4 min, Steven Fraser
How to tell the world that you are autistic and you also identify as LGBTQ+.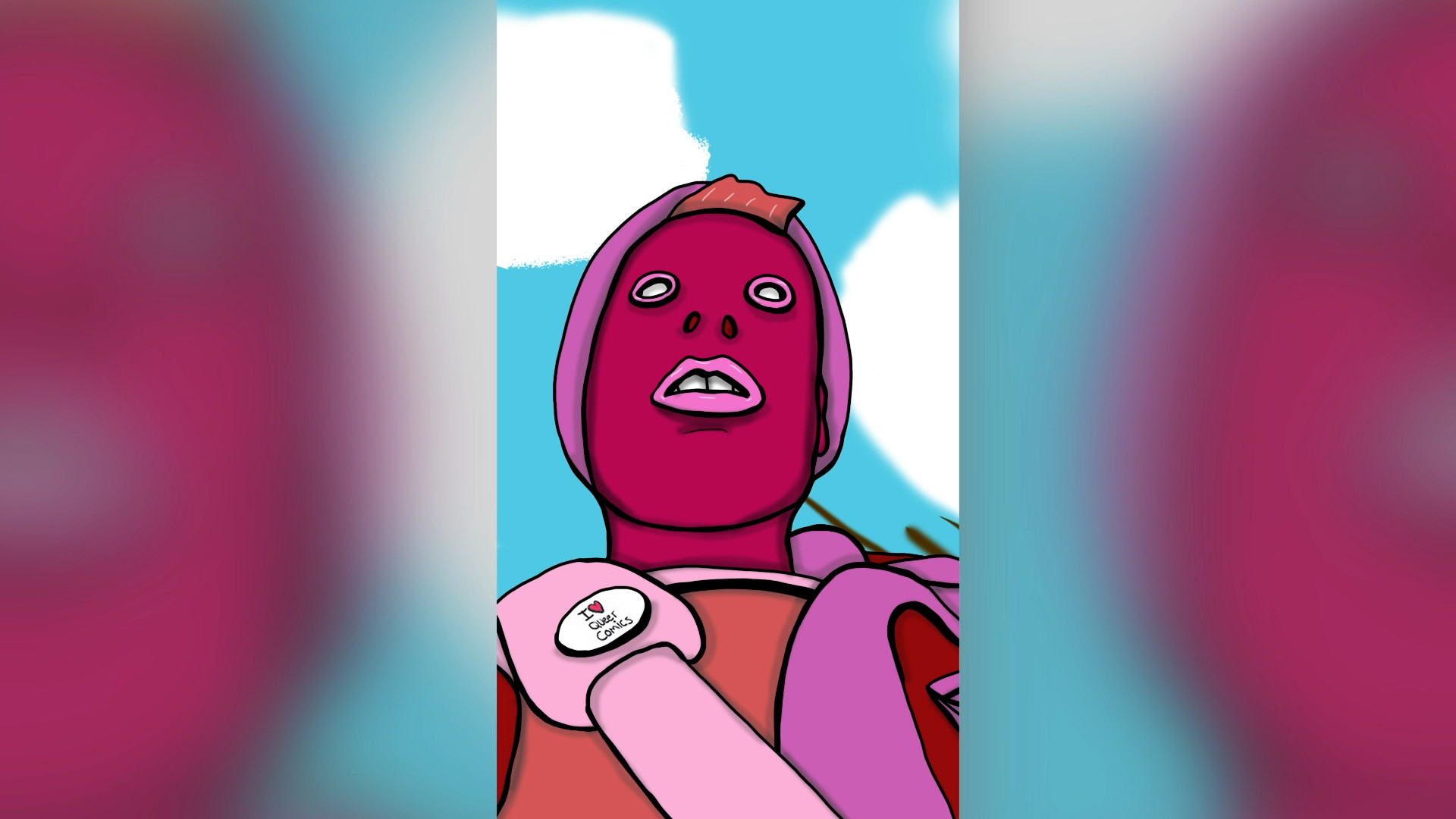 A SPACE FOR US
USA 2022, 19 min, Seed Meyer Minkin / Emory Rose Harger
Queer & Trans Youth + Allies summer camp provides life-affirming community and self-discovery in nature.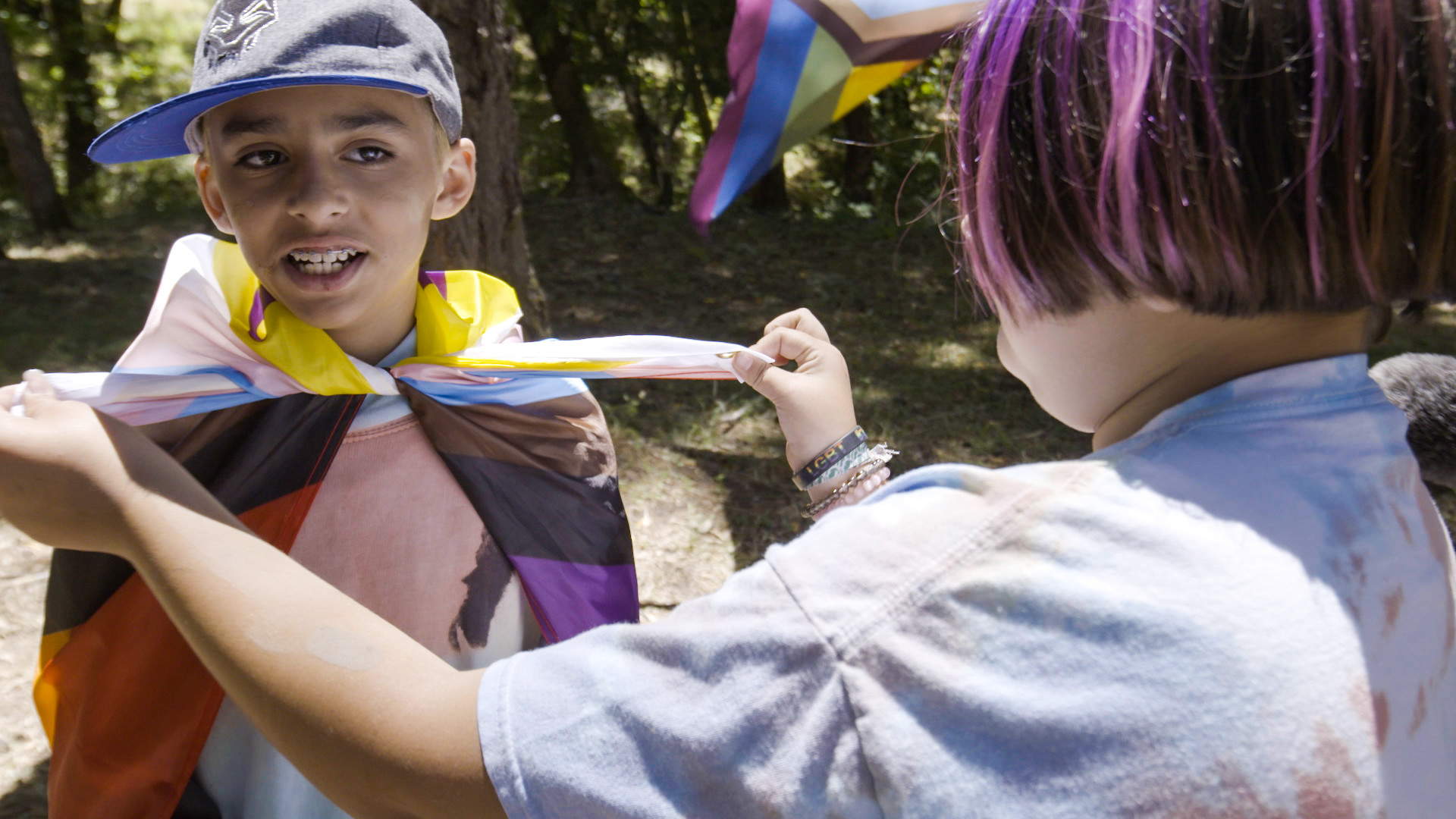 HOLD ON TO ME
USA 2022, 5 min, Te Shima Anusha Brennen / Rajvi Desai
An ode to one Black trans matriarch who wants to see her people safe, prospering and happy.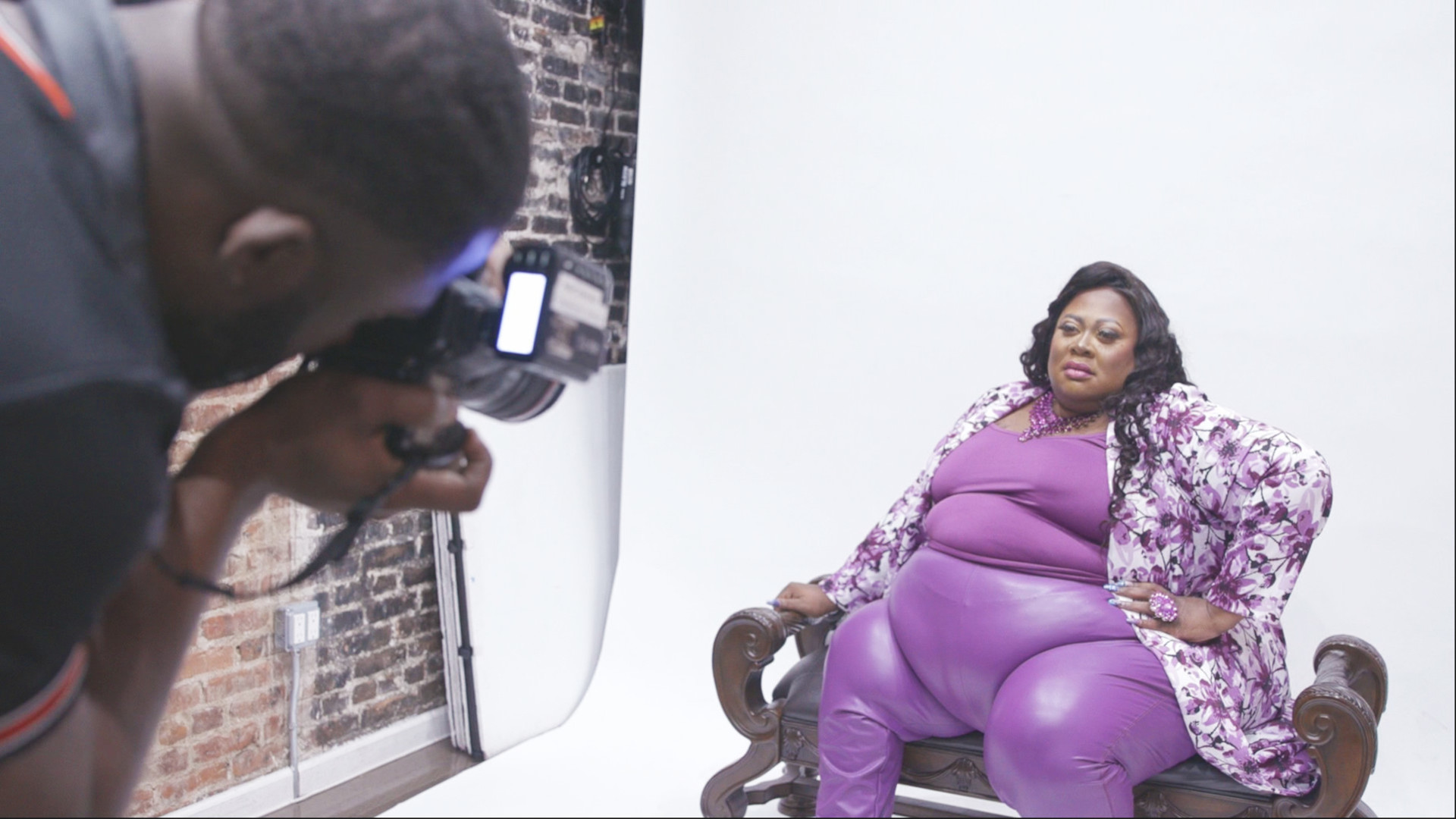 EVERYMAN
UK 2021, 11 min, Jack Goessens
Jack tells his story by using gender focused tropes and imagery from popular culture, mythology, history and art.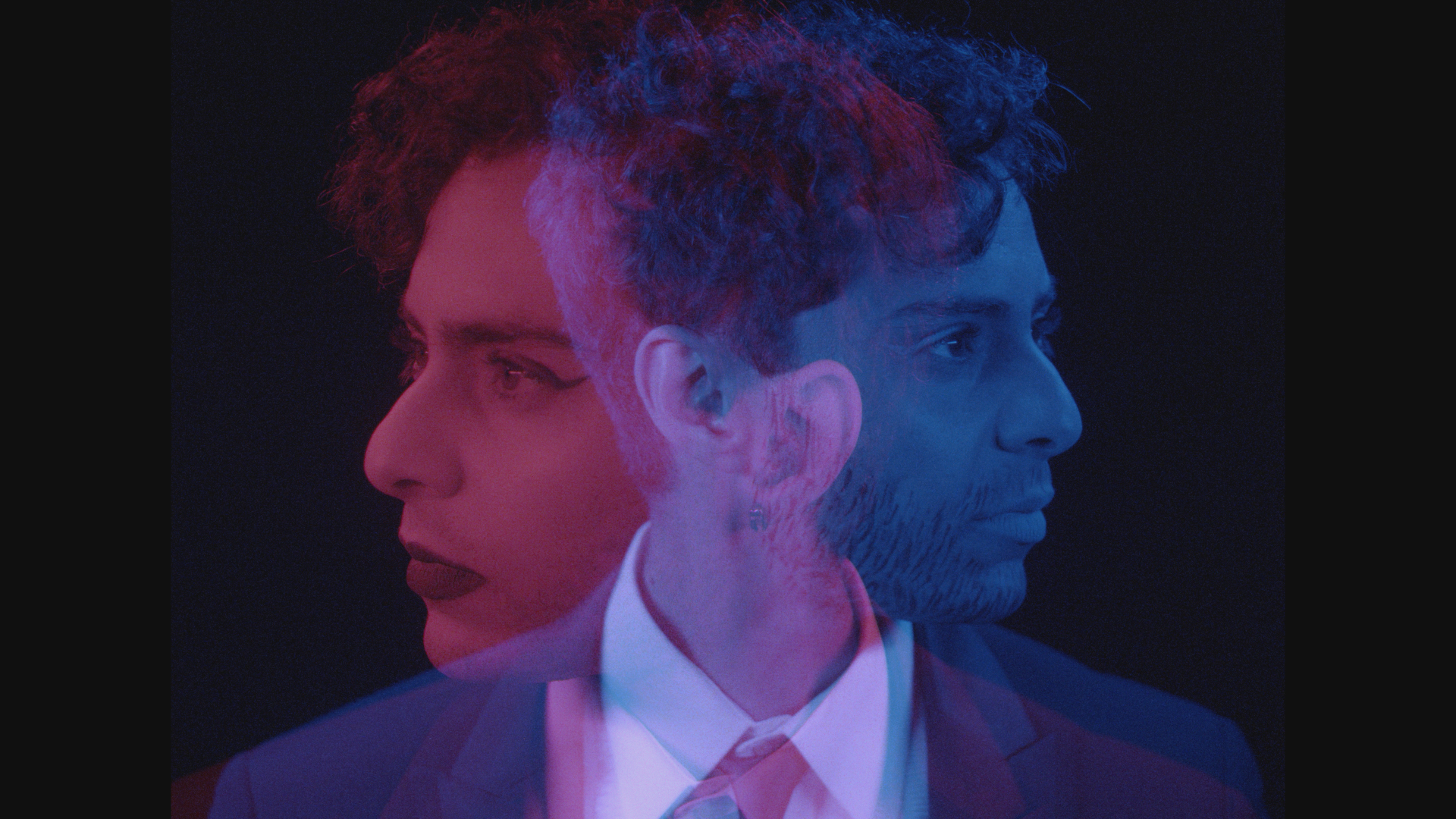 SKATE+
Spain 2022, 6 min, div. regisseurs
Activism in every step - or in every flip. Finding an identity through skating.