LET DOWN YOUR GUARD
We all need someone to hold on tight.
A FOX IN THE NIGHT
UK 2022, 12 min, Keeran Anwar Blessie
Opposites attract, appearances deceive, and bravery reaps rewards.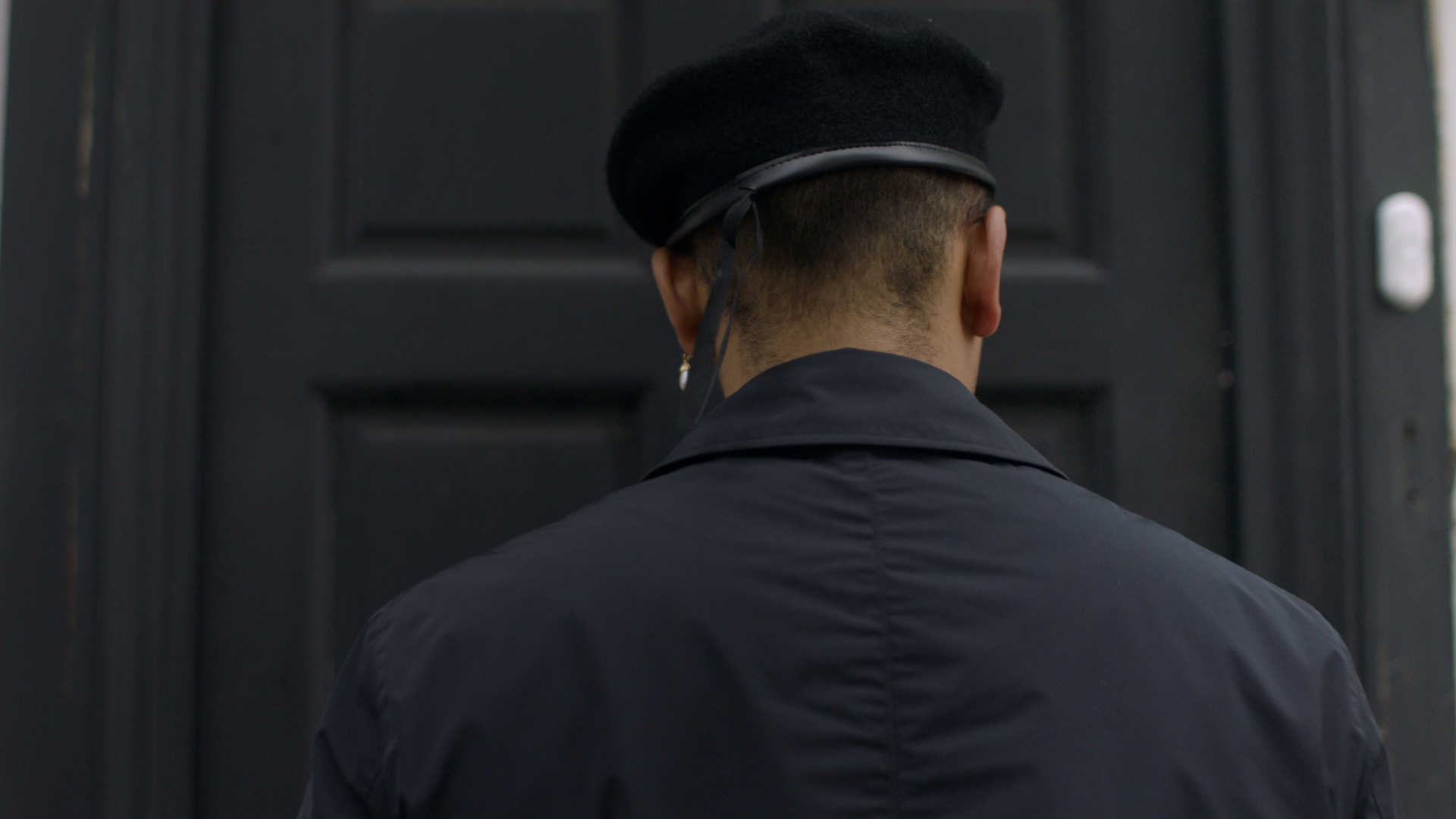 JUNGLE
Ireland 2022, 24 min, Alan Hopkins
An intimate drama set against the backdrop of the refugee crisis in Europe.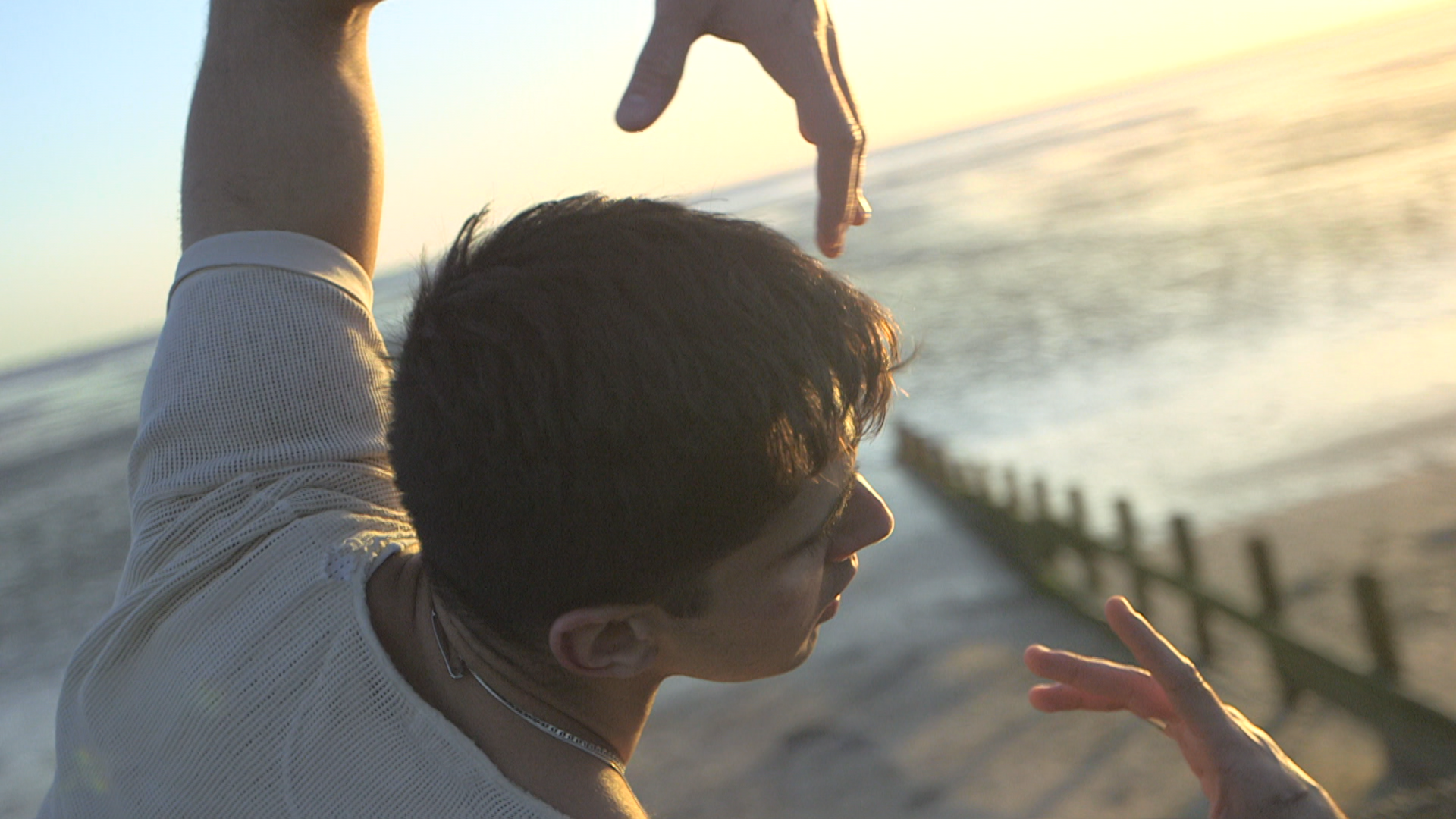 L'HOMME INCONNU
Belgium 2021, 23 min, Anthony Schatteman
A writer in search of inspiration, meets handsome Tommy at the Côte d'Azur.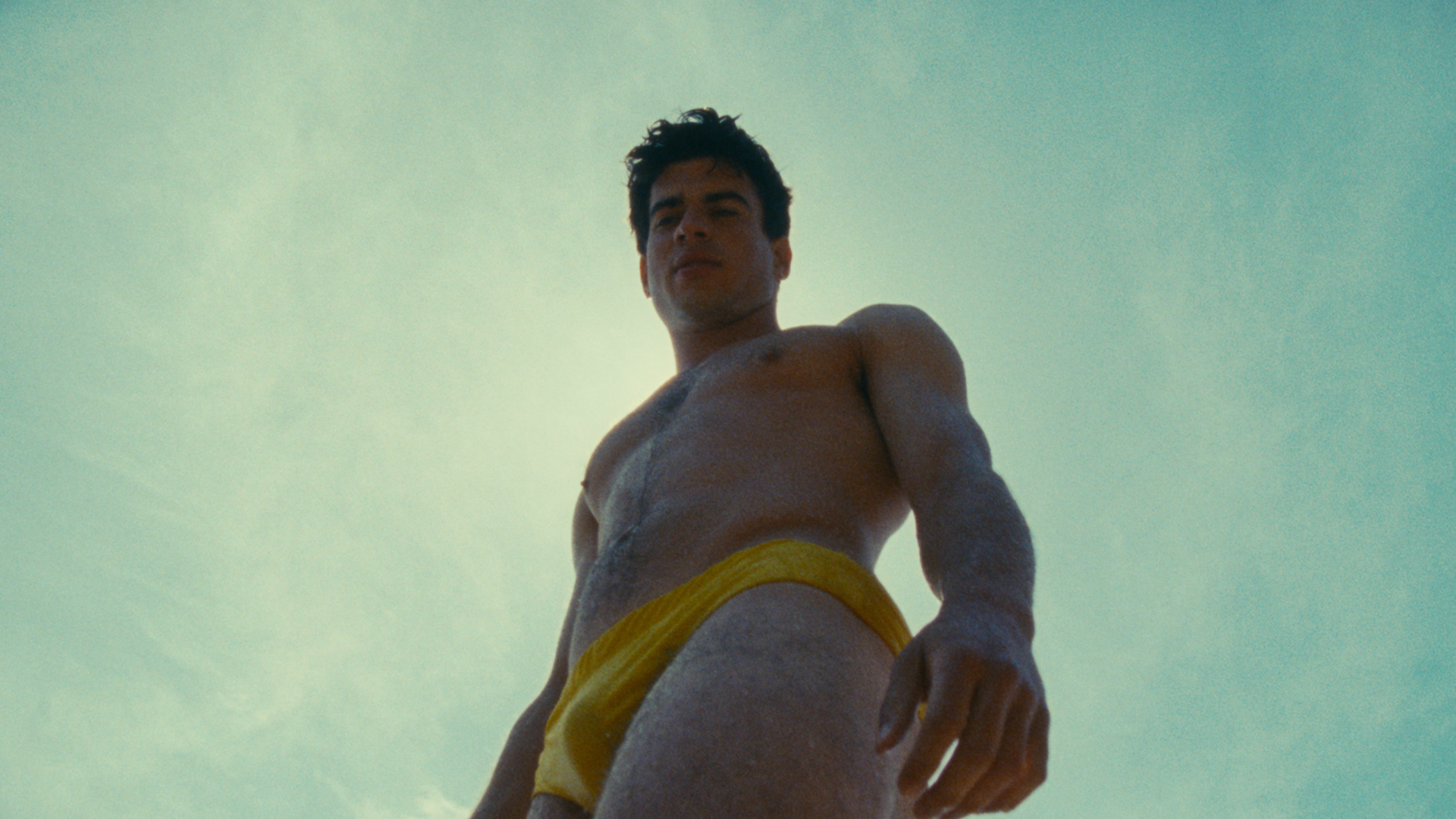 NUIT BLONDE
(blond night)
Canada 2022, 16 min, Gabrielle Demers
One night, Victor makes his escape and leaves his residence for adults with autism.
BOYFRIEND
New Zealand 2022, 20 min, Roberto Nascimento
Levi is your perfect boyfriend. Bob is looking for new experiences.