LIVING FOR LOVE
A loving heart beats in many ways.
SHALLOW WATER
USA 2022, 9 min, Emily Breeze
The memories that lurk in the depths.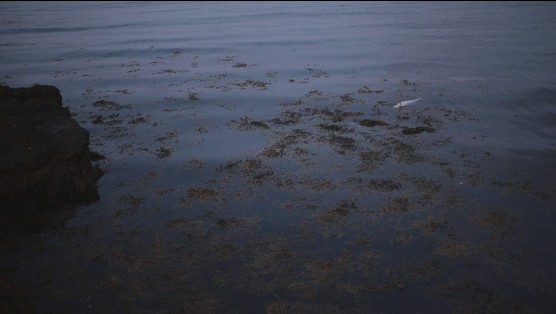 DIPPERS & OYSTERS
UK 2022, 10 min, Kai Fiáin
A skilled pickpocket meets her match when her wallet gets nicked.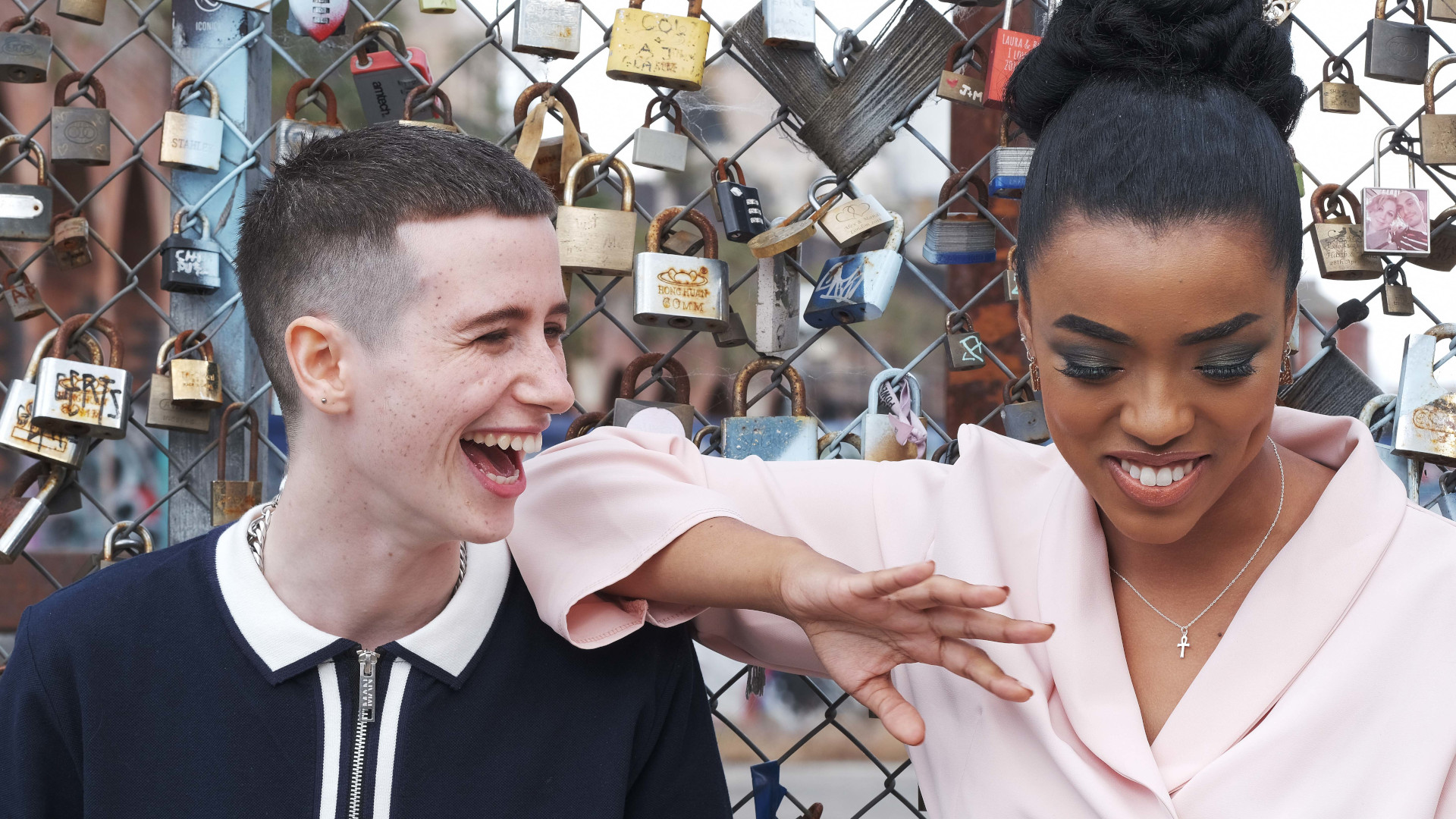 FISHBOWL
USA 2021, 15 min, Jacqueline Chan
Natalie returns home with her childhood friend to celebrate Chinese New Year.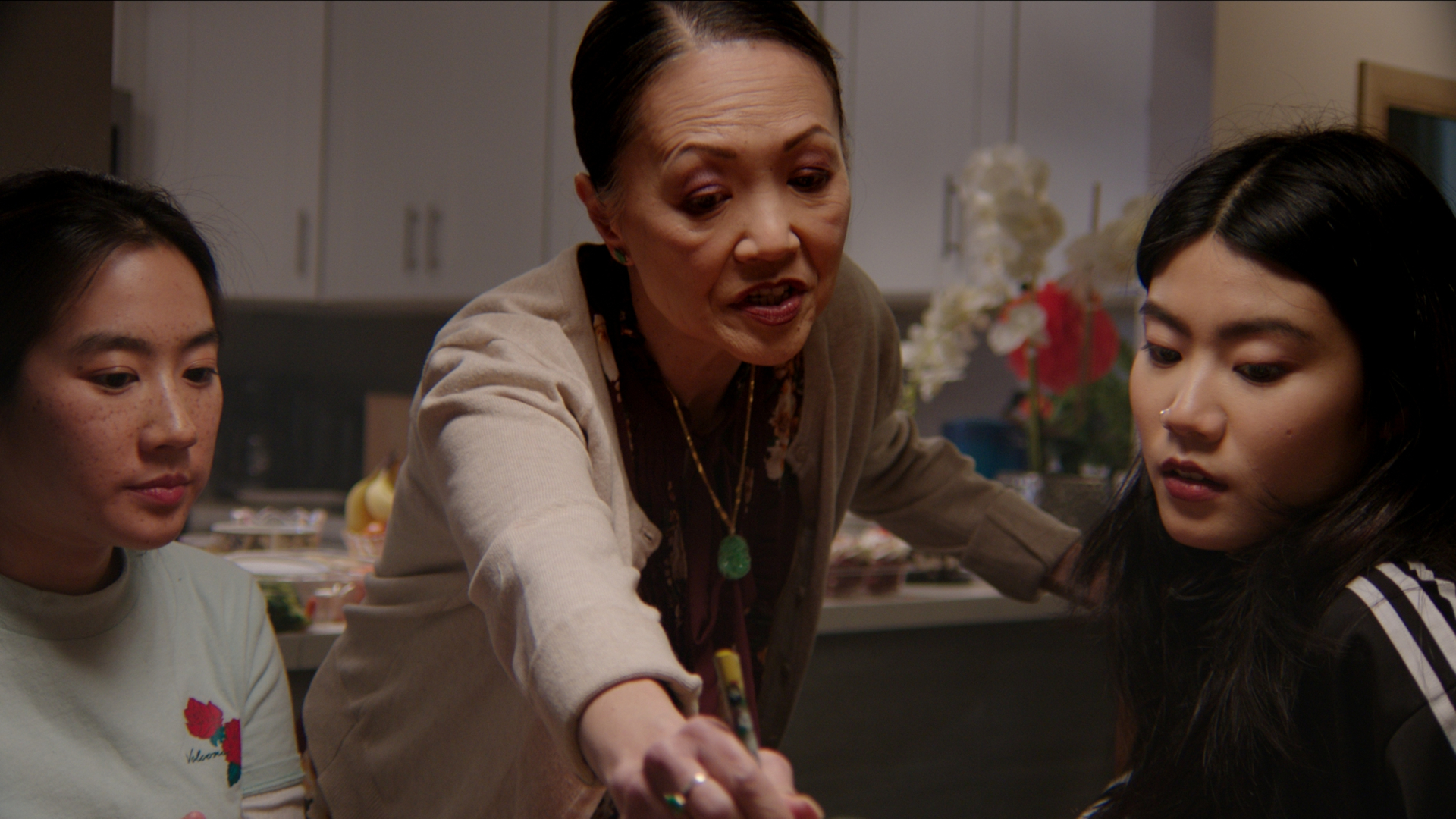 FAR WITHIN
France 2022, 8 min, Victor Boulenger
Adèle is a young woman who voluntarily closes herself in her home.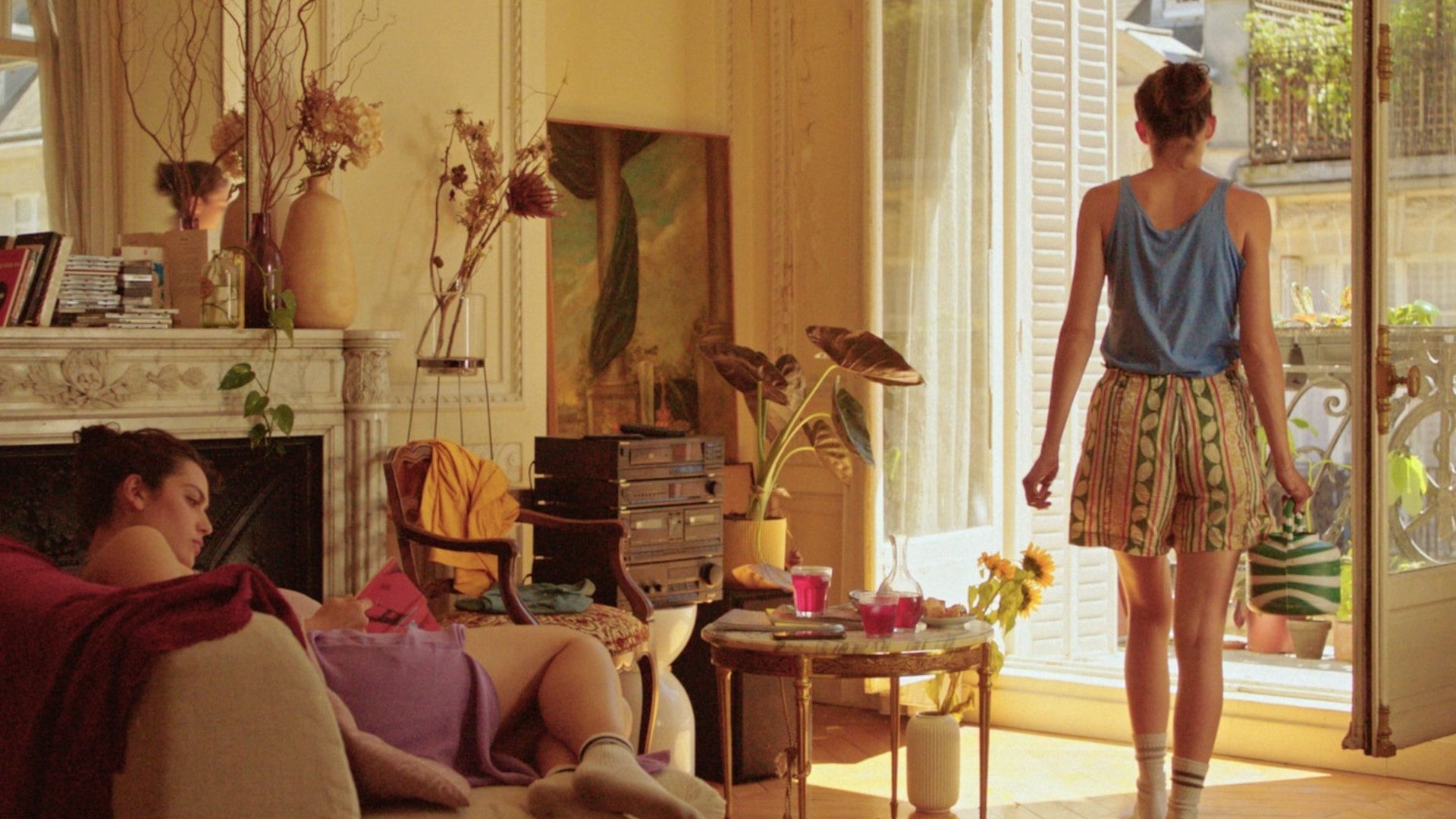 JOEY'S HEART
New Zealand 2022, 13 min, Louise Lever
'Gay Bridget Jones' rediscovers her sexuality in the most unexpected of ways.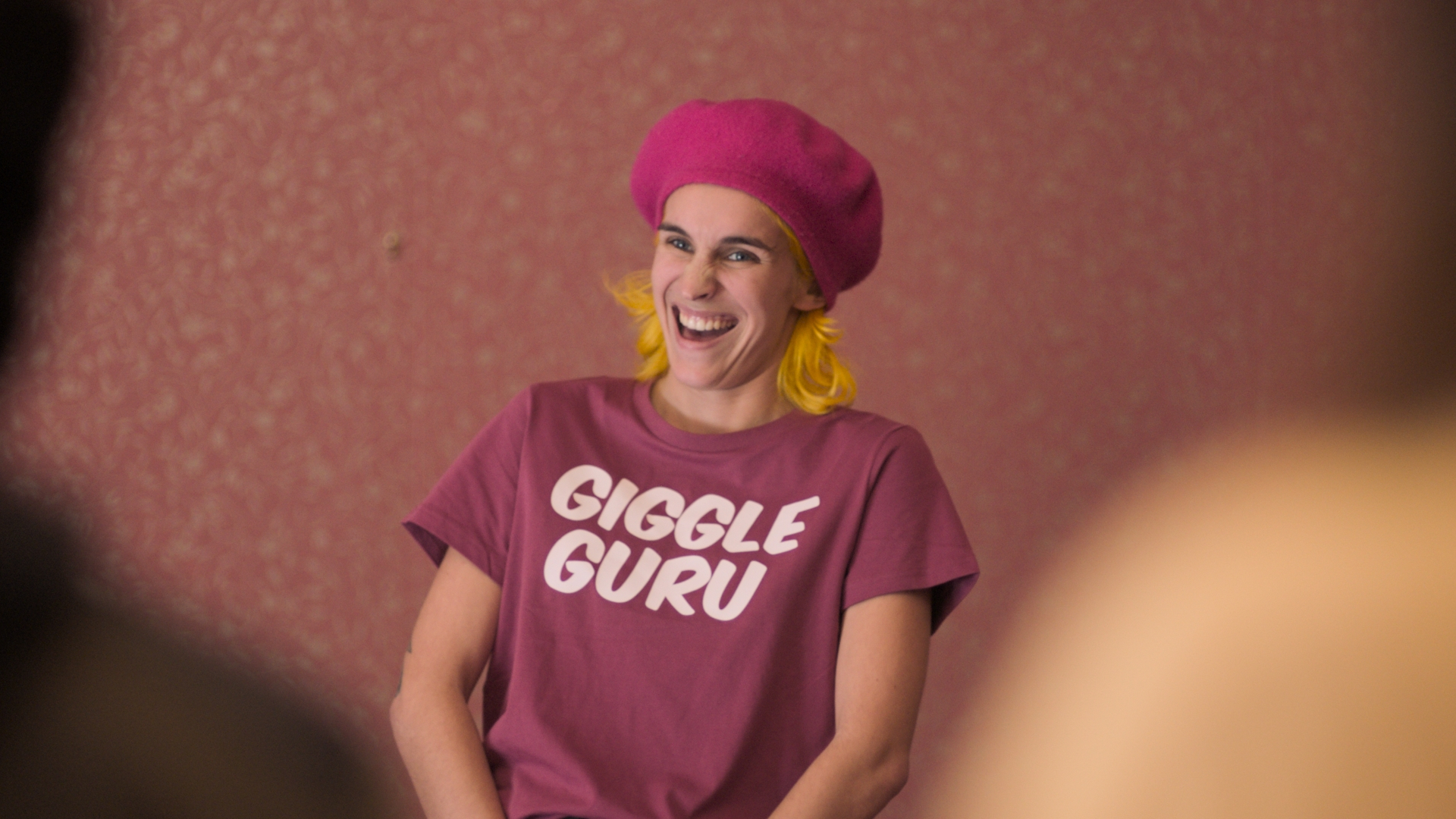 I SHALL BE WHITER THAN SNOW
UK 2022, 18 min, Frederick Stracey
Kim and Roseann marry in the hospital during Kim's treatment.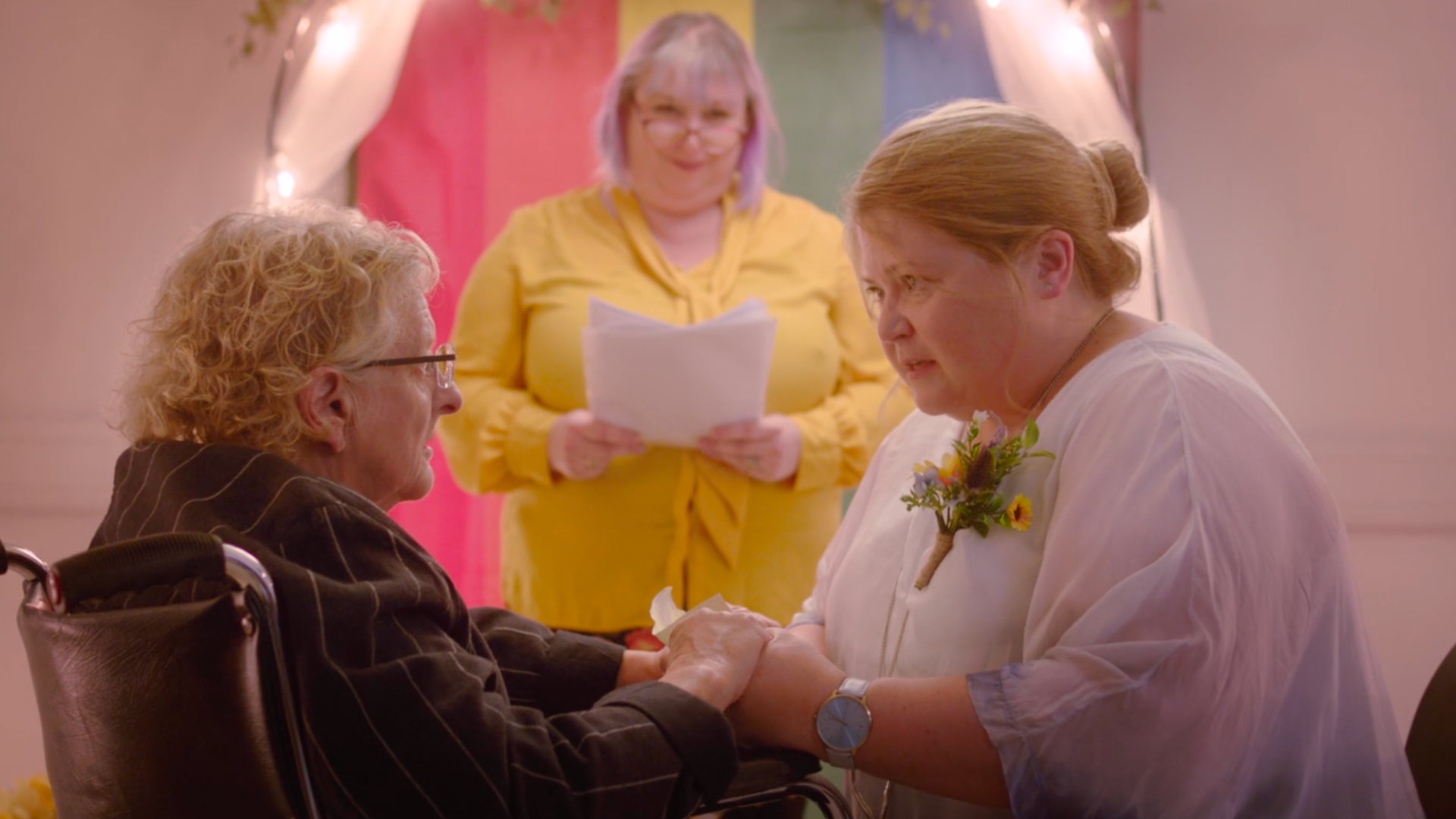 ALBA VULVA
Hungary 2022, 15 min, Dorka Vermes
During a painful bikini wax, Edina gets in touch with her repressed grief.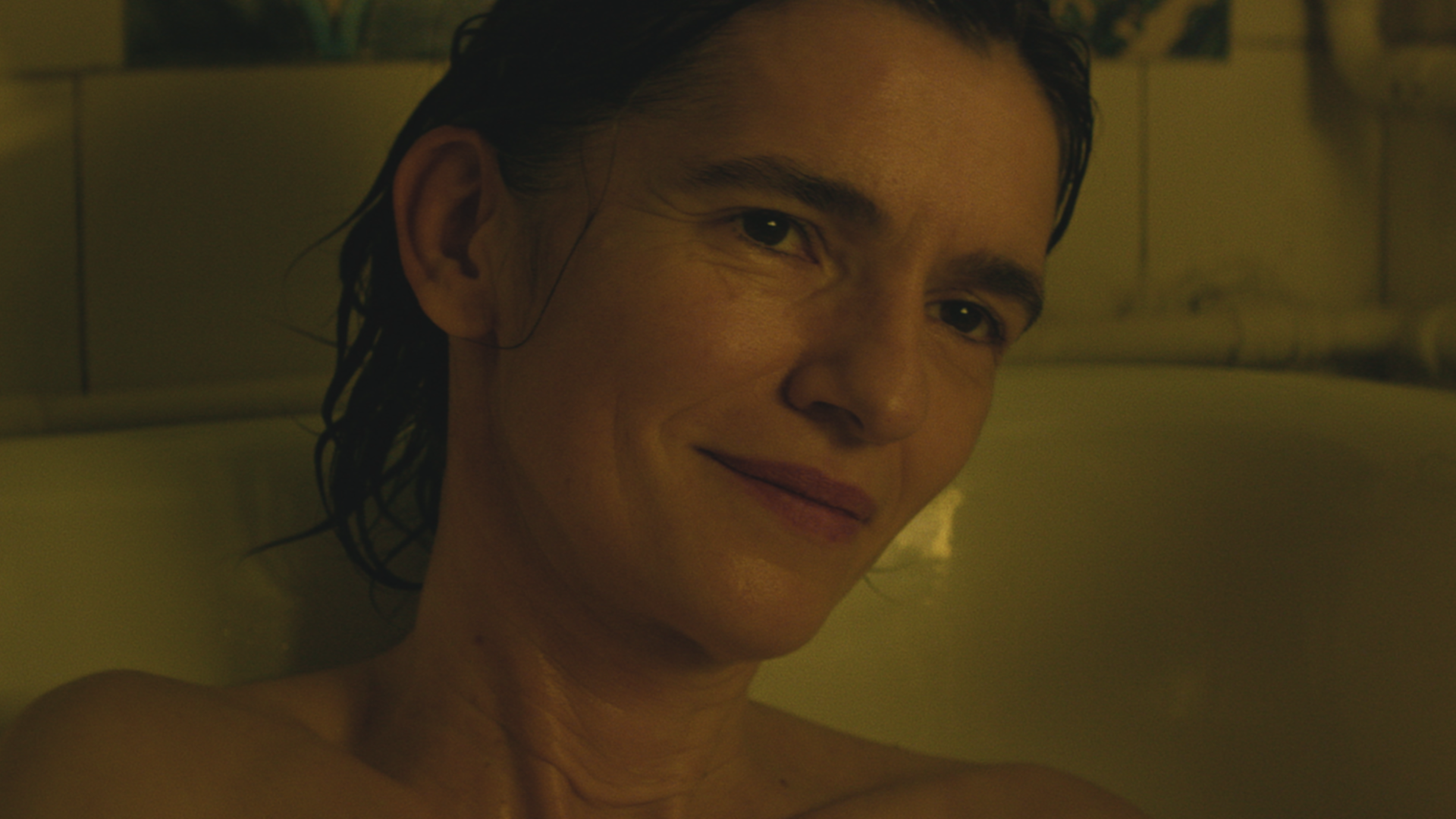 PORTRAIT OF A CAT LADY ON FIRE
UK 2022, 10 min, Deborah Espect
A parody and tribute to lesbian period dramas.