LOTUS SPORTS CLUB
Inspiring story about a football club where all are welcome
Director:
Vanna Hem / Tomasso Colognese
Shot in over five years, Lotus Sports Club, is an inspiring coming-of-age story that centers around Leak, a teenage trans man who plays football in the under-21s women's team of Kampong Chhnang, and Pa Vann, the coach and father-figure to Leak and other LGBTQ+ players on the team.
The 61-year-old Pa Vann founded the soccer team in 2009 to encourage solidarity among heterosexual, lesbian and gender diverse players. Likewise, he opened his home to the more vulnerable, often homeless teens, including Leak, giving LGBTQ+ players a safe place to be themselves.
After living with Pa Vann for many years, Leak is forced, by the pressure to make more money for his family, to make a heartbreaking decision.
Co-Presenter: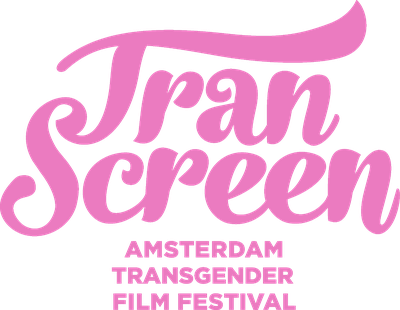 Trailer: