MADE IN HOLLAND
An eclectic collection of homegrown shorts.
Language:
Dutch, English and Spanish
Co-Presenter:
SPILLING THE TEA
Netherlands 2022, 3 min, Felix Reijmers
Two strangers exchange in their own peculiar way "tea" with one another.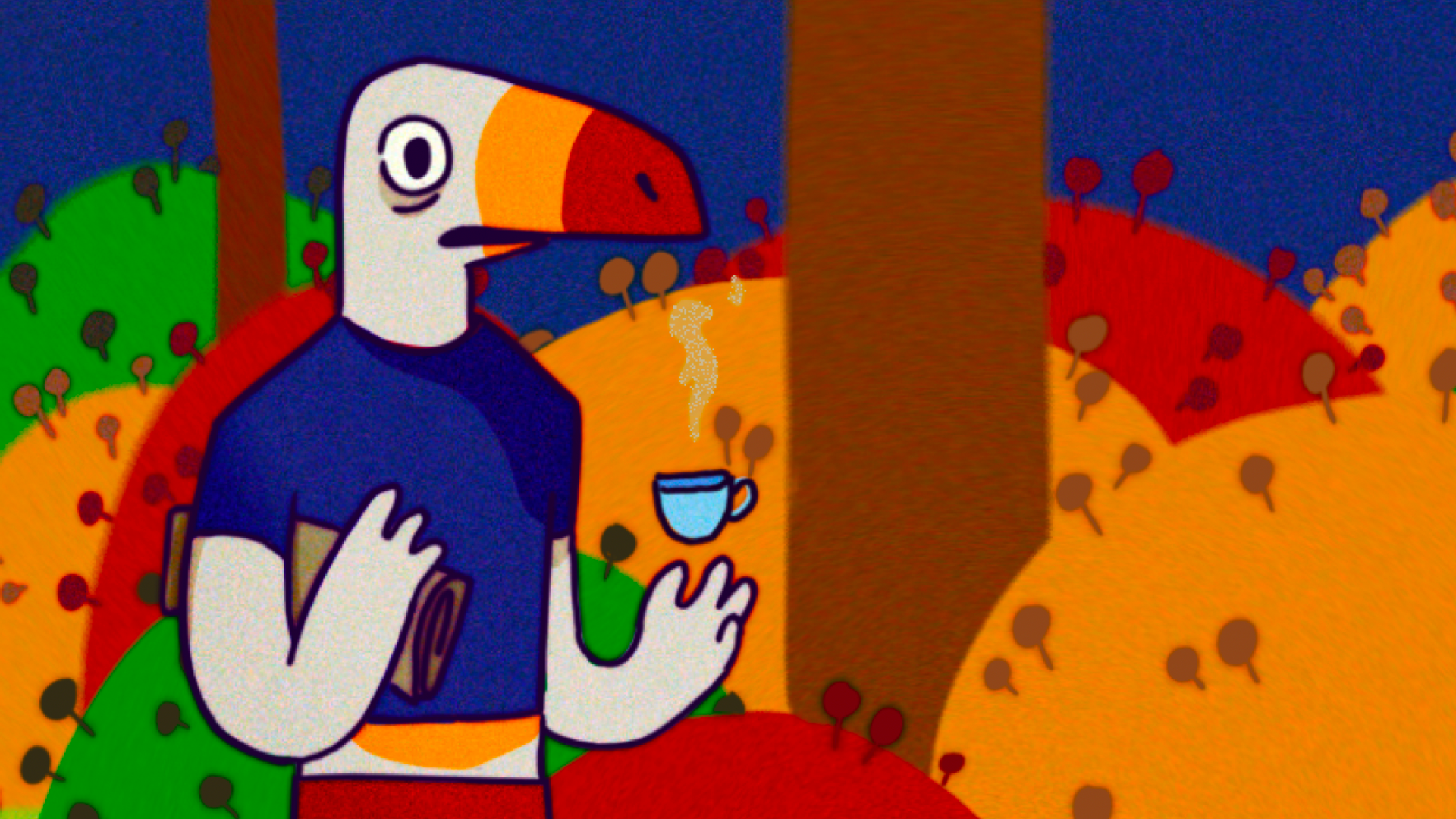 LOLA VS ED
Netherlands 2022, 10 min, Lars Brinkman
A drag-thriller about drag queen Lola who gets in the cab with Ed.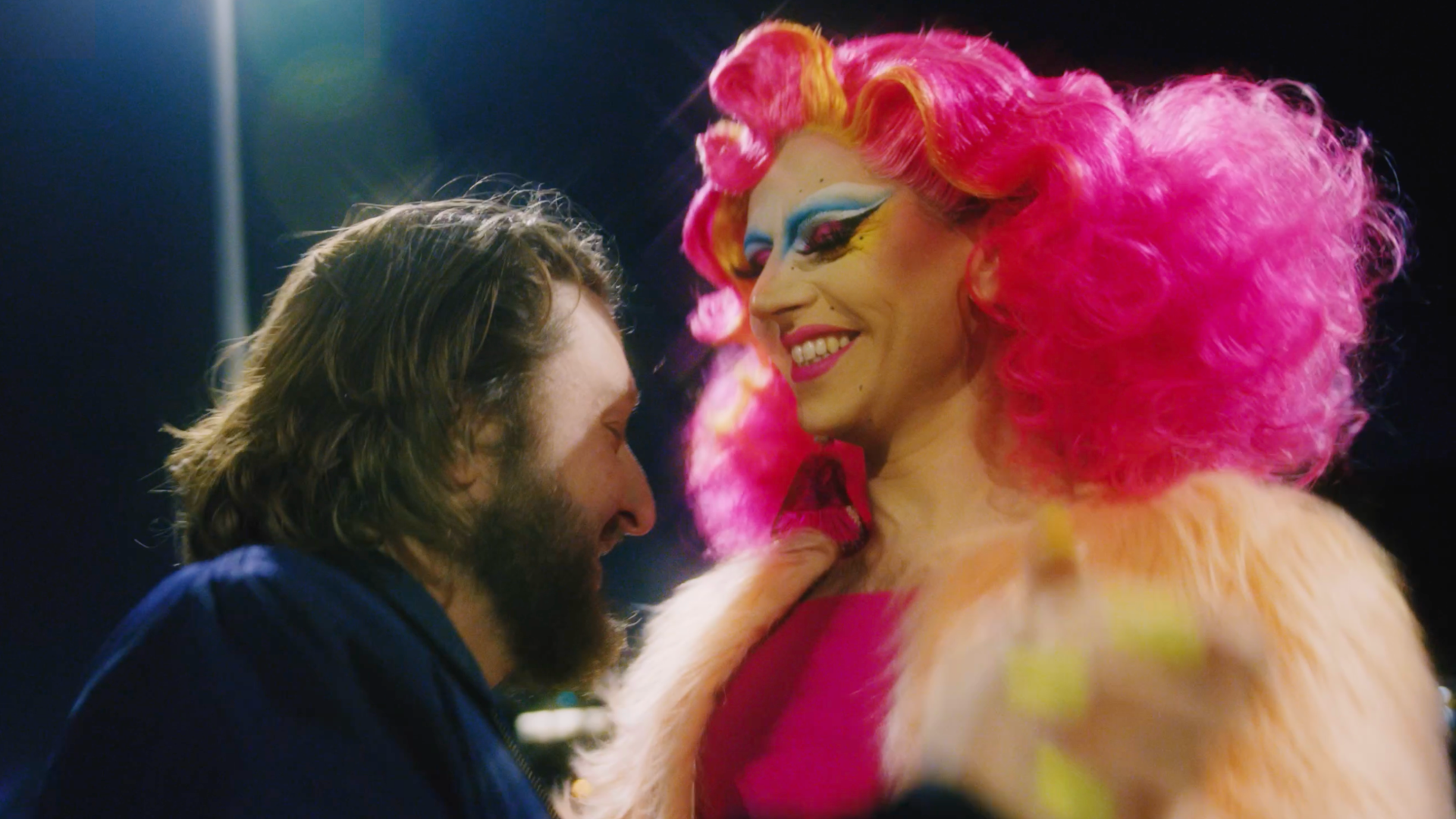 GOUD/ZWART
Netherlands 2022, 4 min, Meander van Harrewijen
Fjomo's stylized music video deals with searching for your true self.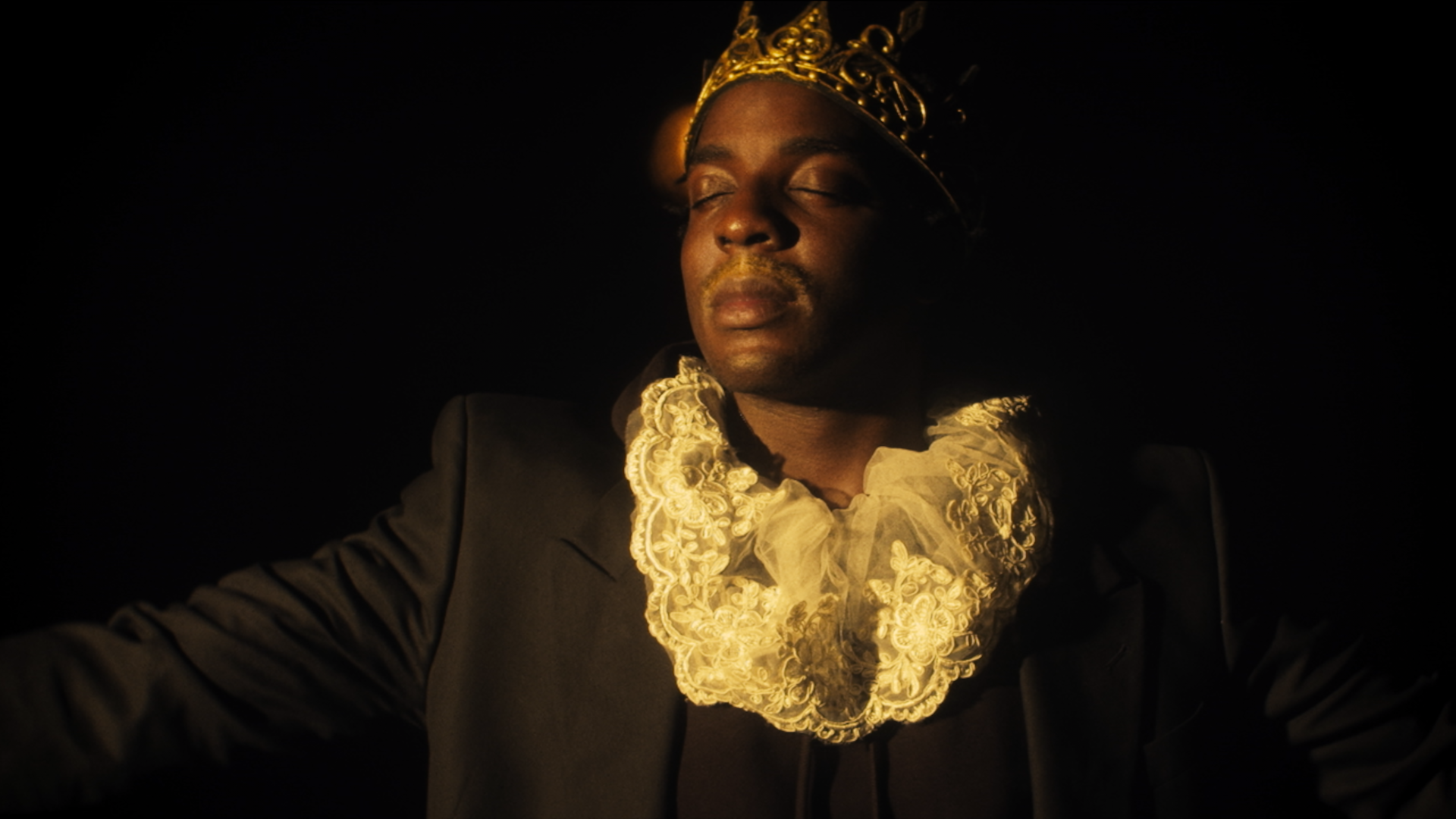 INCENDIOS
Netherlands 2022, 7 min, Mateo Lopez
Two teenage friends exploring their relationship during their last holiday.
ASSEMBLING MYSELF
Netherlands 2022, 9 min, Yumi Maes
How to exist with a society that puts you into boxes.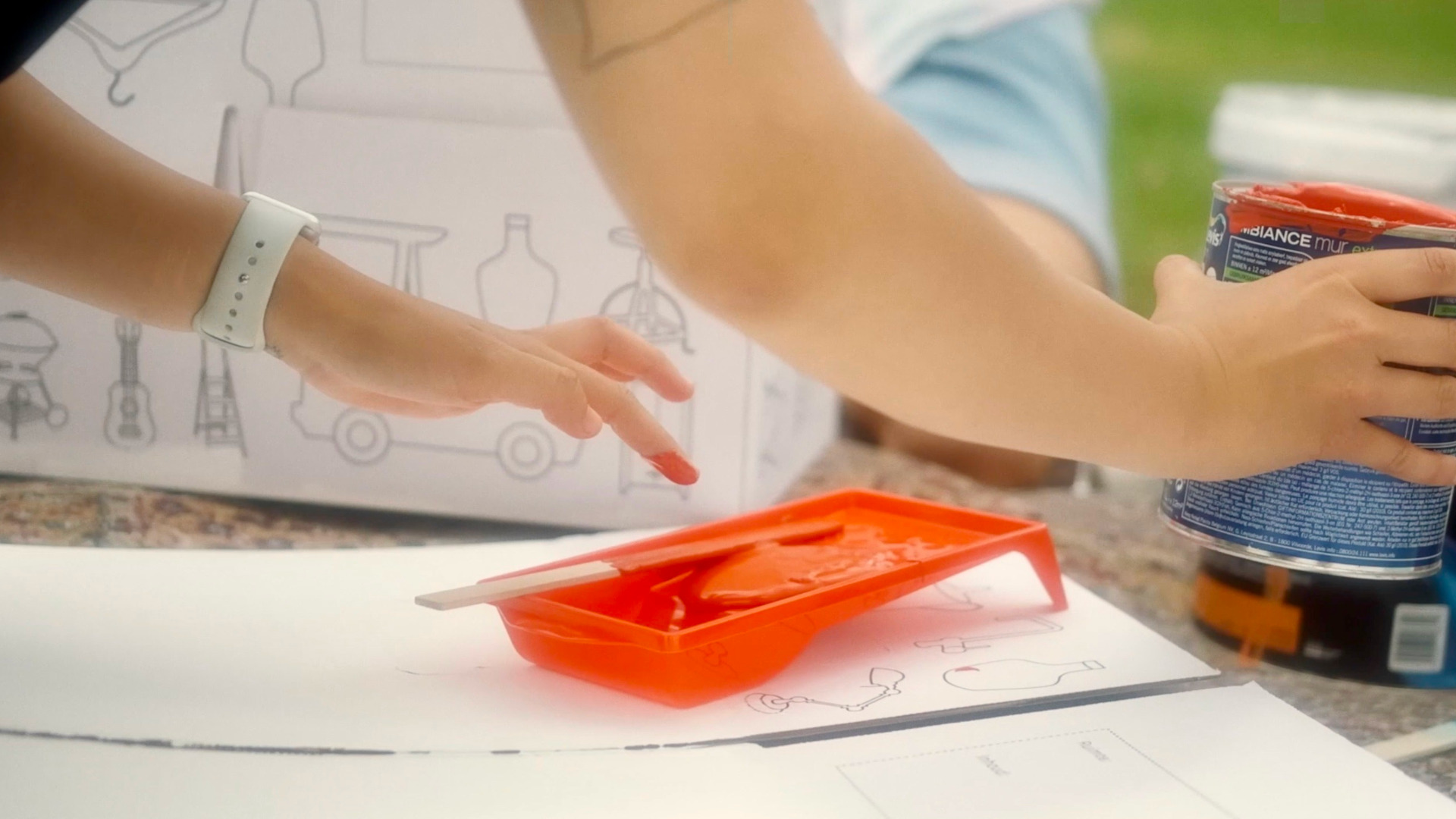 DE KLEINE ASTRONAUT
Netherlands 2022, 8 min, Kuba Szutkowski
A couple donates a box of children's books; an exercise in letting go.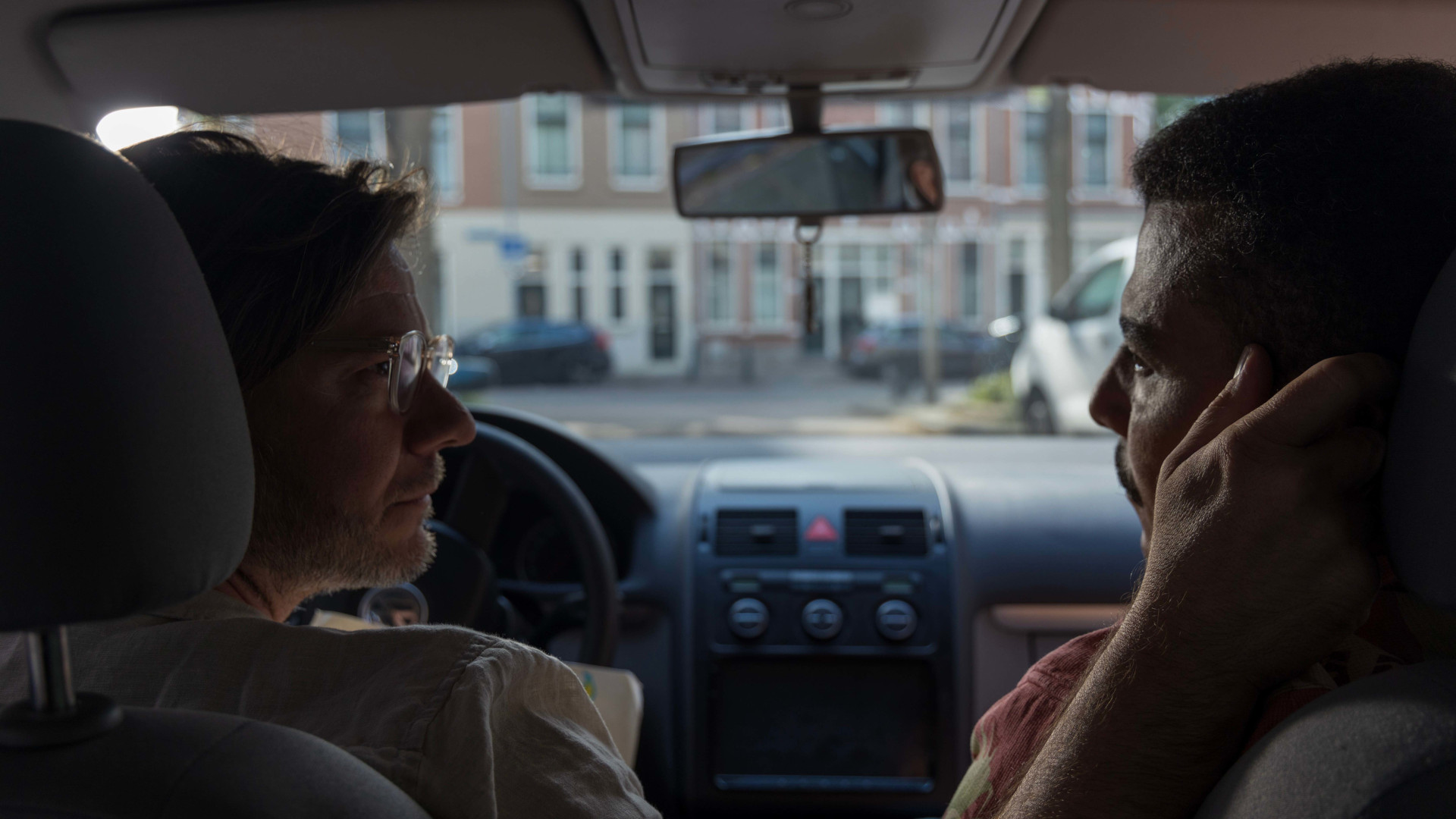 IRIS
Netherlands 2022, 4 min, Iris Kea Pontoni Wachowicz
A personal animated story about being raised by two mothers.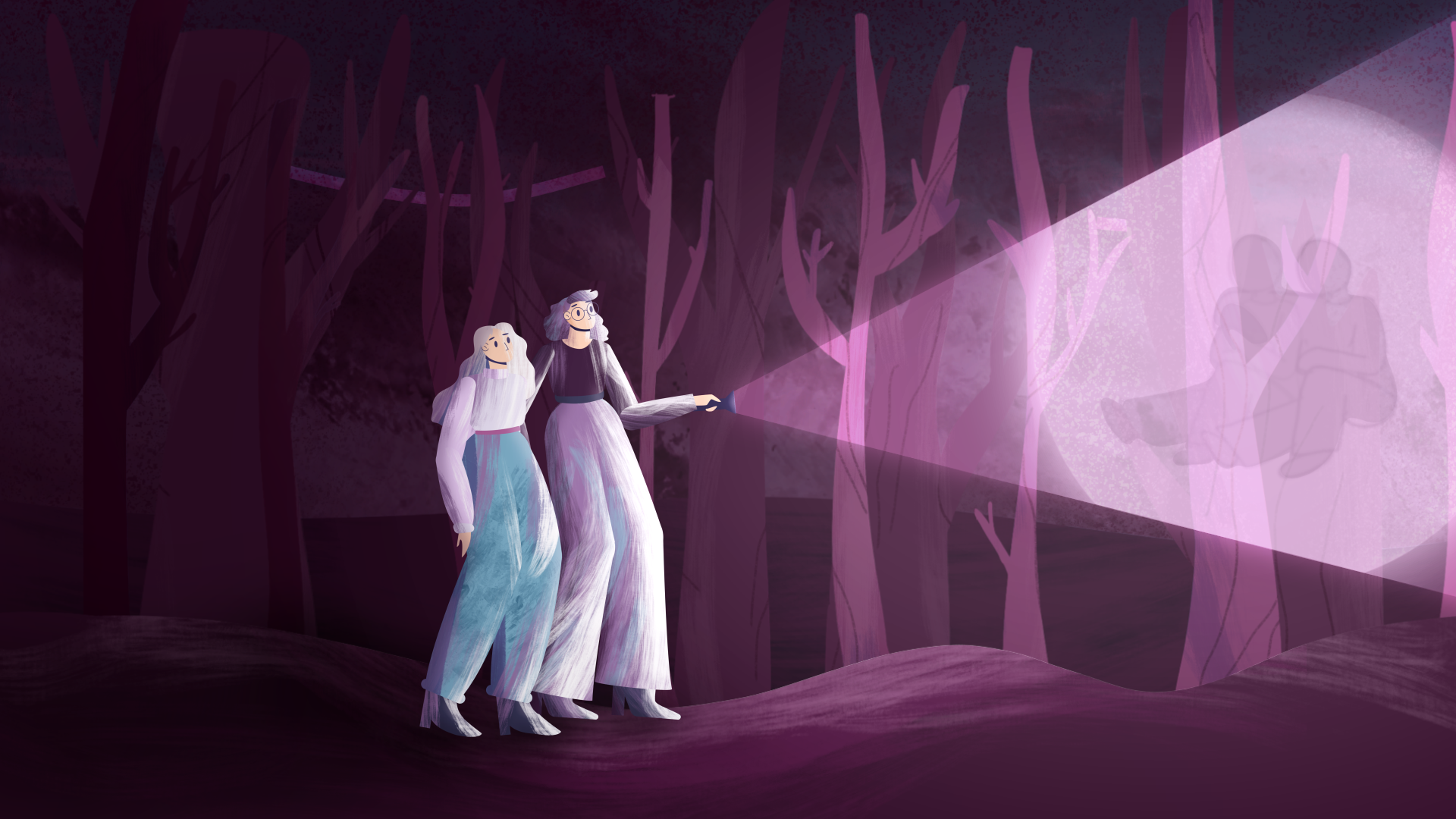 REQUIRED READING
Netherlands 2022, 15 min, Iniyavan Elumalai
A love story between a cis, straight-identifying male and a non-binary person.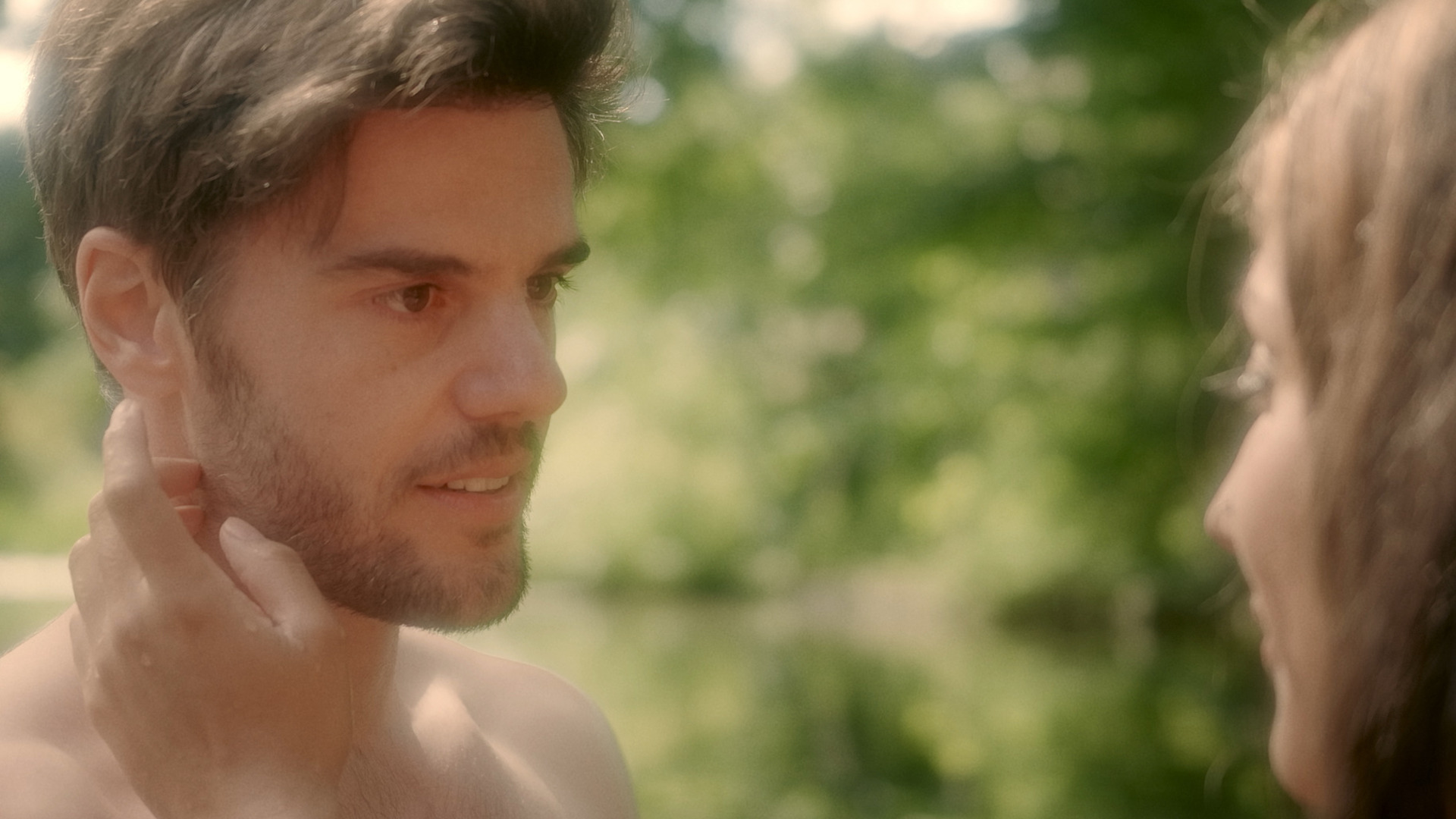 HOUVAST
Netherlands 2022, 5 min, Naomi Aalbers
When two people meet in the subway, their lives take a 'touching' turn.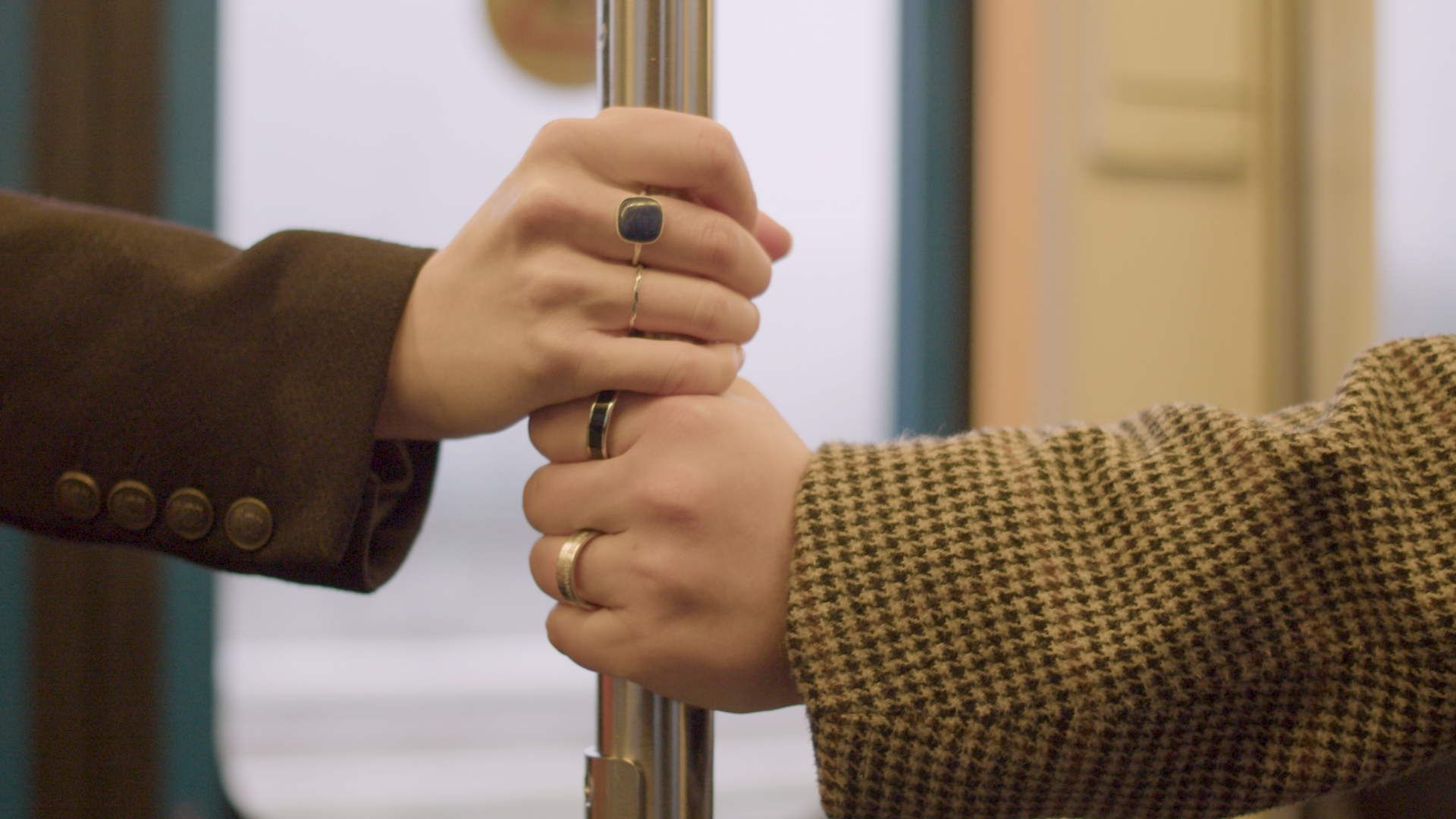 VREEMDELINGEN
Netherlands 2023, 14 min, Rishi Chamman
Hindustani Milan develops feelings for Syrian refugee Ahmed.