NOBODY'S PERFECT
Connected by blood or choice: family is family.
HOMEBIRD
Northern Ireland 2022, 11 min, Caleb J. Roberts
An emotionally reclusive father is struggling to reconnect with his estranged gay son.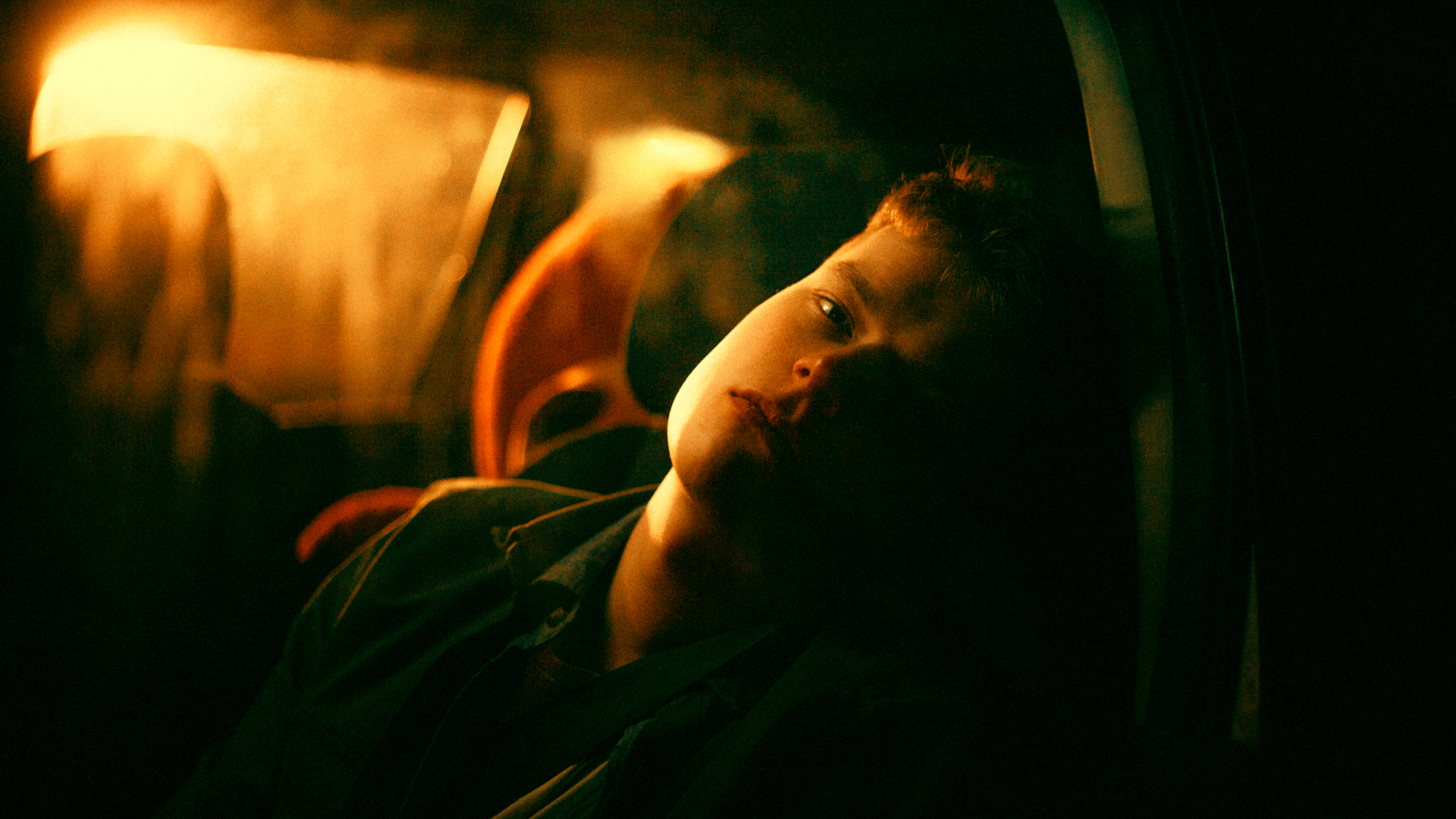 CARDIFF
UK 2022, 26 min, Sarah Smith
Down on his luck, gay bear finds unexpected romance with his married best friend's paramour.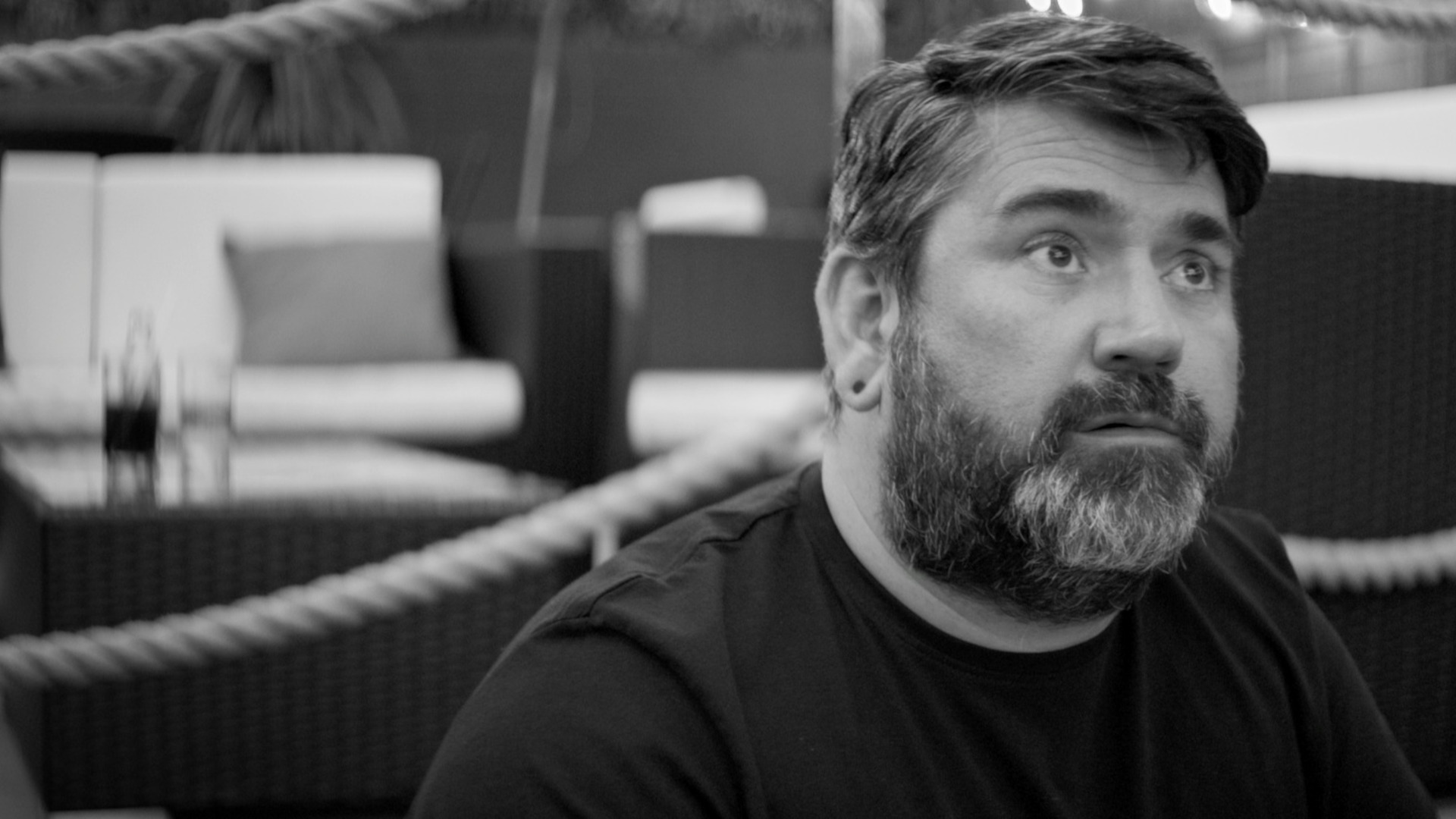 SERVICE
Finland 2022, 16 min, Mikko Makela
On furlough from his military service, Niko pays his estranged father a visit.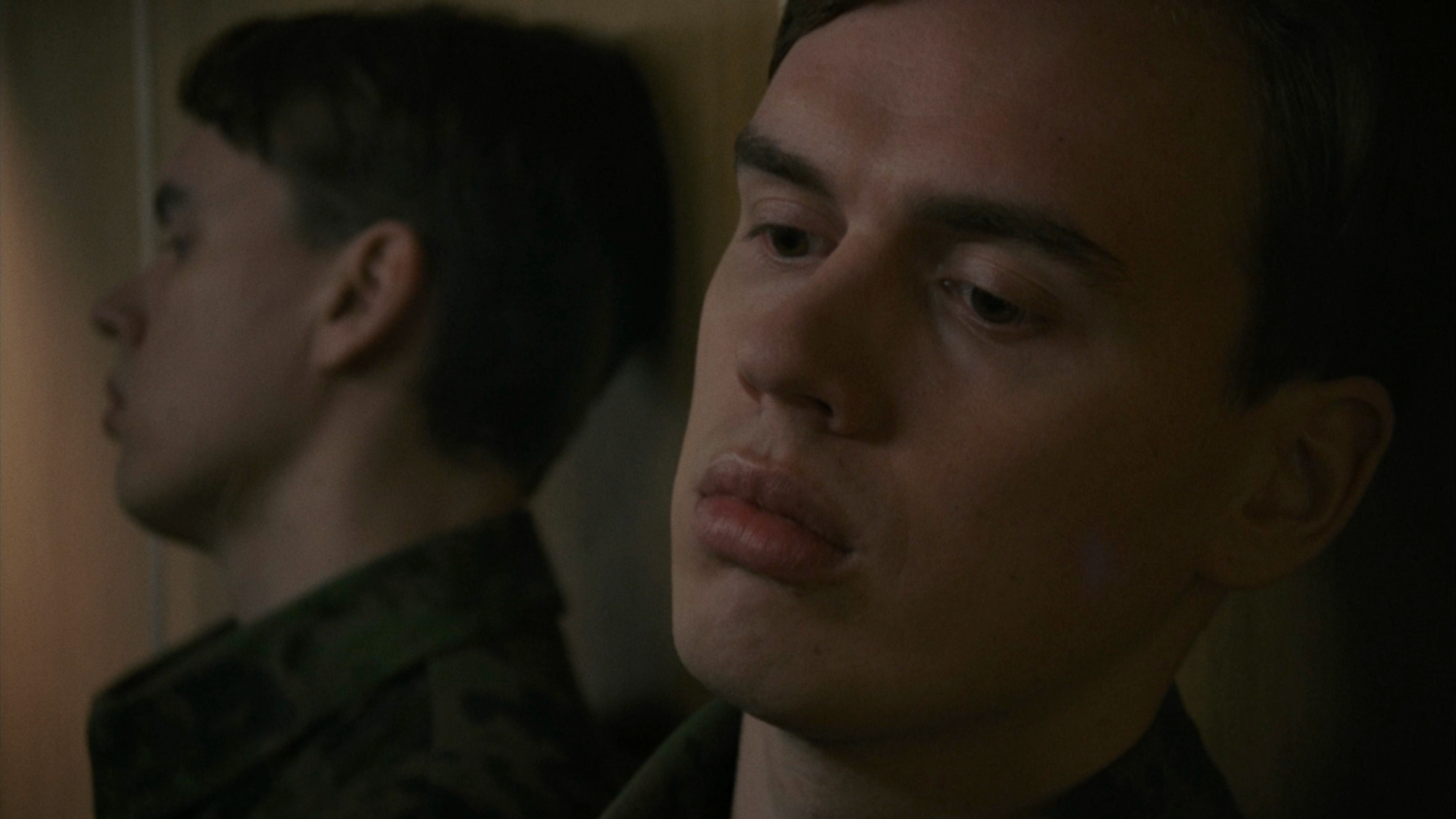 FOREIGN UNCLE
China / USA 2022, 23 min, Sining Xiang
Sining brings his American boyfriend back to China to visit his family.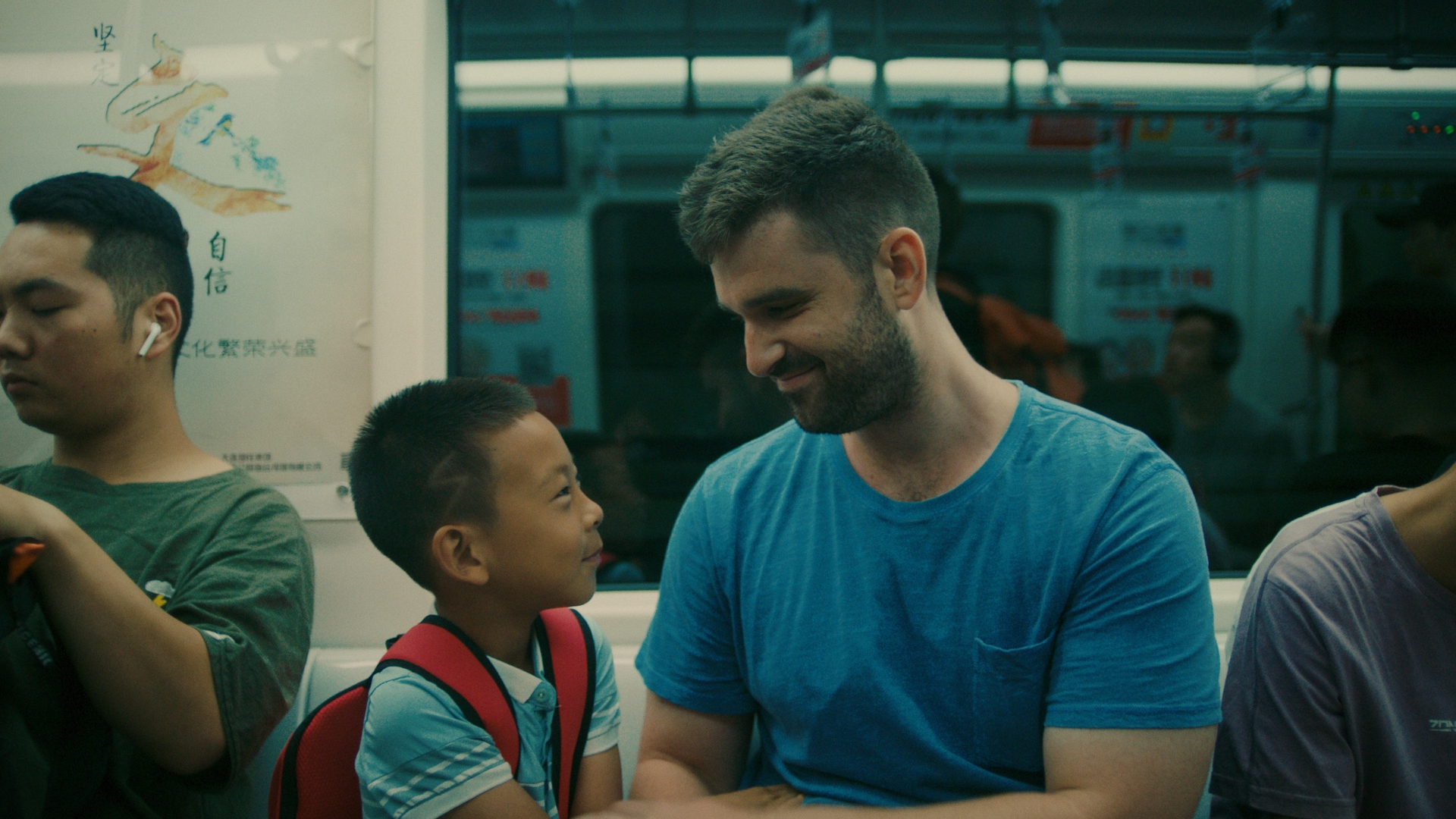 QUEER PARIVAAR
UK 2022, 23 min, Shiva Raichandani
A mysterious gatecrasher appears at Madhav and Sufi's colorful wedding.