ROZE FILMDAGEN AWARD NOMINEES 2023
There are different jury prizes, as well as Audience Awards in various categories.
NOMINEES BEST FEATURE FILM
NOMINEES BEST SHORT FILM
NOMINEES BEST DOCUMENTARY
HIVOS FREE TO BE ME AWARD
This year is the sixth time that Hivos will support this award. The Free To Be Me Award recognizes a film that strongly supports the acceptation of the LGBTQ+ community in a country where that isn't a given.
The award, and a sum of €1.000, is not only some concrete support but also a gesture of appreciation for the filmmaker(s) and gives them an extra platform. This year the winner is the Ektara Collective from India for their film A PLACE OF OUR OWN.
Audience Awards
The voice of the audience is at least as important, which is why again there will be Audience Awards this year. At features and documentaries people can rate between 1 (lowest) and 5 (highest). You do this using the voting cards that our volunteers hand out, and leave these in the voting container in the screening room. At shorts programs, you select the one short from the program you just enjoyed that most deserves it, according to you.
There are Audience Awards for:
BEST SHORT
BEST DOCUMENTARY
BEST FEATURE
BEST DUTCH SHORT (nomination Iris Prize)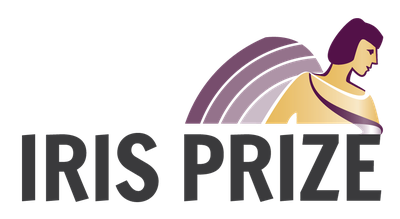 One of the selected Dutch shorts can win the nomination to the Iris Prize (Cardiff), as Roze Filmdagen is one of the nominating festivals. The winner in Cardiff then can receive £30.000 to make a new film.
In 2020 it was "Short Calf Muscle" by Victoria Warmerdam that was nominated by us, and won this prestigious award. Two other Dutch productions ("Niet op Meisjes" and "Breathe") have won the Youth Award in Cardiff.
AWARD NIGHT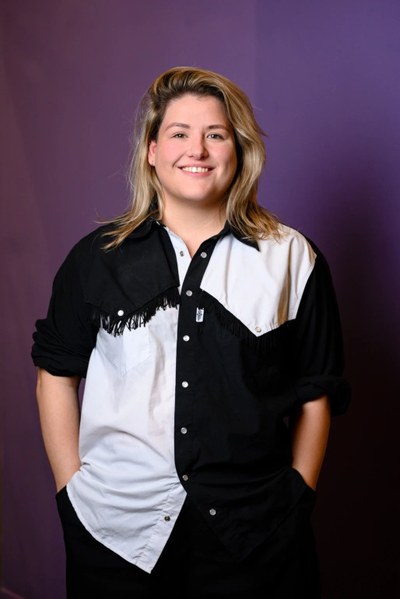 The reveal of the jury awards, the Audience Awards and the nominee for the Iris Prize will take place on Sunday, April 2nd, just before the Closing Night-film. Hosting the ceremony is Annefleur Schipper (program-maker / De Lesbische Liga Podcast).