SOME GIRLS
A variety of wonderful short films about identity.
HVEM ER KATHERINA
(I Am Katherina)
Norway 2022, 15 min, Ida H. Eldøen
Animation about finding your true self, and the importance of representation.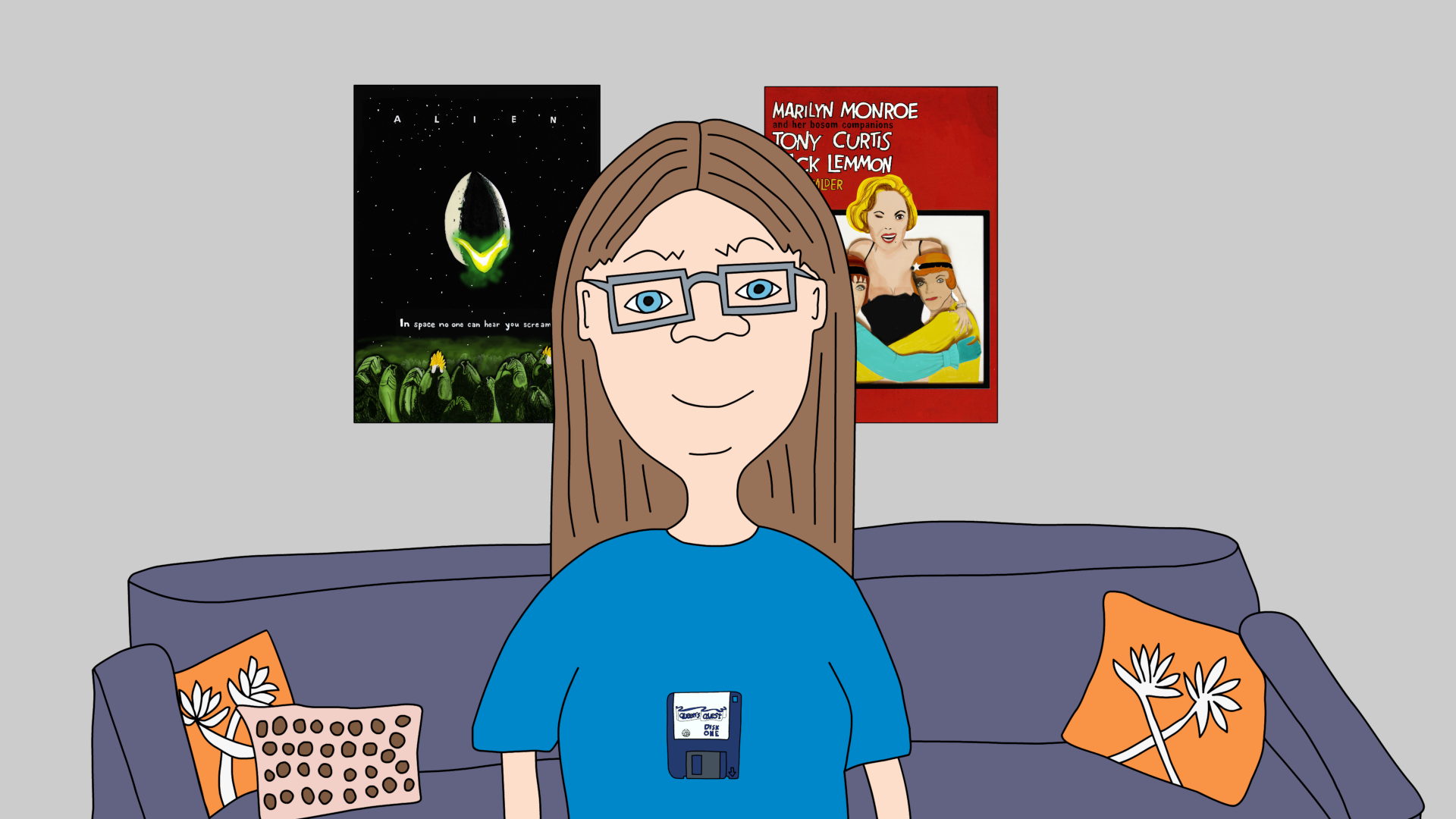 A FREE RUN
France 2021, 14 min, Lauriane Lagarde
From roof to roof, two teenagers observe each other from a distance and try to get closer.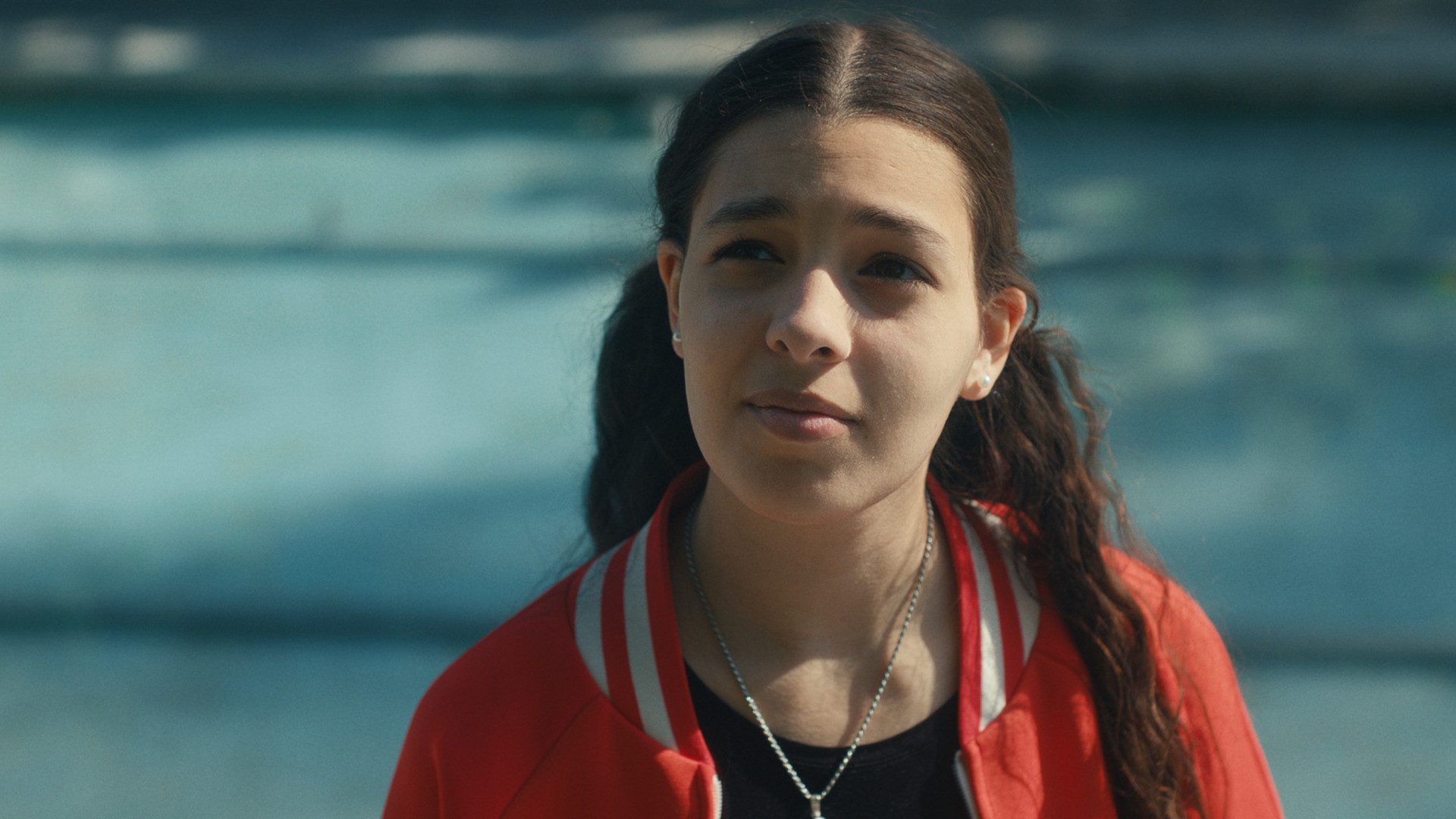 FALENA
Canada 2022, 16 min, Nancy Pettinicchio
Leila is intrigued and inspired by an encounter with an older neighbor.
IN HEAVEN
(en el cielo)
Spain 2022, 13 min, Manuel Gomar
Julia makes an important decision to change her life.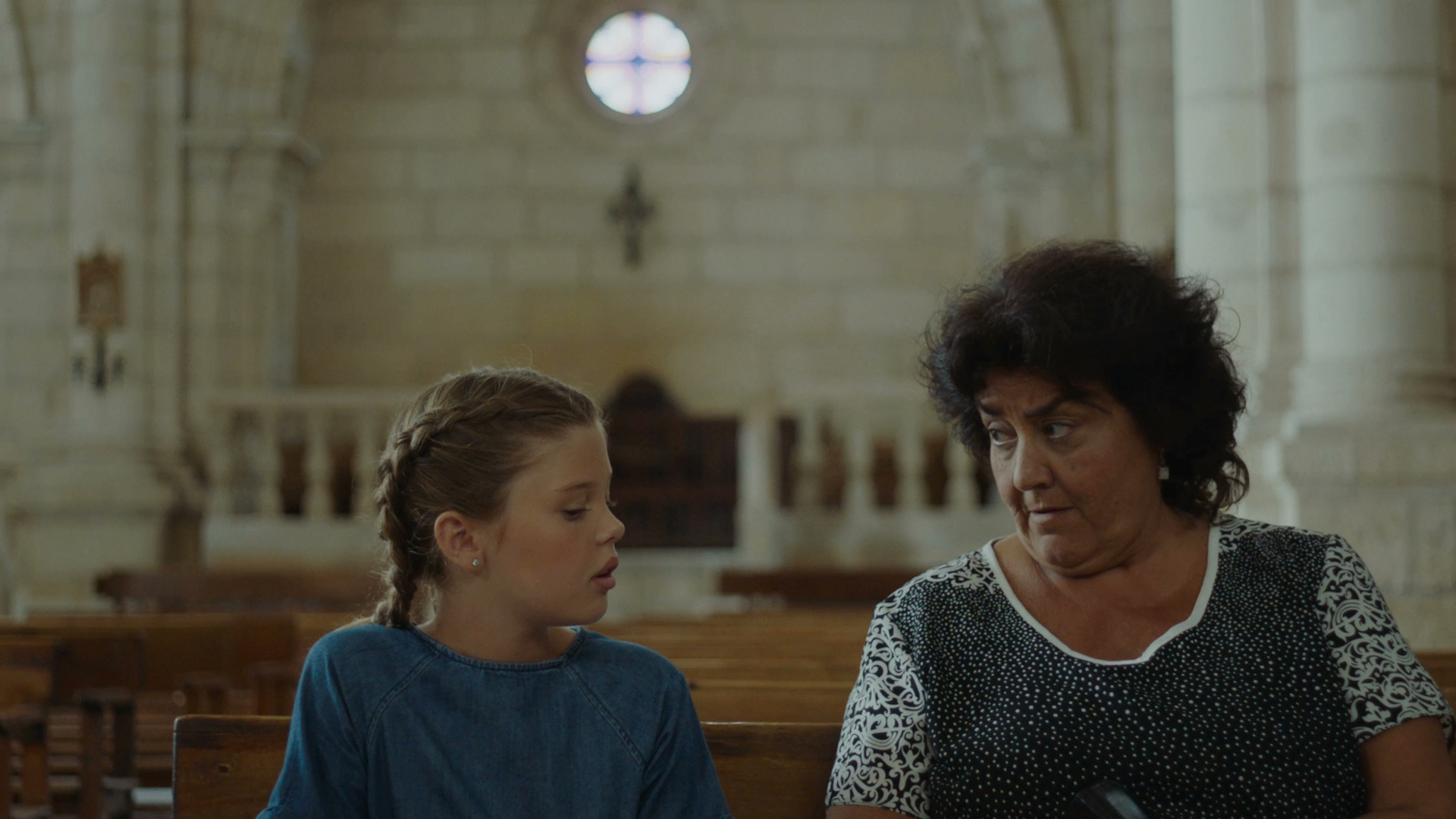 LUCKY FISH
USA 2022, 8 min, Emily May Jampel
Two Asian-American teenagers meet while having dinner with their families.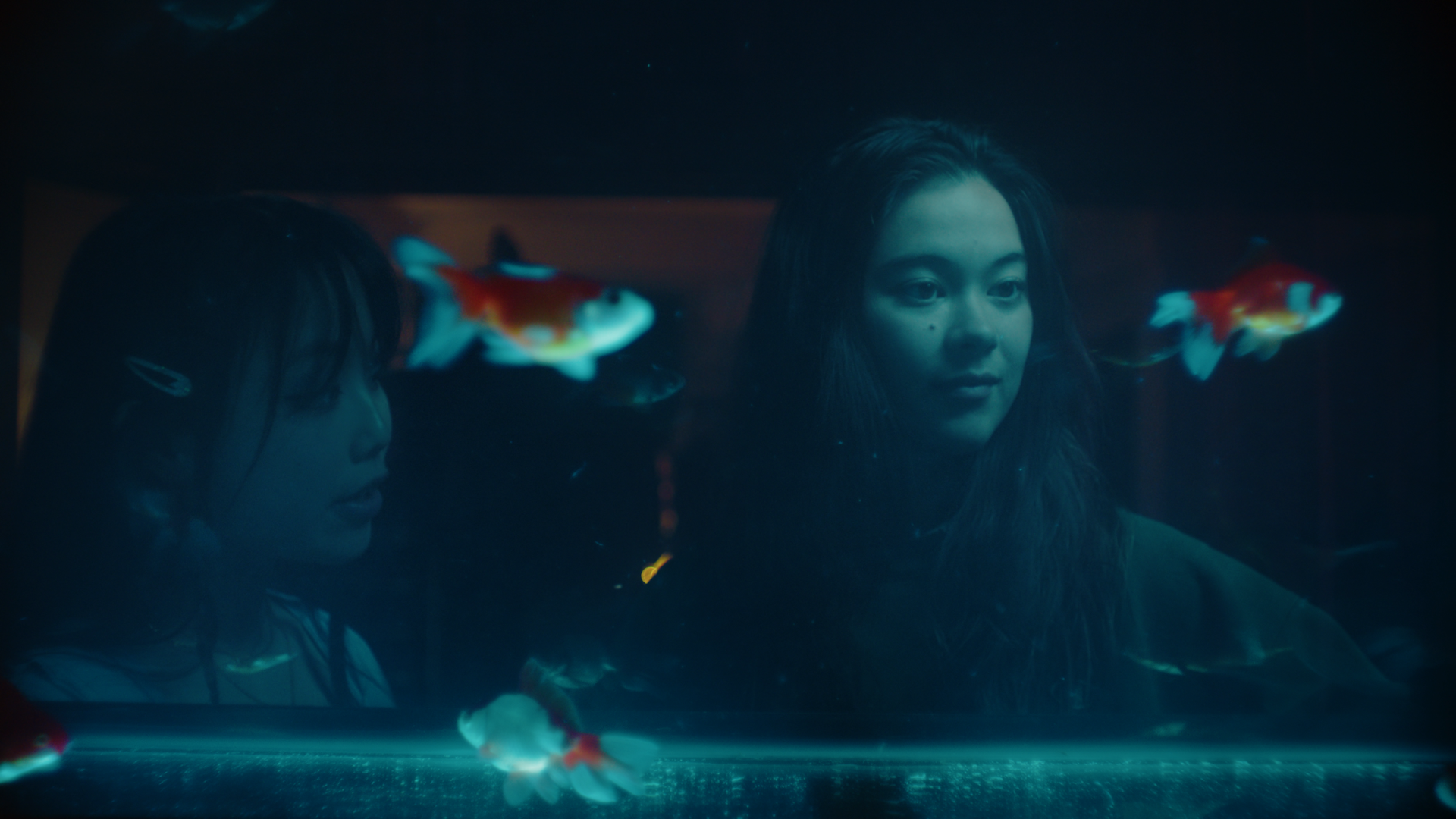 A WILD PATIENCE HAS TAKEN ME HERE
Brazil 2021, 26 min, Érica Sarmet
An encounter of generations, a tribute to those who brought us here.