THE LOOK OF LOVE
Divergent variations on relationships.
I WISH I NEVER FUCKING MET YOU
USA 2022, 10 min, Jacob Charton
Two men realize they both remember their on-and-off relationship differently.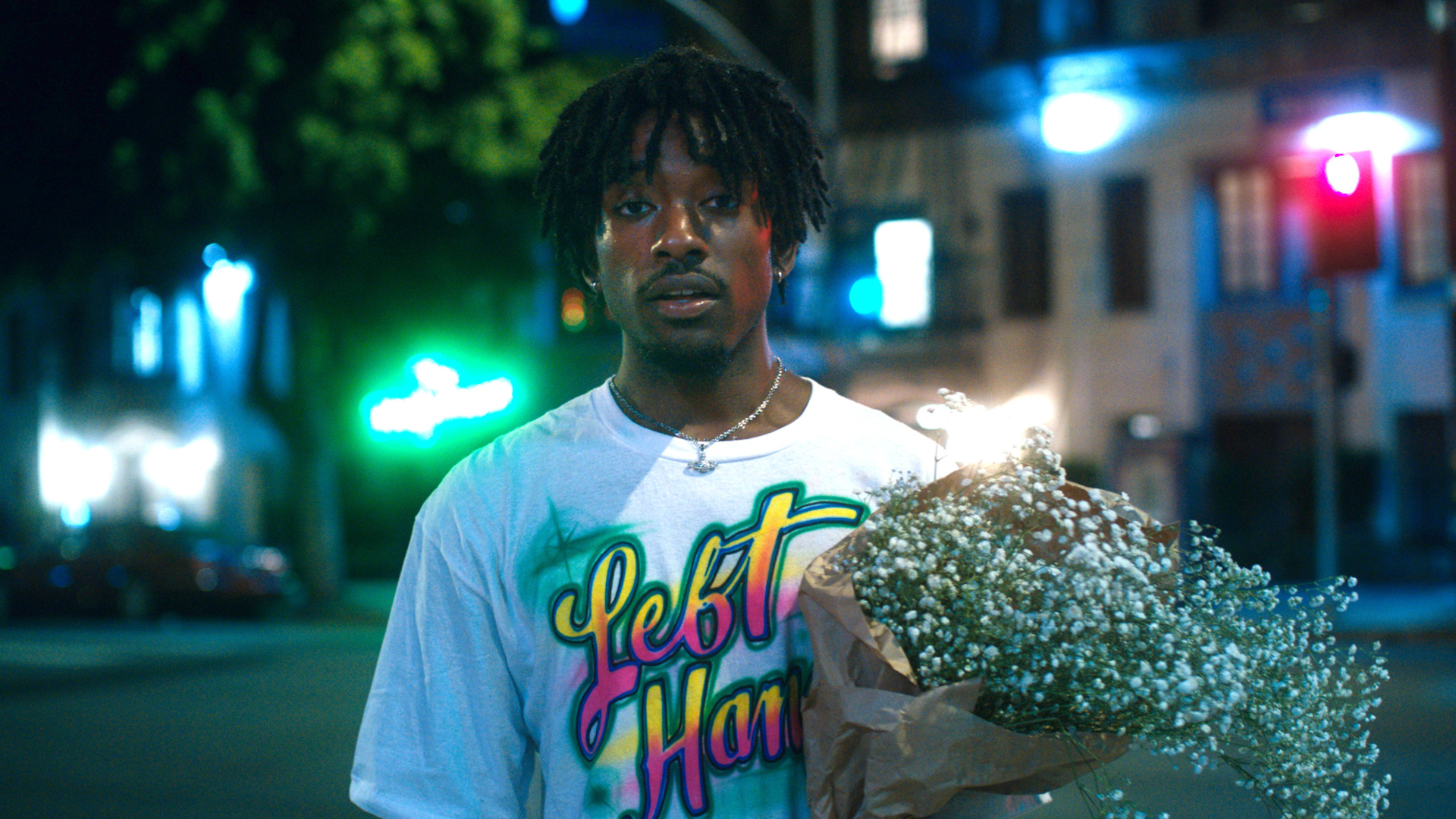 BEAR
Sweden 2022, 15 min, Jimi Vall Peterson
When Elias is reunited with his teddy bear a passionate relationship is re-awakened.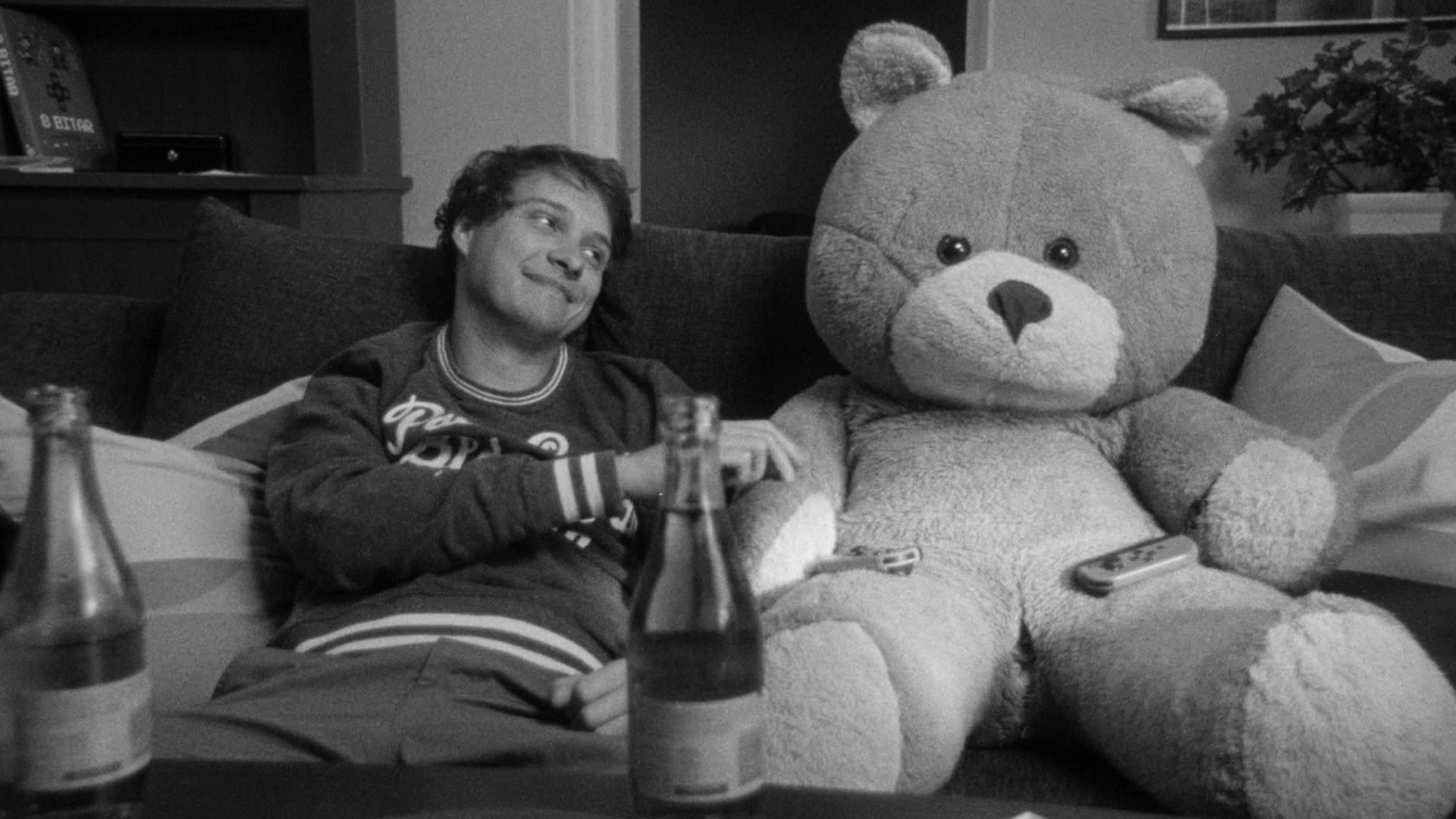 IDIOT FISH
France 2021, 23 min, Hakim Mao
A third player messes up the 'meet and seduce'-roleplay of a couple.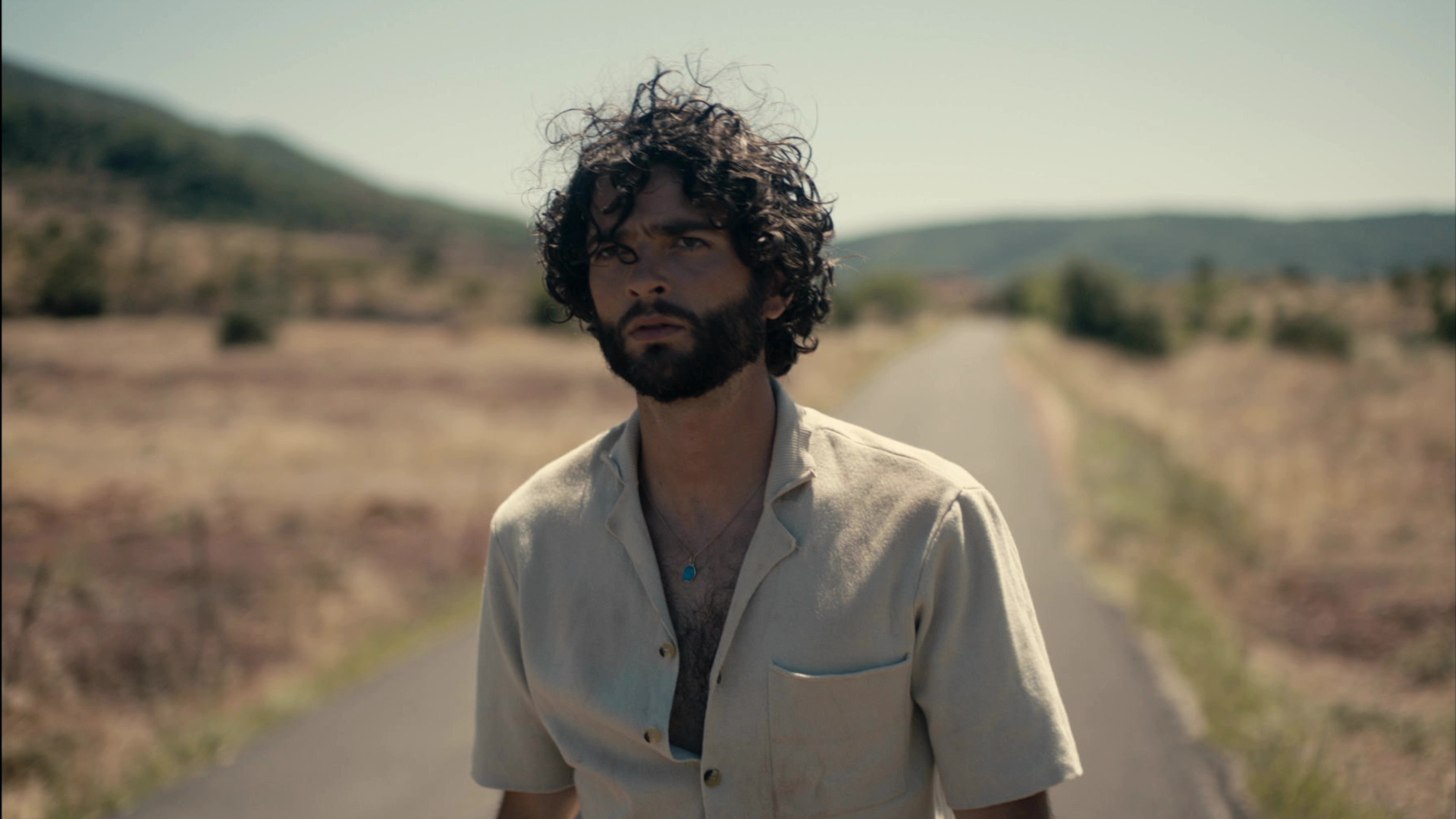 SUCCESSFUL THAWING OF MR MORO
Sweden 2021, 14 min, Jerry Carlsson
Mr. Moro's cryopreserved partner can be thawed and brought back to life, after 43 years.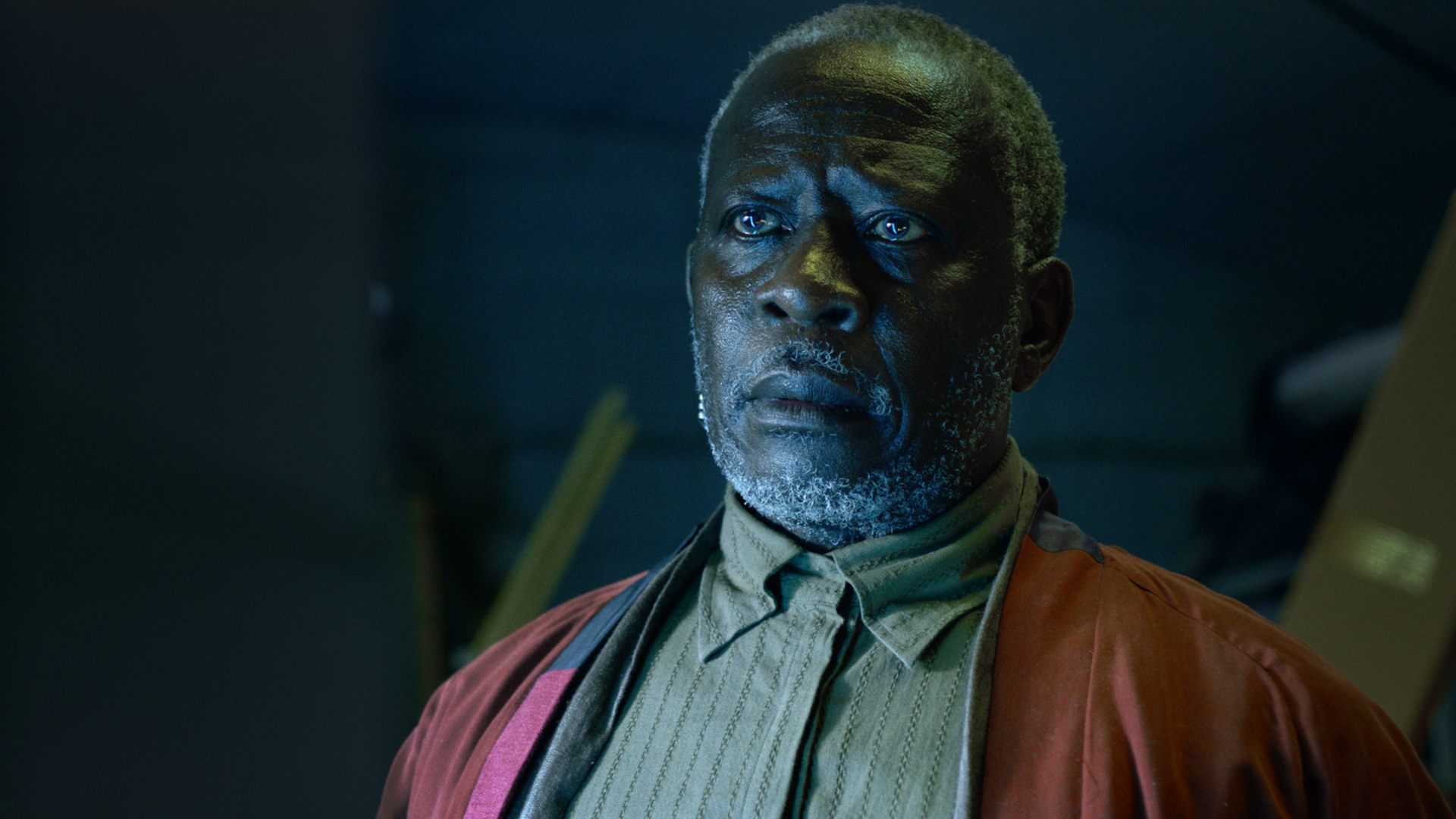 THE SWAN SONG
(el canto del cisne)
Argentina / Spain 2022, 15 min, Julián Lona
A twenty year old couple's life has drawn them to take an important decision.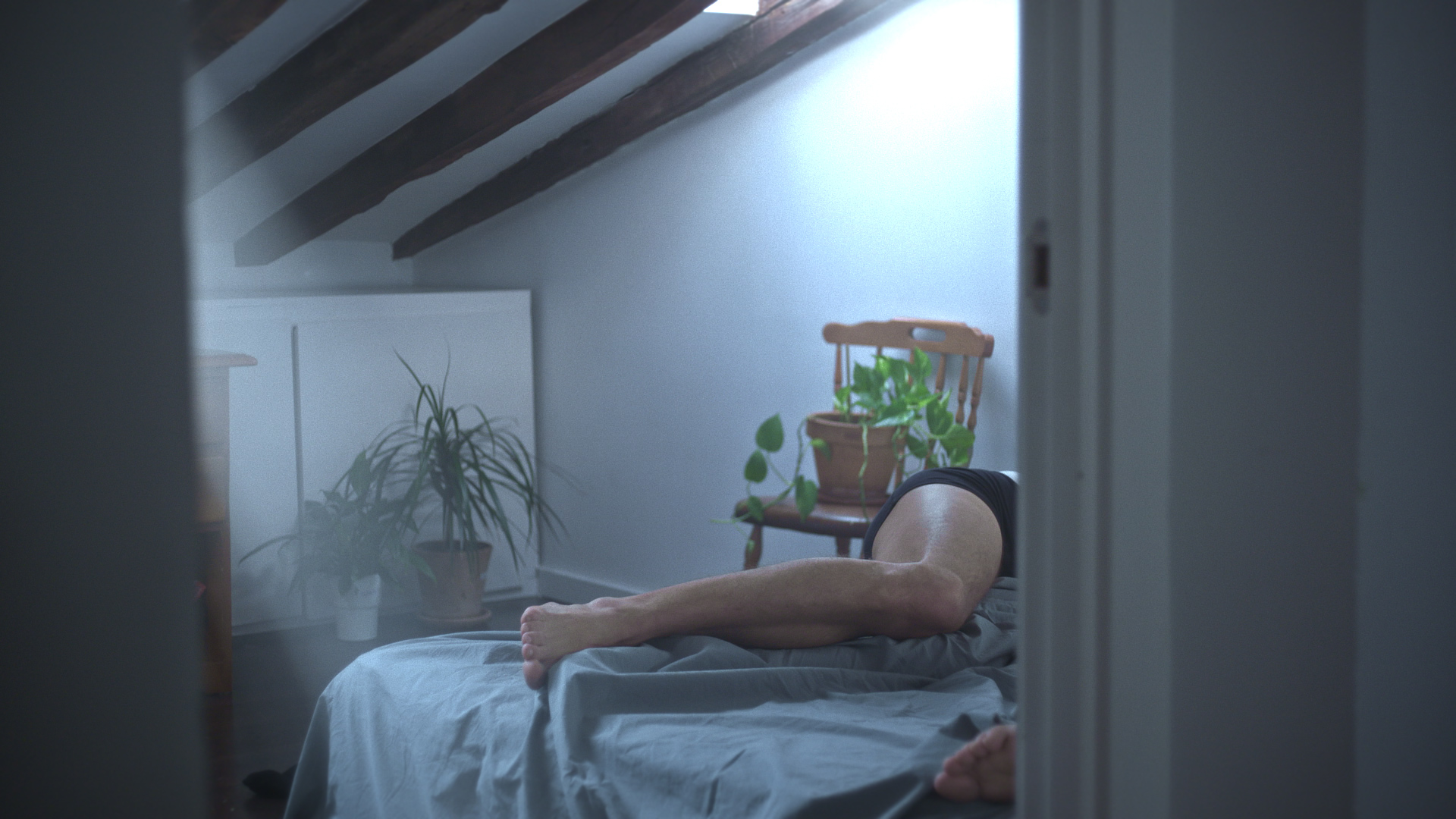 CONCRETE & STEEL
(cemento y acero)
Spain 2022, 17 min, Oriol Villar
Two tied up mafiosos make a confession that will change their lives forever.