Tickets & Info
BIOSCOOP HET KETELHUIS
Pazzanistraat 4
1014 DB Amsterdam
Contact: 020 - 684 00 90
(Information only, reserving isn't possible)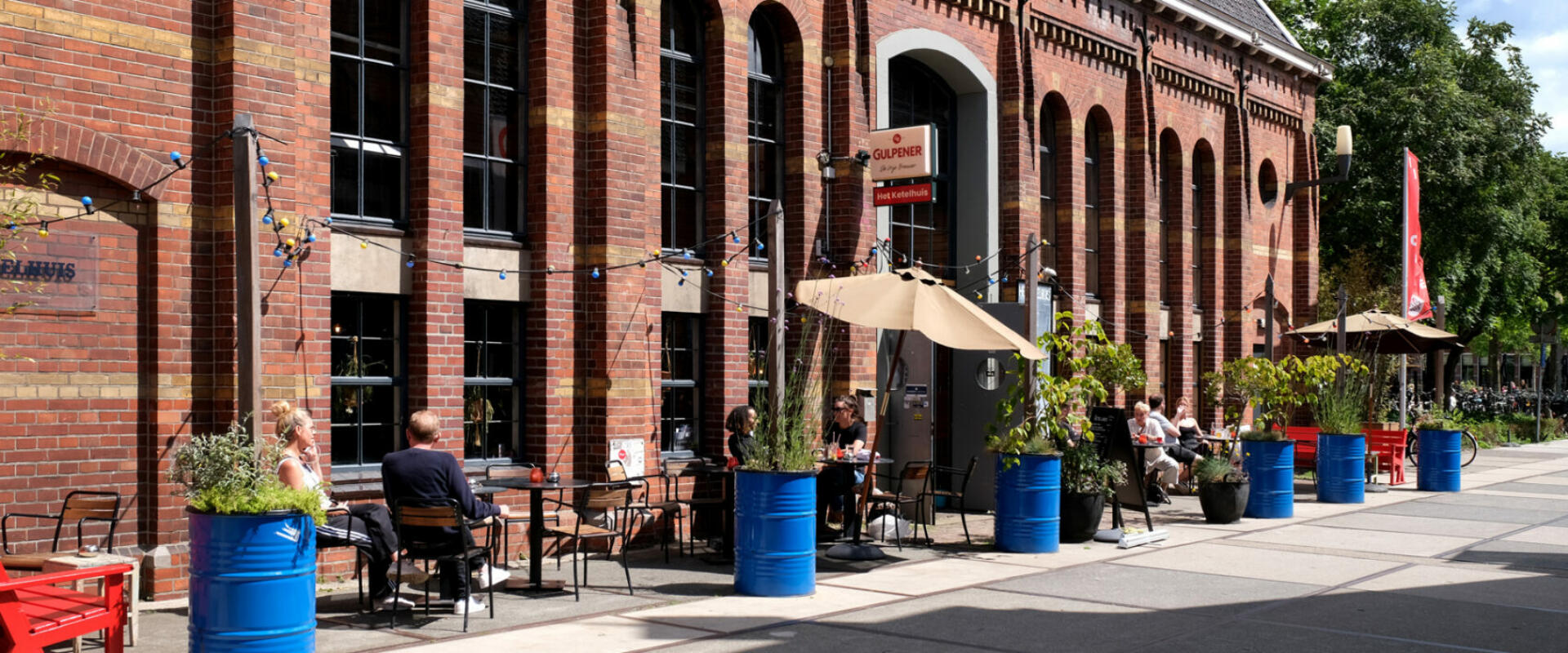 Ticket Sales
Tickets can be bought online and at the venue. During the festival, reserving (without buying) is not possible.
Cineville is valid from 1,5 hour before the start of a festival screening.
Tickets with "Stadspas" (green dot) can only be bought at the venue.
Ketelhuis Strippenkaart is not valid.
No restitution for already bought tickets
Exchanging bought tickets is NOT possible.
Rates
STANDARD RATE
normal : € 11,50
reduction 1: € 9,00 (Student, 65+)
reduction 2: € 8,00 (Roze Filmdagen- Member, CJP, Stadspas with green dot) 
OPENING NIGHT RATE (March 22)
normaal : € 16,50
reductie 1 : € 14,50 (Student, 65+)
reductie 2: € 12,50 (Roze Filmdagen- Member, CJP, Stadspas with green dot)
Including two drinks.
Cineville is NOT valid for this screening.
From Central Station
Bus 21, stop Van Hallstraat or bus 22, stop Nassauplein.
From the centre (via Museumplein)
Tram 3, stop Van Limburgstirumplein.
By car
Coming from the south: A-10 Ring West, exit S 103 (Haarlem, Westerpark), follow Amsterdam-Centrum. From the north: A-10 Ring-West,  exit S 102 (Haarlem), follow Amsterdam-Centrum.
Click here for directions
Bicycle
There are ample bicycle parking slots at the cinema
Parking
Parking is best done at Q-Park Westergas. This parking garage is located at the corner of Haarlemmerweg / Van Slingelandtstraat. From there, it's a six minute walk through the park.
Visitors to Het Ketelhuis can reserve a spot at a special rate, see Qpark's website.
Mobility impaired parking spot
Next to Het Ketelhuis near the bicycle parking stands there is a parking spot for mobility impaired people. It is reachable via the Westergas Bridge, from there you will have to register with the concierge. There's a time limit of 3 hours for using this spot.
Food & Drink
Ketelhuis has a wide choice of food & drinks, and offers a fully plant-based menu. Other options for food are available at Westergas