ROZE FILMDAGEN DURING QUEER & PRIDE AMSTERDAM 2023:
WHAT FILMS SHOULD YOU SEE?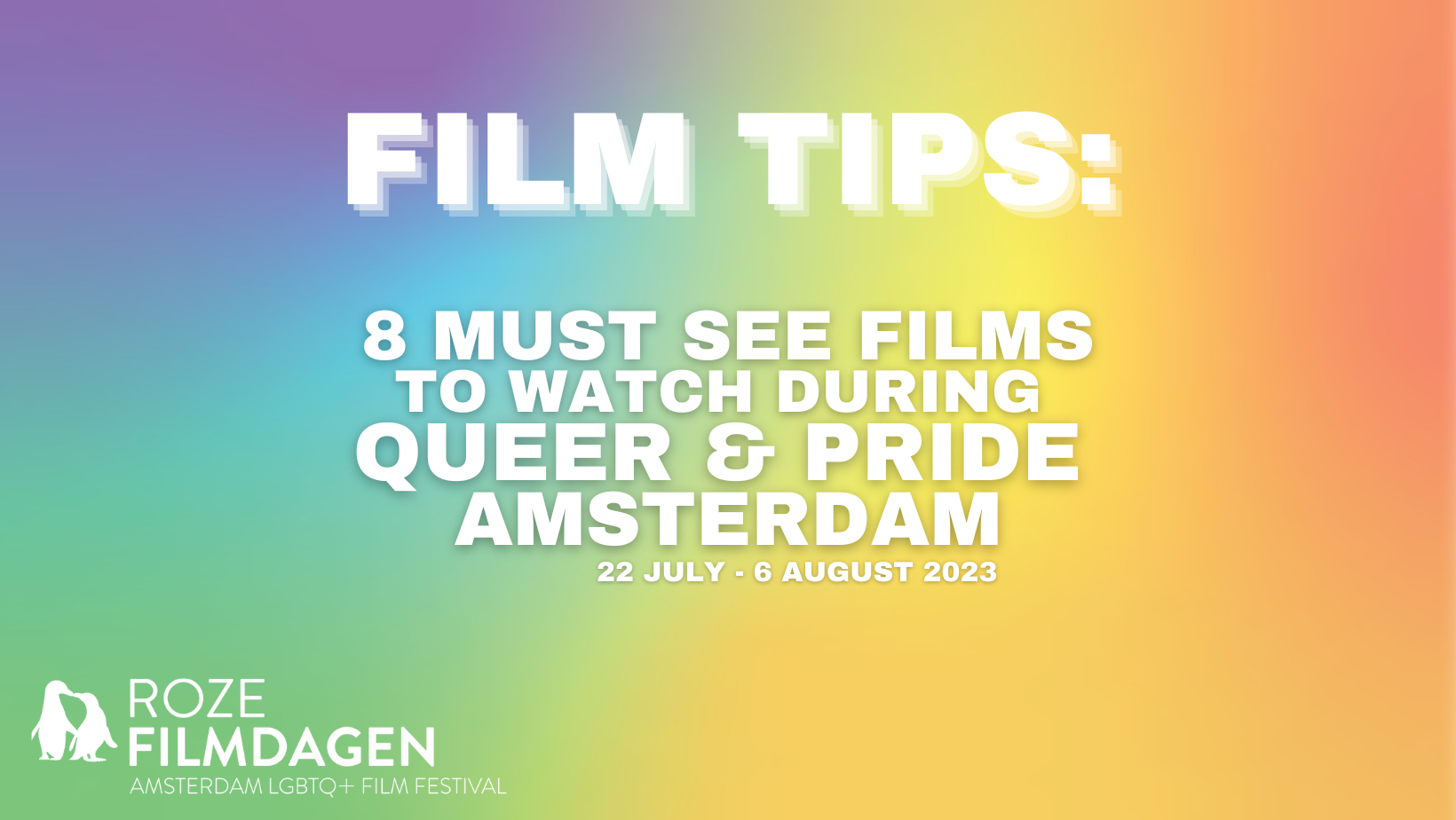 Roze Filmdagen presents:
KEEP THE CAMERA'S ROLLING:
THE PEDRO ZAMORA WAY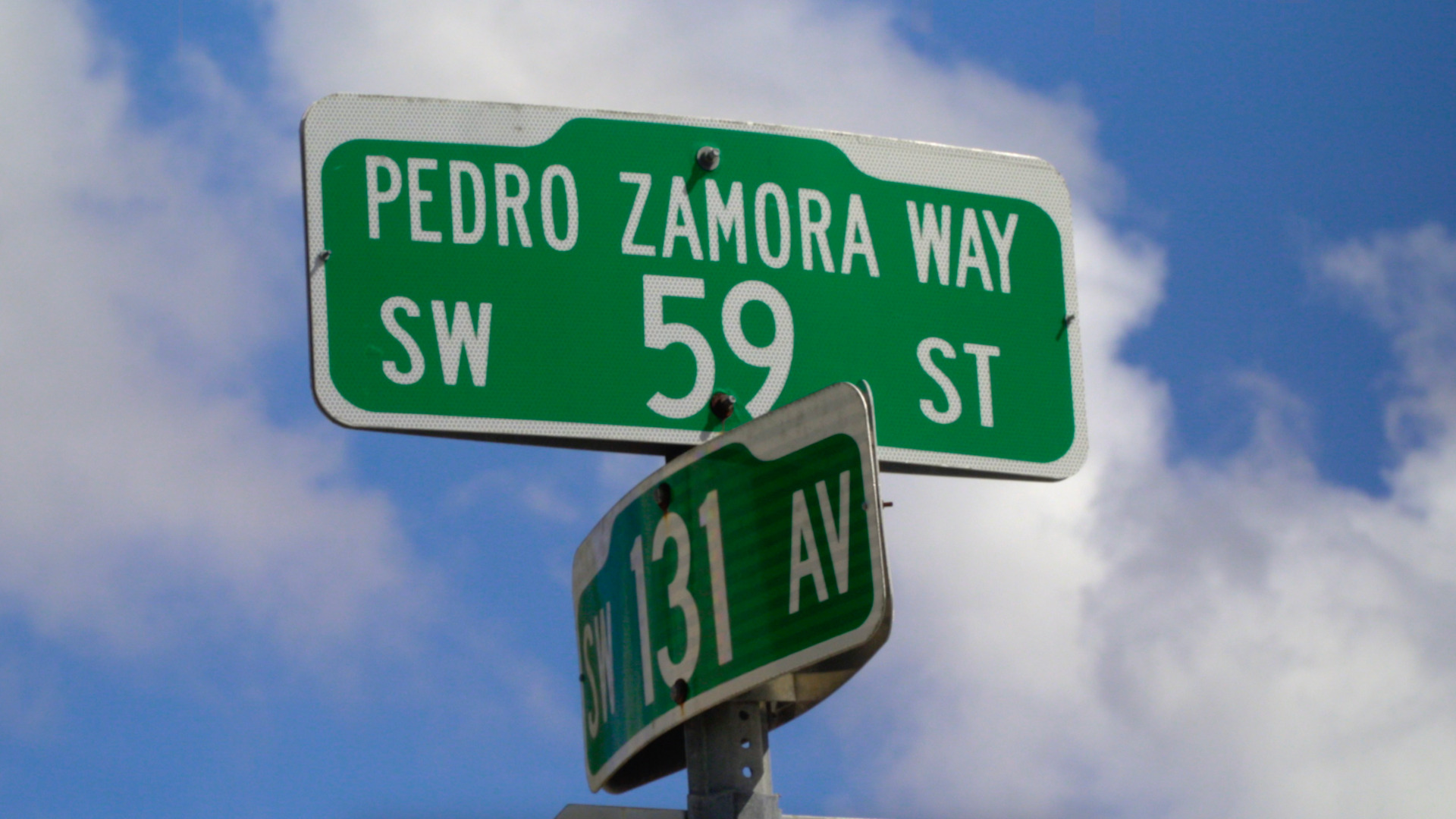 Where: Cinema de Vlugt
When: Wednesday, July 26th at 7:00 PM
When Pedro Zamora appeared on The Real World: San Francisco in 1994, it was the first time many American television viewers felt like they were getting to know someone living with HIV/AIDS. But Pedro represented much more than a diagnosis: the 22-year-old was a leader in his community, a Cuban American with an impending husband, and one of the most vibrant personalities ever seen on MTV.
This heart-wrenching documentary is a loving tribute to the young man whose life, along with millions of others, was tragically cut short but managed to leave an indelible mark on the world. The film sold out quickly during Roze Filmdagen 2023, so seize the opportunity to see it now. Buy your tickets here.
---
Roze Filmdagen x IQMF present:
QUEER EXILE BERLIN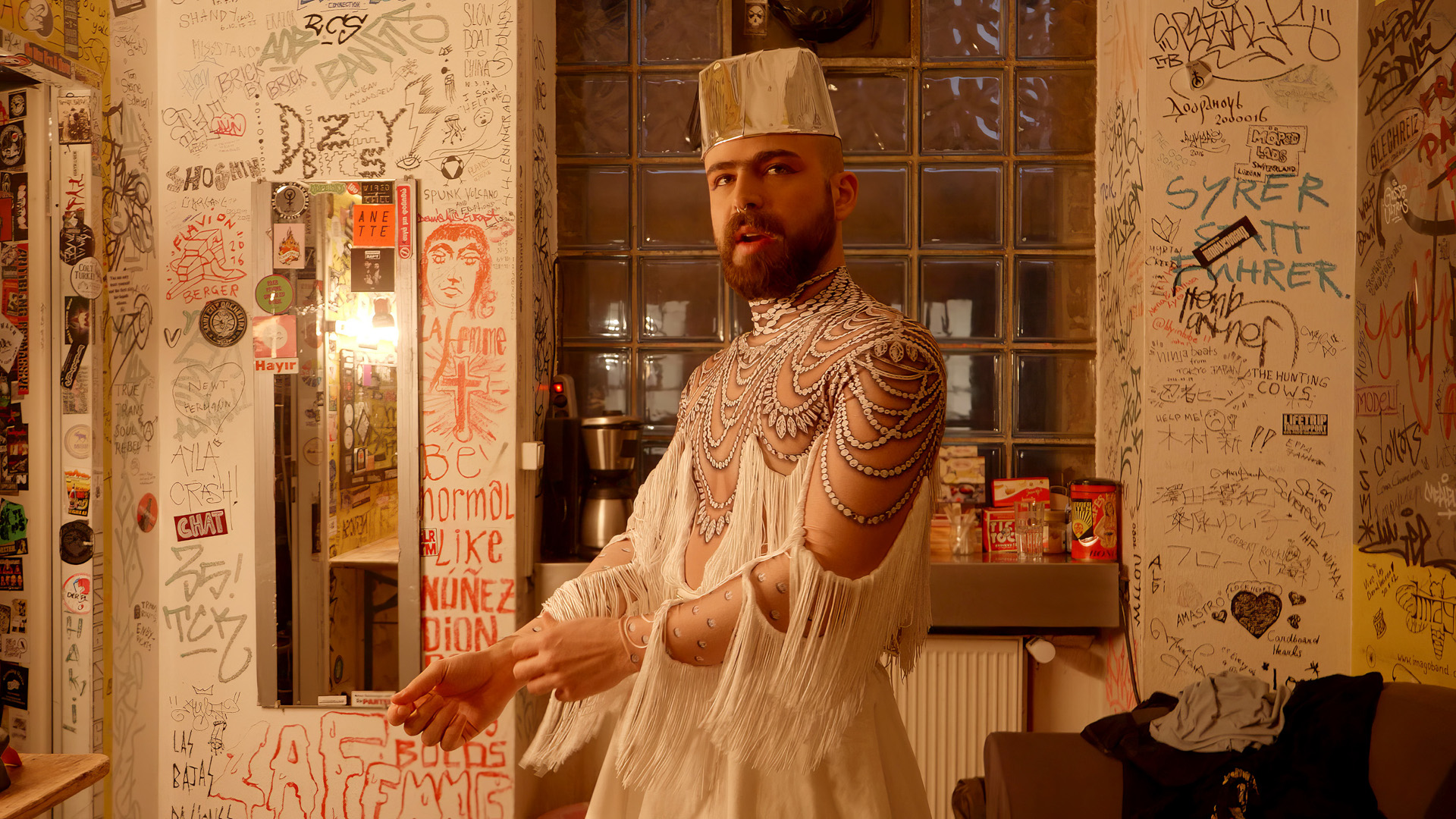 Where: LAB111
When: Thursday, July 27th at 7:00 PM
Following Out in East-Berlin (2013) and My Wonderful West Berlin (2017), this is a special and exclusive preview of the third part of the queer Berlin trilogy. Berlin's queer universe reflects the movements of the entire world and is constantly evolving: queers from all over the world have made Berlin what it is today. Many leave their homes because they want to, others because they have to. This film follows a few of them in their search for acceptance and freedom. One of the most talked-about films of Roze Filmdagen 2023 is being screened again in collaboration with IQMF. Director Jochen Hick will once again be present for a Q&A. Buy your tickets here.
---
Roze Filmdagen presents:
BLACK AS U R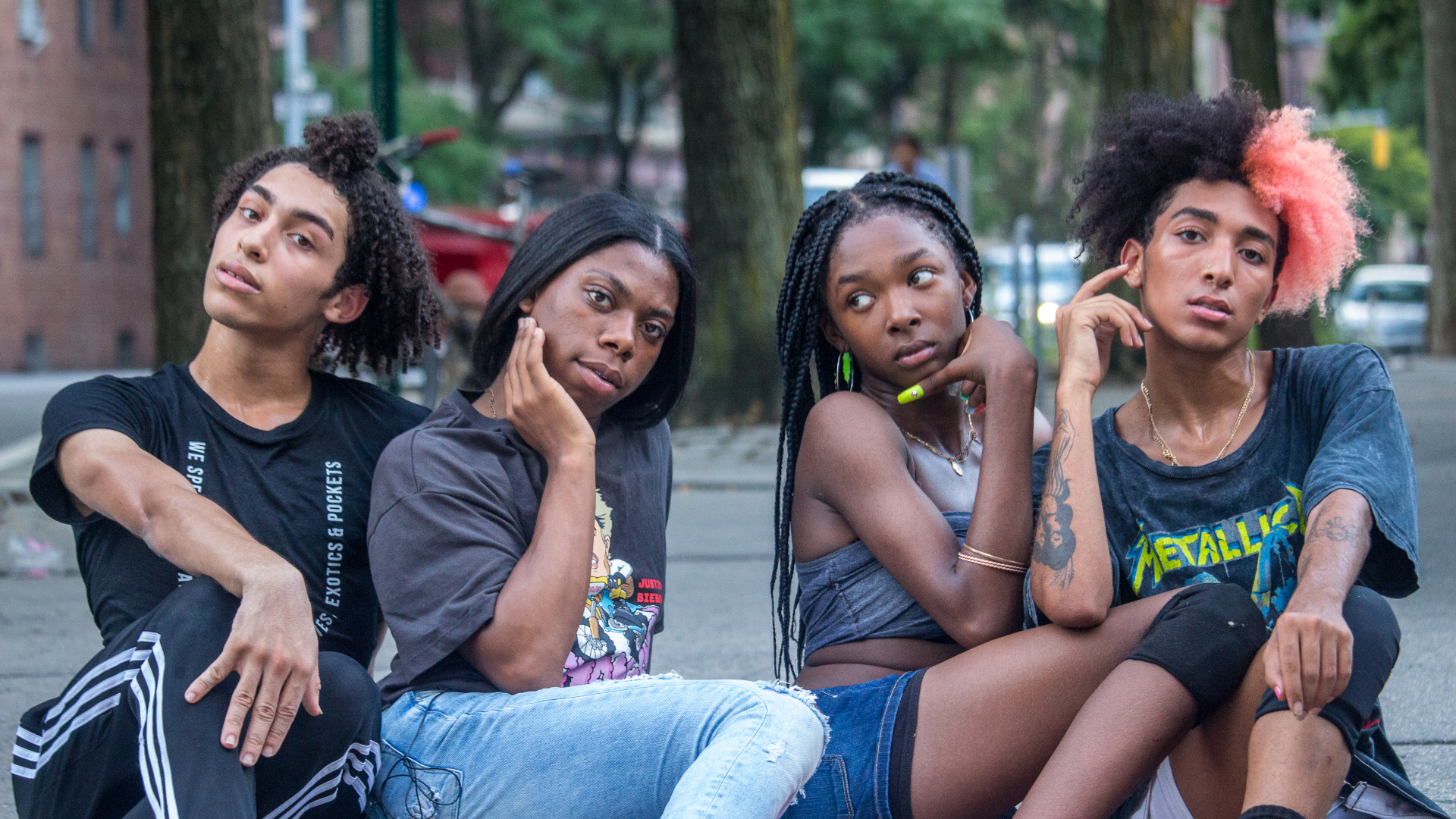 Where: LAB111
When: Thursday, July 27th at 9:15 PM
A kaleidoscopic journey to the fault lines of race, gender, history, and sexuality in the United States, with a focus on the intersectional lives of black queer people in search of dignity and equality. In the era of Black Lives Matter, filmmaker Michael Rice explicitly aims to amplify the voices of queer and black transgender individuals with Black as U R. Don't miss this highly acclaimed and important film, previously screened at Roze Filmdagen 2023. Buy your tickets here.
---
Roze Filmdagen x Cinecenter present:
PASSAGES (premiere)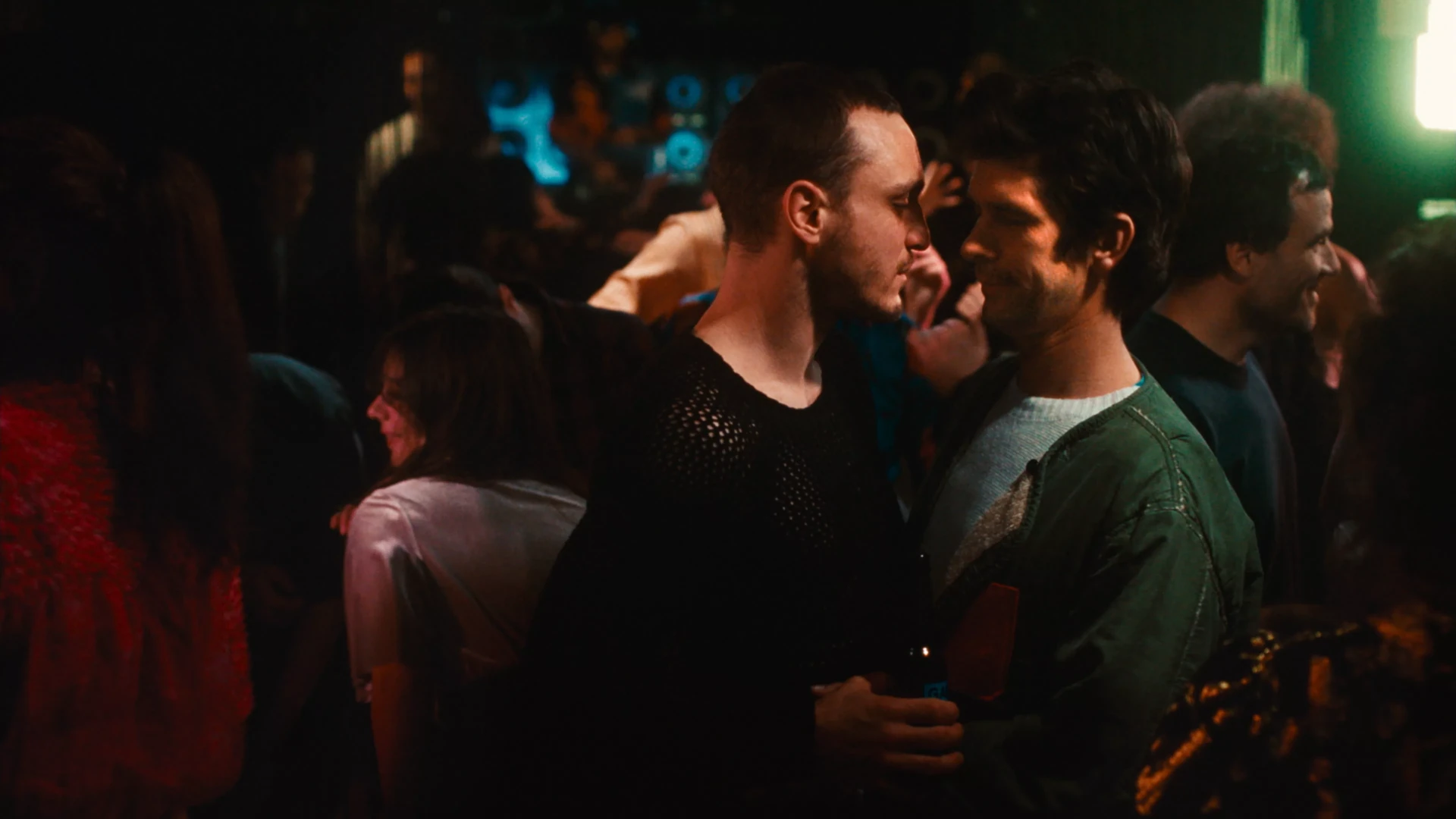 Where: Cinecenter
When: Tuesday, August 1st at 7:00 PM / Wednesday, August 2nd at 9:00 PM
Despite being married to Martin, a relationship with a woman is a new and exciting experience for Tomas, one that he wants to explore further. But when Martin starts an affair, jealous Tomas immediately focuses his attention back on his husband. Ira Sachs' recognizable portrait of a raw and realistic love triangle in contemporary Paris is lifelike, sometimes comedic, and doesn't shy away from the struggles of the individuals involved and their ideas about love. Highly recommended! Buy your tickets here.
Picl presents:
QUEER SUMMER
Including: You Can Live Forever and Mama Bears
Where: Picl (online streaming platform)
There are also a few interesting new queer films available to watch online through the streaming platform Picl.
You Can Live Forever
Faith, love, and lies. You Can Live Forever sheds light on the forbidden love that arises between two teenagers within the Jehovah's Witnesses. Fighting against their desires or their strict faith, they discover love with each other in the shadows of a conservative community.
Mama Bears
Throughout the United States, mothers find each other through Facebook groups, united by their unconditional love for their queer children. They are willing to face anything and anyone to make the world safe for their children. Often, this means breaking away from their religious and conservative backgrounds.
Now playing in cinemas:
LE PARADIS and SISI & ICH
Le Paradis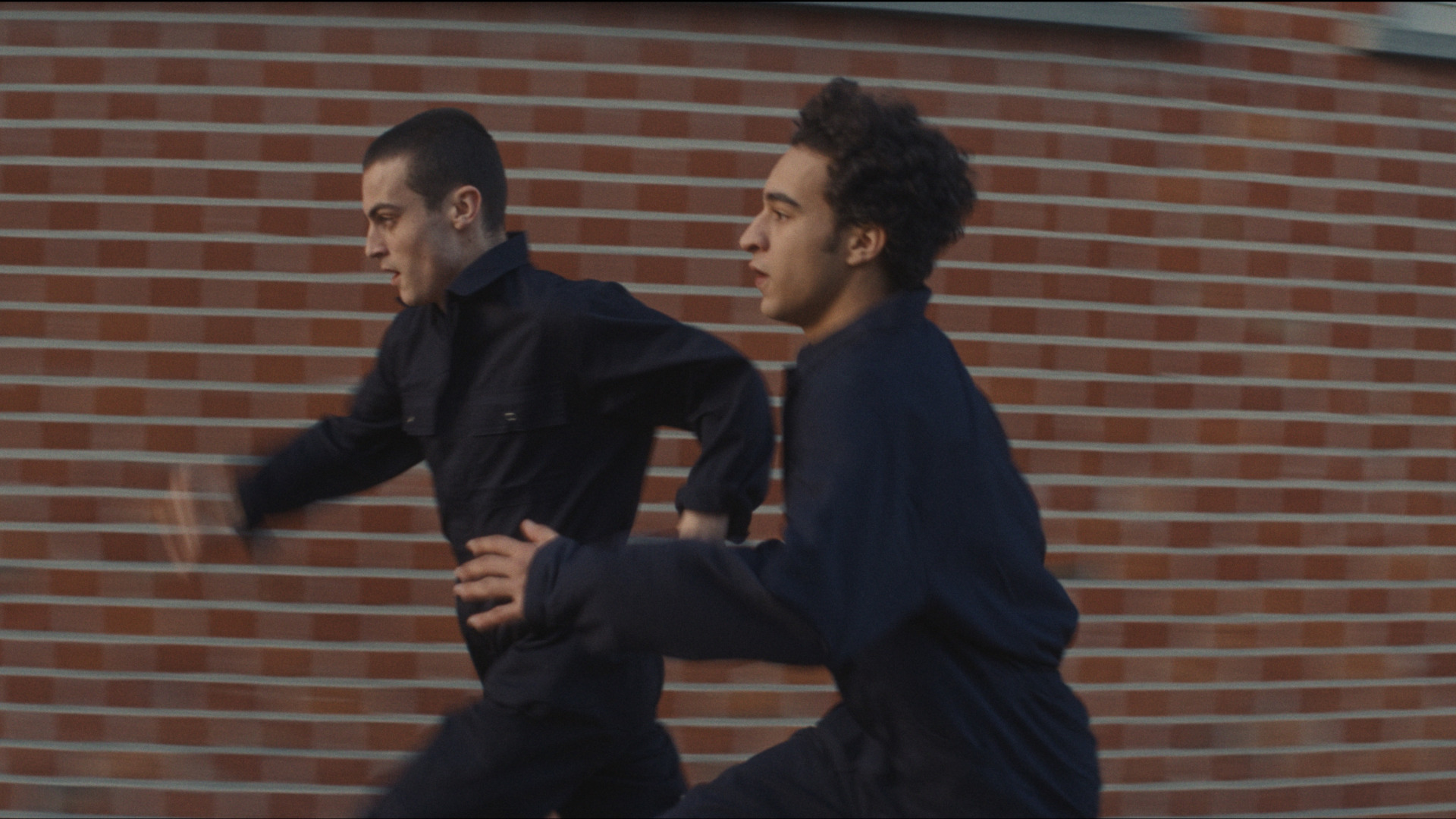 Joe is in a juvenile detention center where any physical contact is prohibited. As he prepares to return to society, he meets newcomer William. The two fall in love, but is their love stronger than the desire for freedom? Le Paradis was nominated for Best Feature Film at Roze Filmdagen 2023.
Sisi & Ich
At the end of the 19th century, Empress Elisabeth of Austria-Hungary, better known as Sisi, lives in an aristocratic female commune in Greece. Countess Irma is sent as a companion to Sisi and becomes immediately fascinated by the eccentric and extravagant recluse.