These are the winners of the Roze Filmdagen Awards 2023
AMSTERDAM - The 26th edition of Pink Film Days ended last night. From Wednesday 22 March to Sunday 2 April, film enthusiasts from all over the Netherlands were able to enjoy no fewer than 152 films from 40 countries. We look back with great pride and joy on this 26th edition, in which we have been able to reach an even larger and more diverse audience through the broad programming of LGBTQ+ films, documentaries and shorts.
Roze Filmdagen Awards 2023
Presenter of the awards show, Annefleur Schipper (program maker / De Lesbische Liga Podcast), presented the Roze Filmdagen Awards last night in Het Ketelhuis. The awards went to seven filmmakers who won prizes in the following sections: jury awards, audience awards and the Iris Prize nomination. A day earlier on Saturday evening, the Hivos Free to be me Award 2023 was presented in Het Ketelhuis.
Jury Awards:
Jury Award Best Short Film
DUO EN SOUS-SOL
Vinciane Le Men
Belgium
From the jury report:

"To show what a smart script, exceptional acting and smart editing can achieve from just one set and two actors, the jury is delighted that the Roze Filmdagen short film prize 2023 goes to this special film."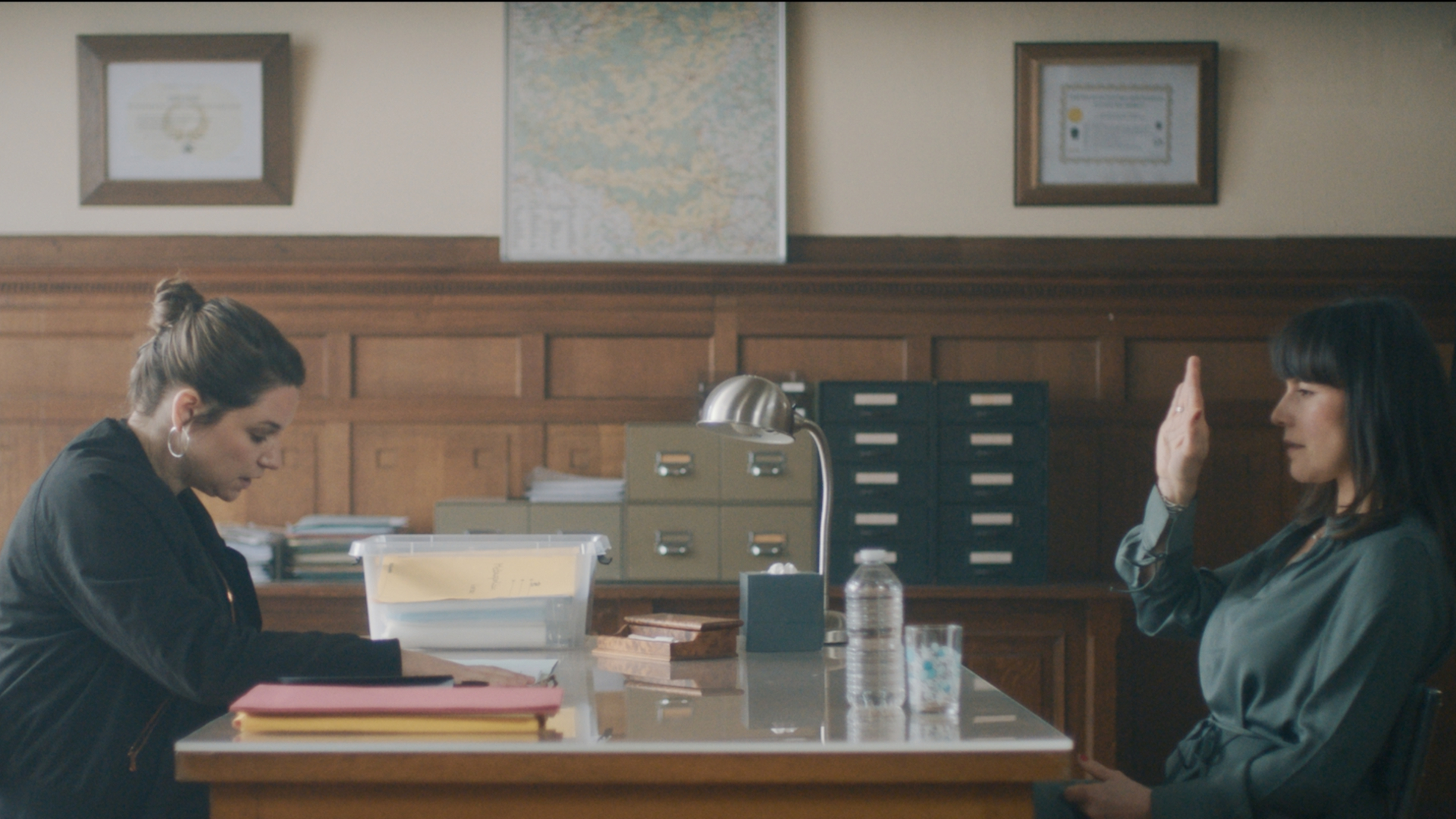 Special mention:
ADJUSTMENT
Mehrdad Hasani
Iran
From the jury report:
"the director takes us to a rural place where, despite all the odds, the humanity of teachers and fellow children ultimately wins."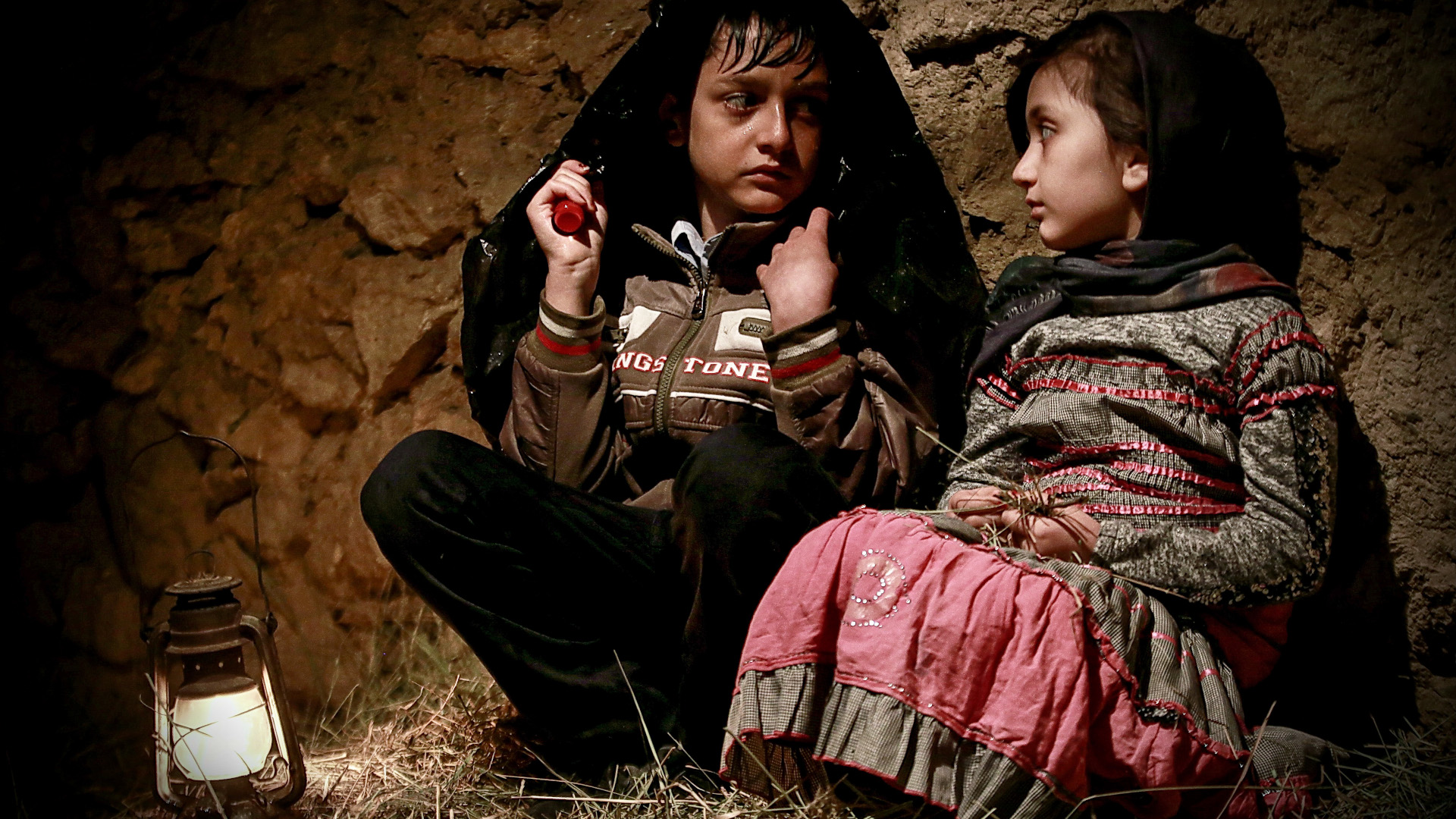 Jury Award Best Documentary Film
JIMMY IN SAIGON
Peter McDowell
United States / Việt Nam
From the jury report:
"For more than a decade, this director has been on a personal quest to find out what happened 50 years ago when his brother died in Viet Nam in 1972 and invites audiences on an emotional journey that follows. By exploring his brother's life, sexuality and secret way of his death, the director also learns a lot about himself and the country of Viet Nam that his brother loved so much."
Jury Award Best Feature Film
BALABAN
Aysulu Onaran
Kazakhstan
From the jury report:
"With chase sequences, majestic and breathtaking landscapes, a deep look into a land many of us are unfamiliar with, and a love story that brings hope to dark places, the jury is delighted to award the 2023 Feature Award to Balaban"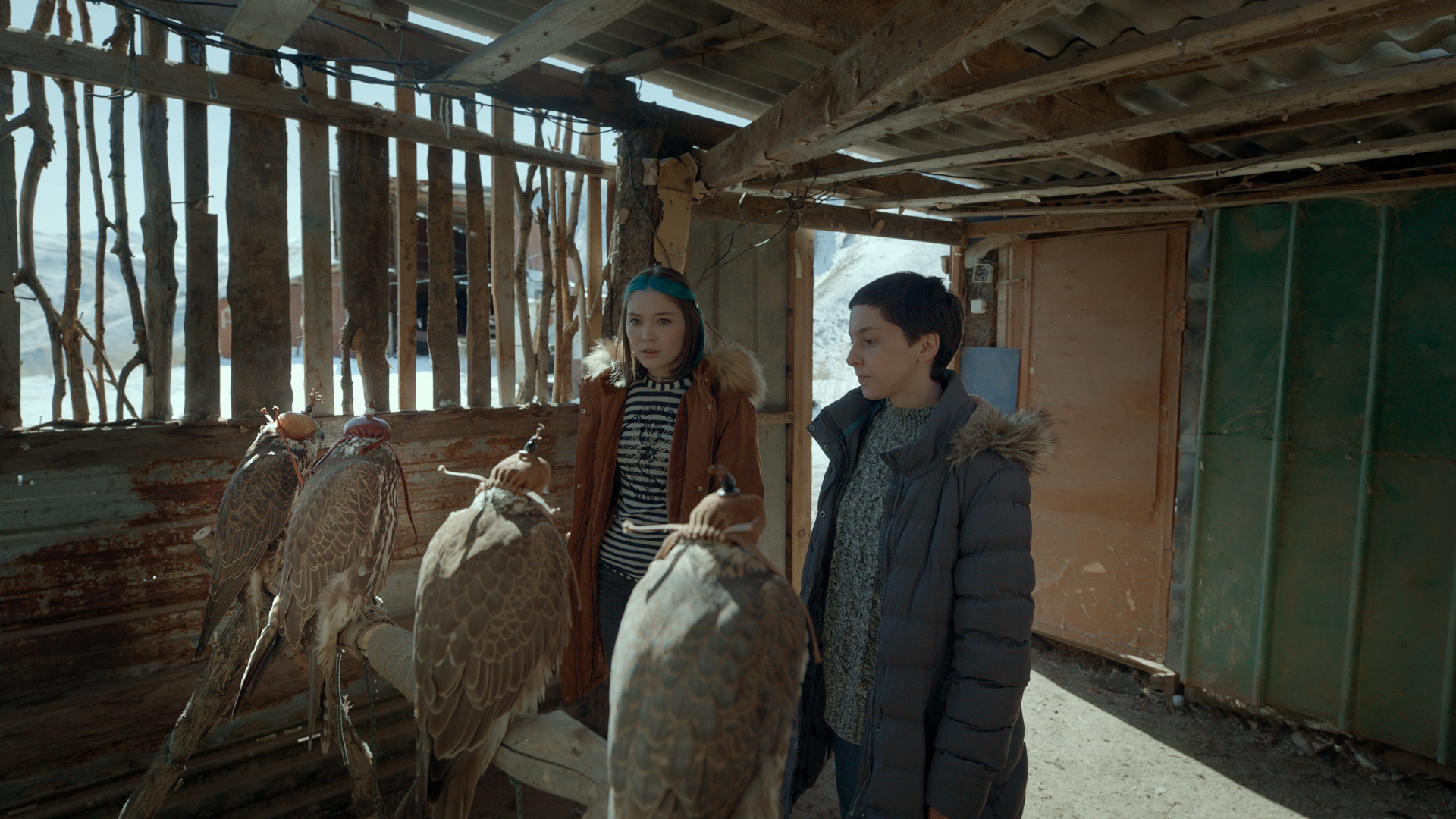 ---
AUDIENCE AWARDS
Audience Award Best Short Film
TARNEIT
John Sheedy
Australia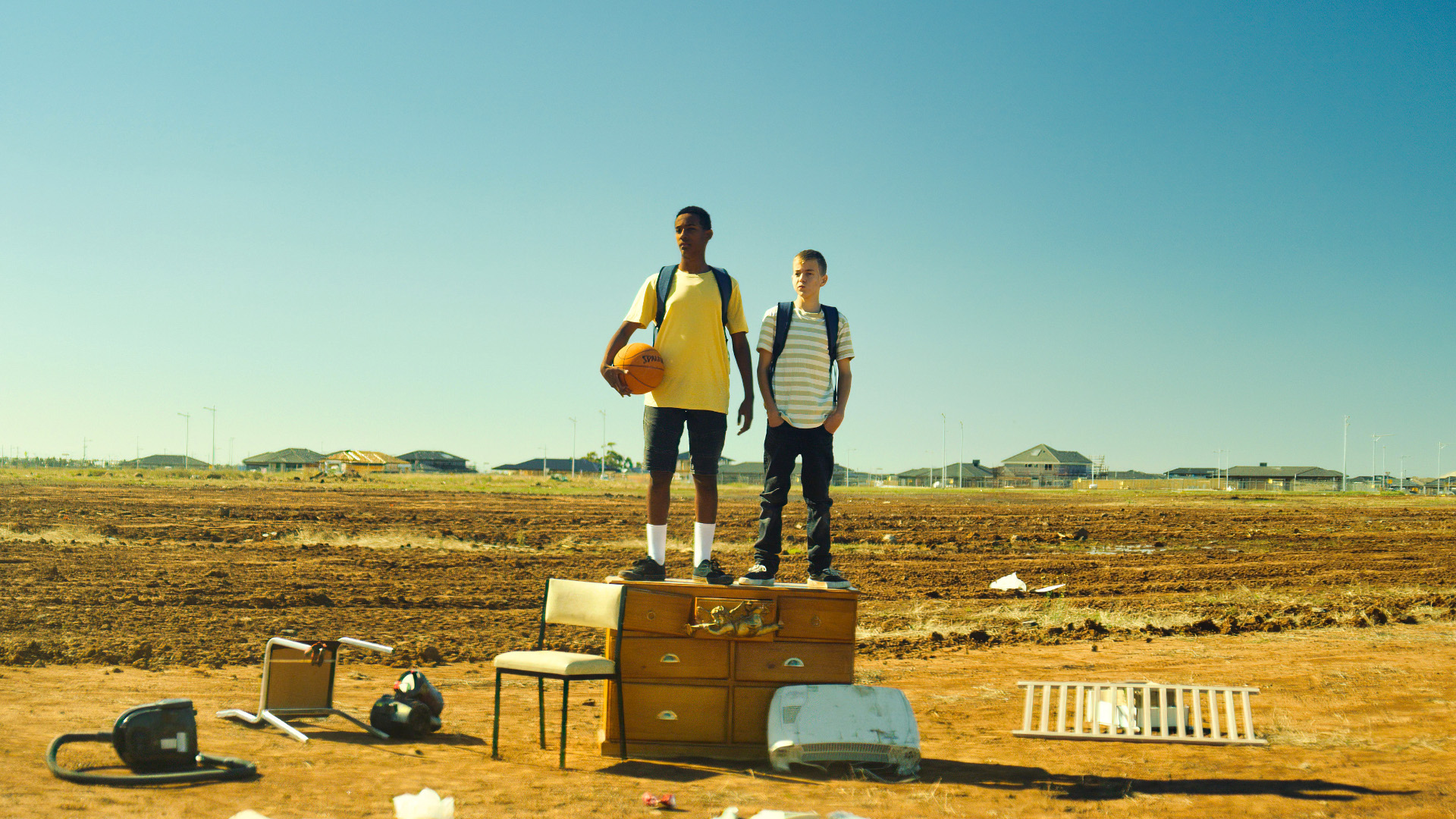 Audience Award Best Documentary Film
LOTUS SPORTS CLUB
Vanna Hem / Tomasso Colognese
Cambodia / Netherlands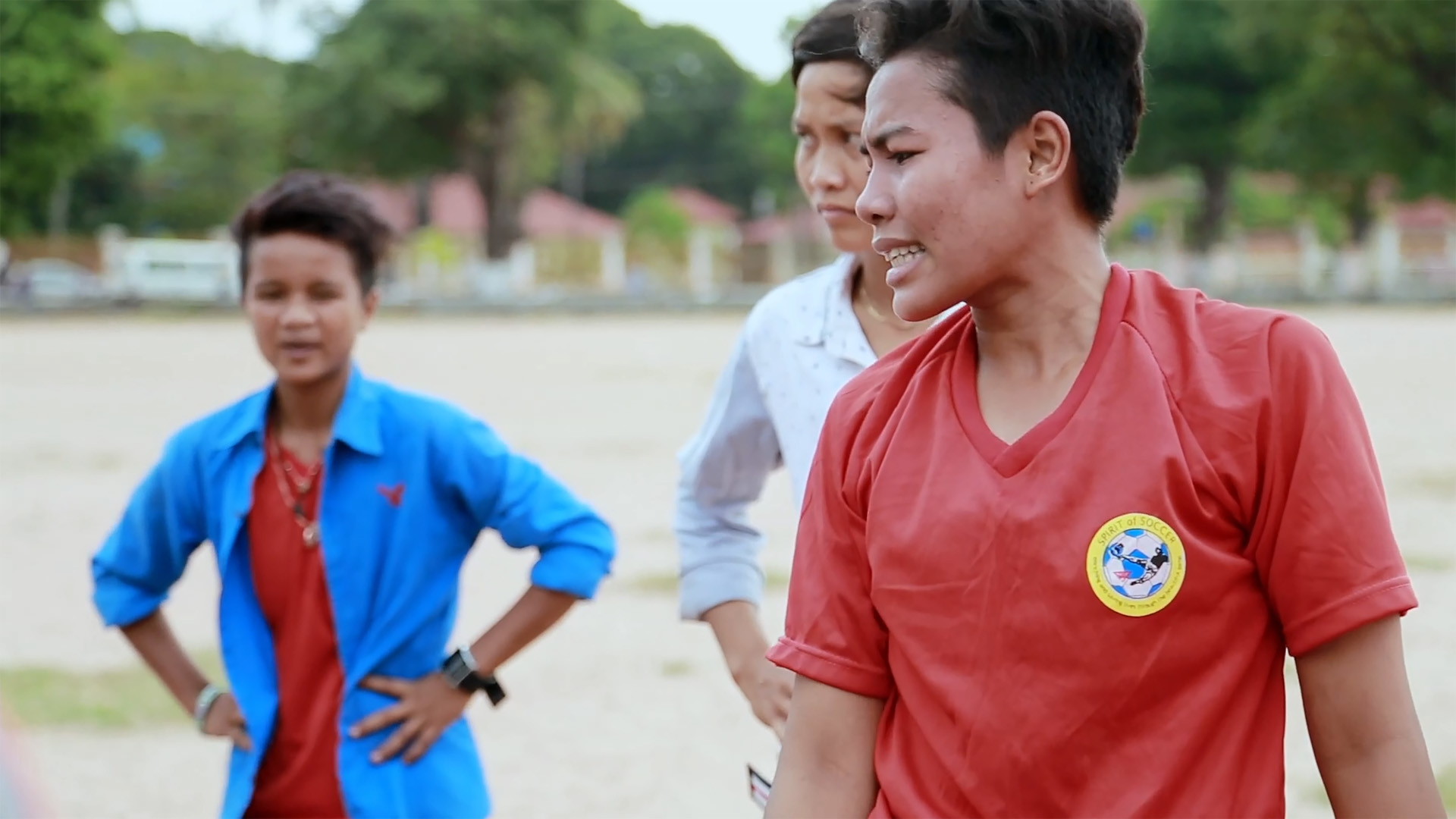 Audience Award Best Feature Film
TROIS NUITS PAR SEMAINE
Florent Couëlou
France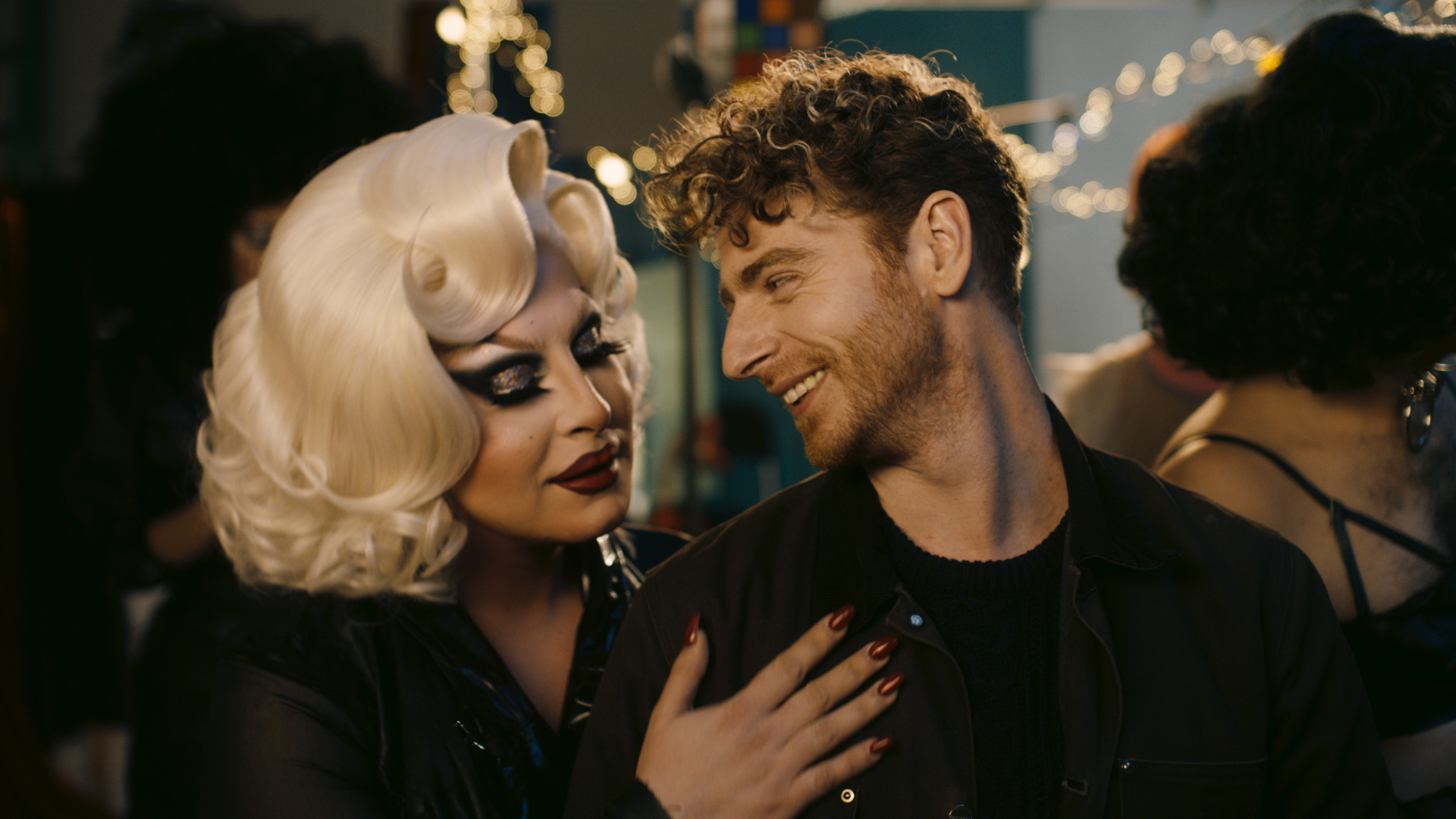 ---
Nominee Iris Prize/ Best Dutch Short
REQUIRED READING
Iniyavan Elumalai
Netherlands
The Iris Prize LGBTQ+ Film Festival takes place annually in Cardiff, Wales. Every year Roze Filmdagen nominates a filmmaker from the Netherlands, who - together with 34 other entries - competes for the win. During the festival, an award and a cash prize of £30,000 will be awarded to the best short film. This award gives the winning filmmaker the chance to make a new short film.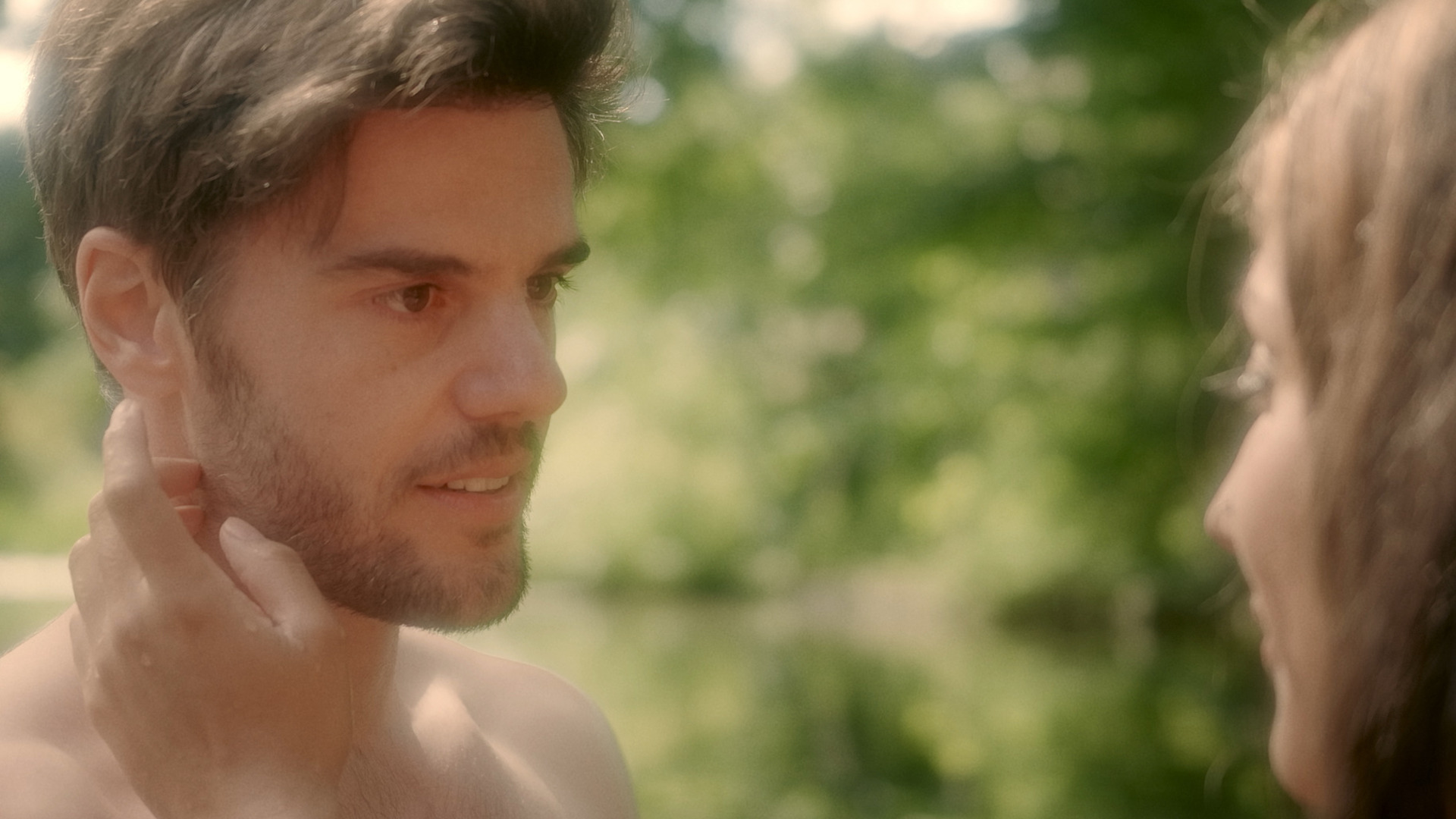 Hivos Free to be Me Award 2023
A PLACE OF OUR OWN
Ektara collective
India
"This award is also a tribute to the grace and courage of the actors, who - despite discrimination and hostility from society - dared to play these roles. We hope the film will help strengthen the voice of the trans queer community and thus hold up a mirror to society."
-Maheen Mirza of Ektara Collective