Hivos presents special documentary Behind the Numbers
Tonight (March 23) the documentary 'Behind the Numbers' will premiere during Roze Filmdagen. In the film we follow an intersex person from Zimbabwe, a lesbian couple from Bangkok and a trans person from the Netherlands, who all encounter the same barriers of heteronormative society for different reasons.
An apparently open society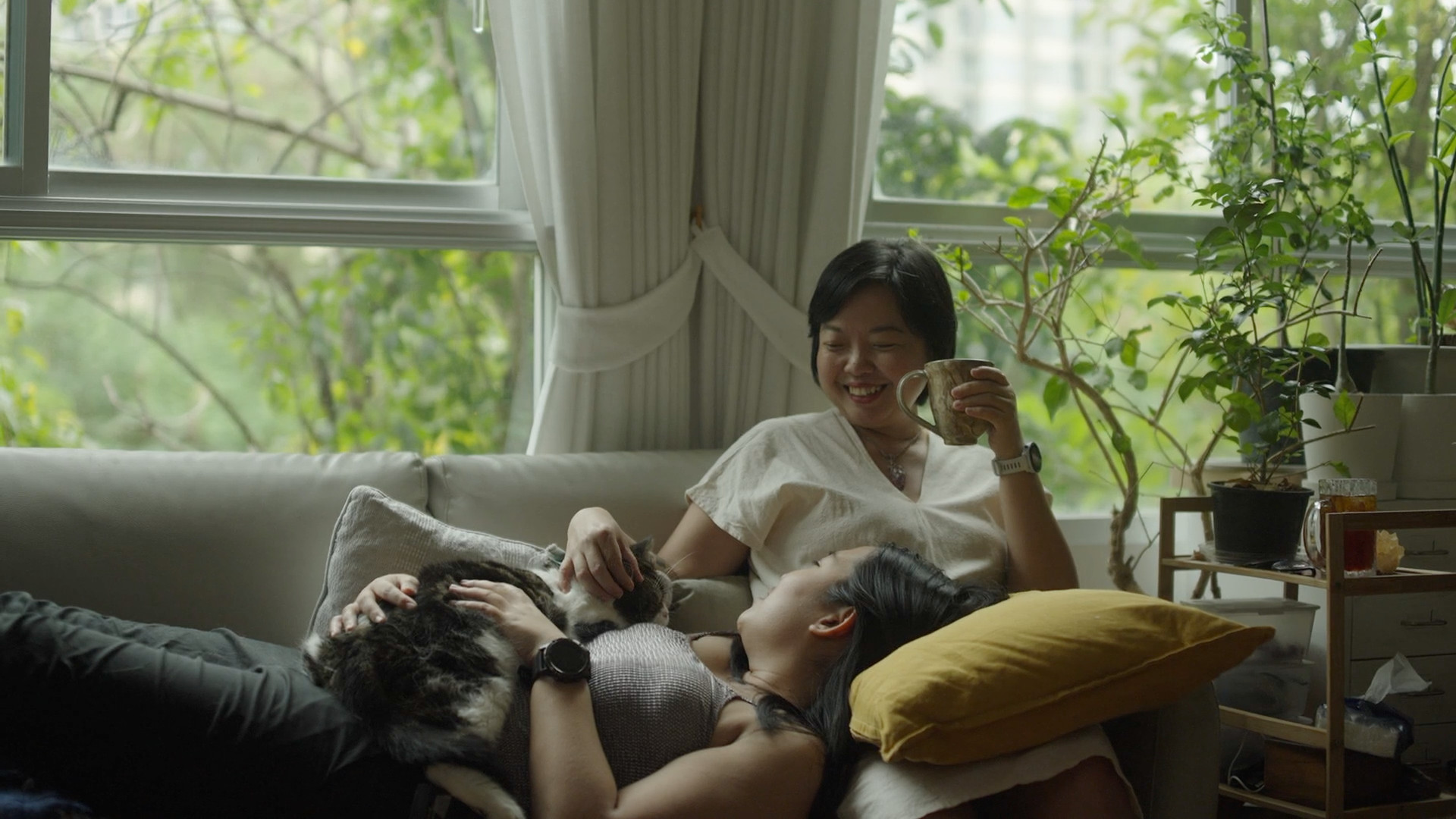 Thailand is known as an open society. But acceptance of gender and sexual diversity is not self-evident. Anticha and Build from Bangkok also face subcutaneous discrimination. The couple would like to have children, but starting a family is not easy for non-hetero couples in the country.
"Violence is not only physical," Anticha explains. "Young LGBTIQ+ people have to deal with verbal abuse and economic dependence in their family."
Anticha and Build hope to inspire others to also dare to dream and to explore possibilities beyond the beaten track. They got married during Pride in Bangkok. And while their marriage doesn't have the same legal status as a straight marriage, they noticed how important their step was to the community. "I never thought I would experience this in my life," says Build. "The photos of our wedding showed what is possible."
Discrimination in the workplace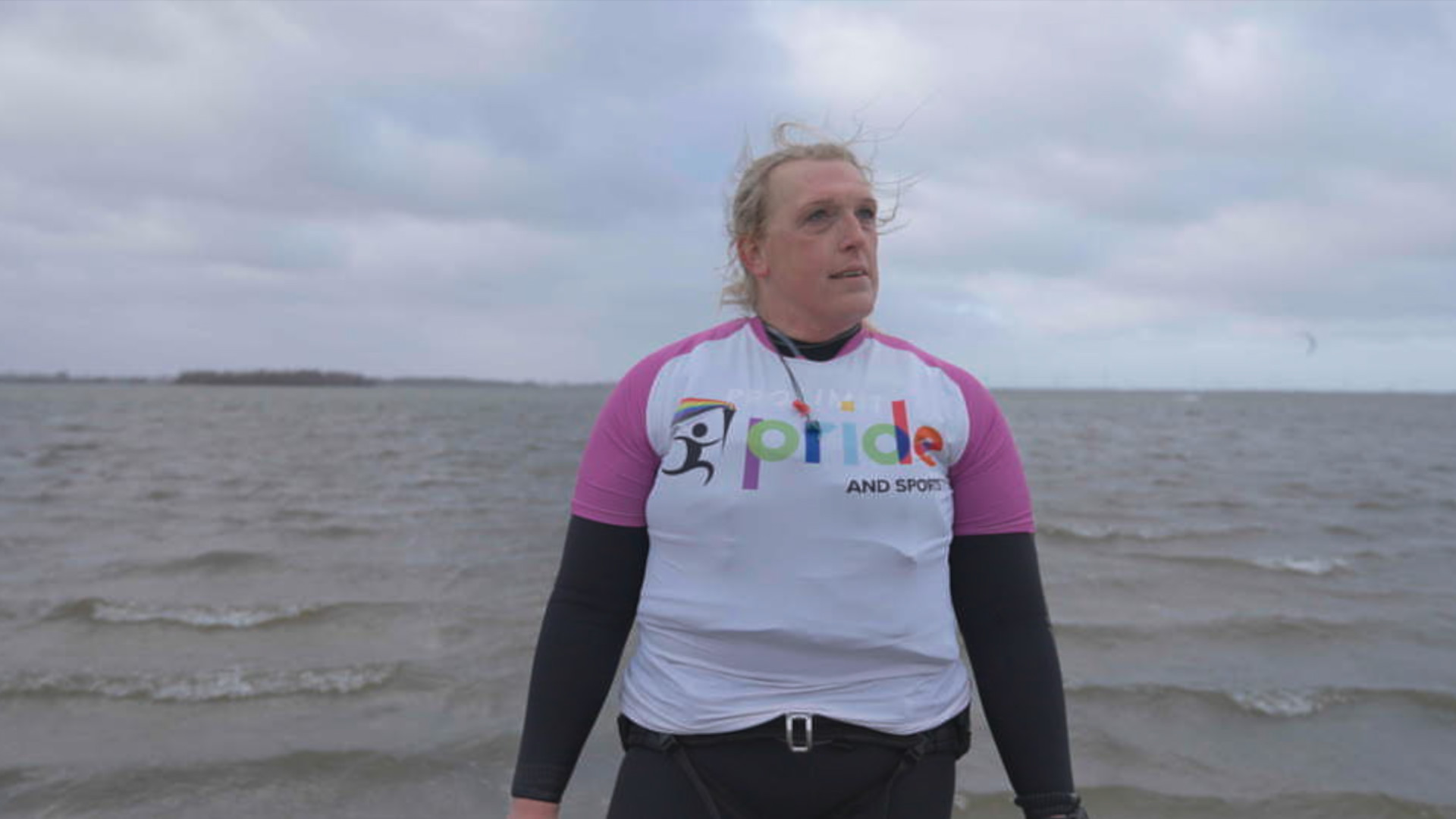 You should be able to be yourself everywhere, including and especially at work. Laura's story shows how far-reaching the consequences of employment discrimination are. Laura is a trans woman and her employer couldn't handle that. She has now found her place and looks back with us on a difficult period.
"What I went through, I don't wish that on anyone," says Laura. Yet she is positive. "The people who went through this process before me have overcome problems that no longer affect us as the current generation. And so it evolves. Hopefully it will get easier."
Being intersex in Zimbabwe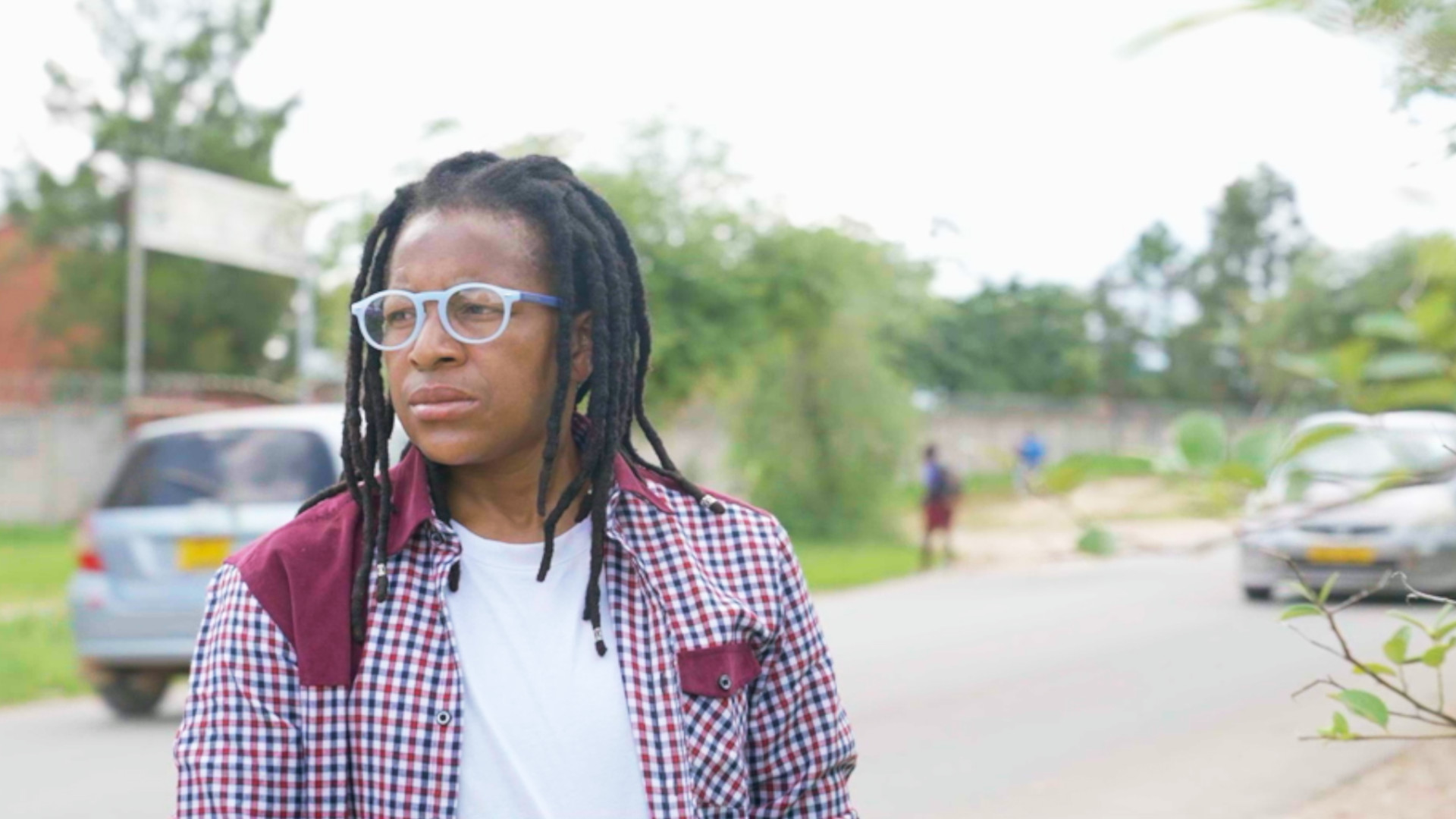 Growing up as an intersex person in Zimbabwe was anything but easy for Ronie. Throughout her life, Ronie has faced discrimination and exclusion: from school to medical care.
Ronie looks back on her school days in particular with sadness. She wasn't safe anywhere. Nowhere could she be herself. "The reason I changed schools so often is that I ran every time they found out who I really was." And that has had many consequences: "If you don't have stability in your life, then you don't have confidence in yourself anymore. I didn't even dare to raise my hand in class."
After many wanderings, Ronie decided to turn the pain into action. Now she is an activist for the intersex community. "That changed my life. I never knew I was so strong."
Made locally
The three stories show how important it is to be accepted for who you are. Particularly noteworthy is that Hivos collaborated with filmmakers from the local community to portray the stories. Local ownership, fair opportunities and economic development are important spearheads in Hivos' work. The film was made in collaboration with Human Rights in the Picture. Hivos previously made the impressive documentaries Out & About and m/f/x with them. Hivos believes in the power of film to make diversity visible and discussable and to promote acceptance.
Free to be Me
The documentary is an initiative of Hivos' Free to be Me programme. With this, Hivos works in 14 countries to improve the socio-economic position of LGBTIQ+ people. In doing so, they support the community to advocate for fair laws and regulations and work to influence public opinion. This is important, because we see that early on discrimination leads to inequality. LGBTIQ+ people drop out of school more often, have more difficulty finding a job and often cannot be themselves at work. That is why Hivos is committed to tackling inequality and exclusion. Because inclusive societies do better, and that calls for equal rights and fair opportunities.

Behind the numbers will be screened on March 23 and March 25 at Het Ketelhuis in Amsterdam. The film is part of the shorts program In This Life. Tickets for the program are available here