World premieres at Roze Filmdagen
From Pakistan to Brazil and from Iran to New Zealand, you can see 152 films from more than 40 countries during Roze Filmdagen this year. Many of these films will have their world premiere or Dutch premiere during the festival. To get you in the mood, this newsletter gives you a glimpse of this year's special programming.
With(out) Balls
With(out) Balls is a candid portrait of a trans son and his mother about his search for gender and identity and her reaction to it as a parent. A moving and hilariously honest film, based on the successful homonymous theater production. The director and the protagonists are present at the first screening.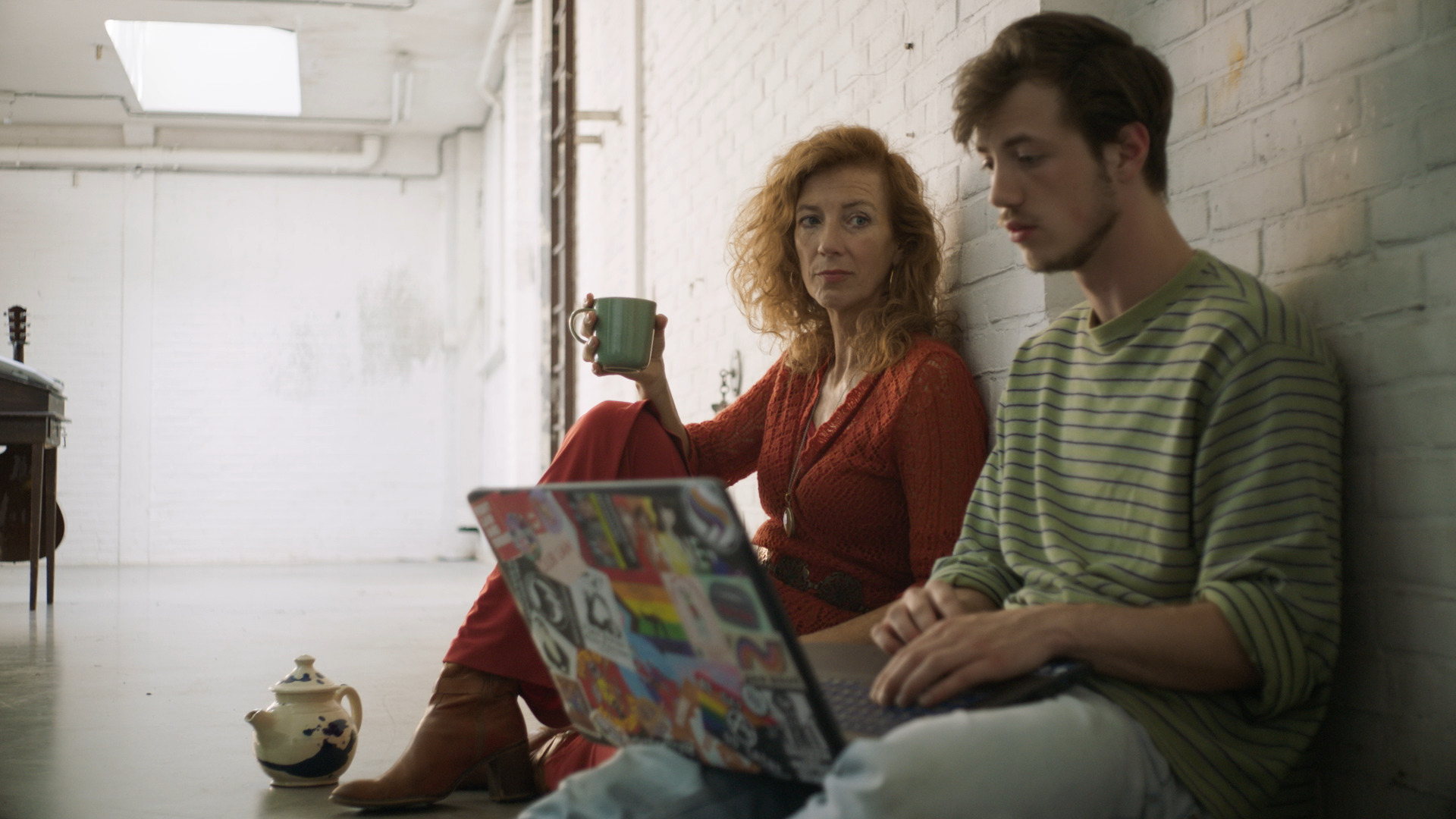 MON CRS
Mon CRS was a song sung by Annie Cordy in the 1970s. Inspired by this song, photographer and filmmaker Marc Martin created a contemporary fairy tale centered on queer passion and identity. Starring Othmane and Mathis Chevalier, Mon CRS tells us the story of a young police officer whose world is turned upside down when he falls for a non-binary artist. The director and the two protagonists are present at the first screening.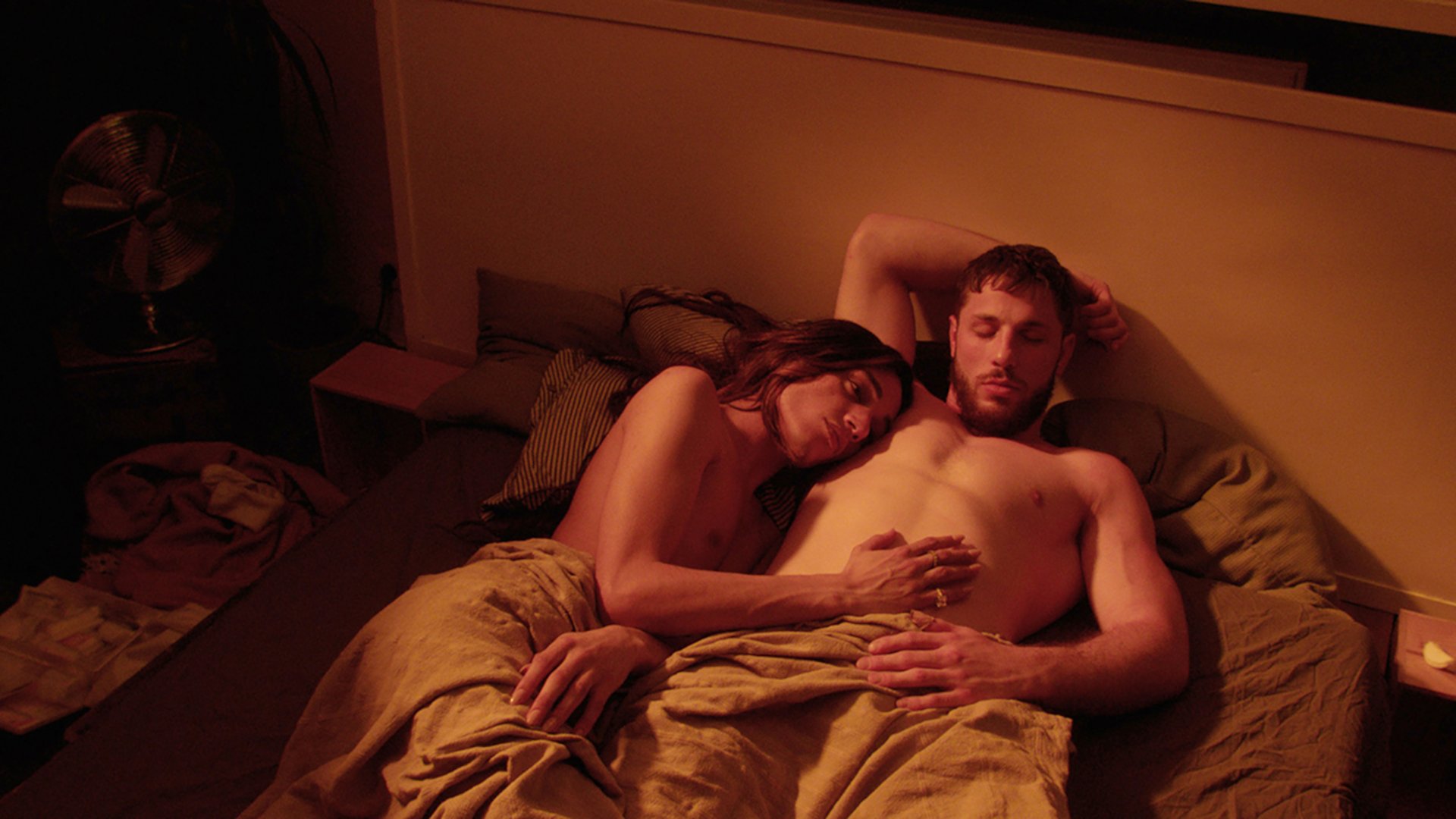 Black As U R
Black As U R is a kaleidoscopic journey into the fault lines of race, gender, history and sexuality in the United States, focusing on the intersectional lives of black queer people seeking dignity and equality. In the time of Black Lives Matter, filmmaker Michael Rice explicitly seeks to amplify the voices of black queer and trans people.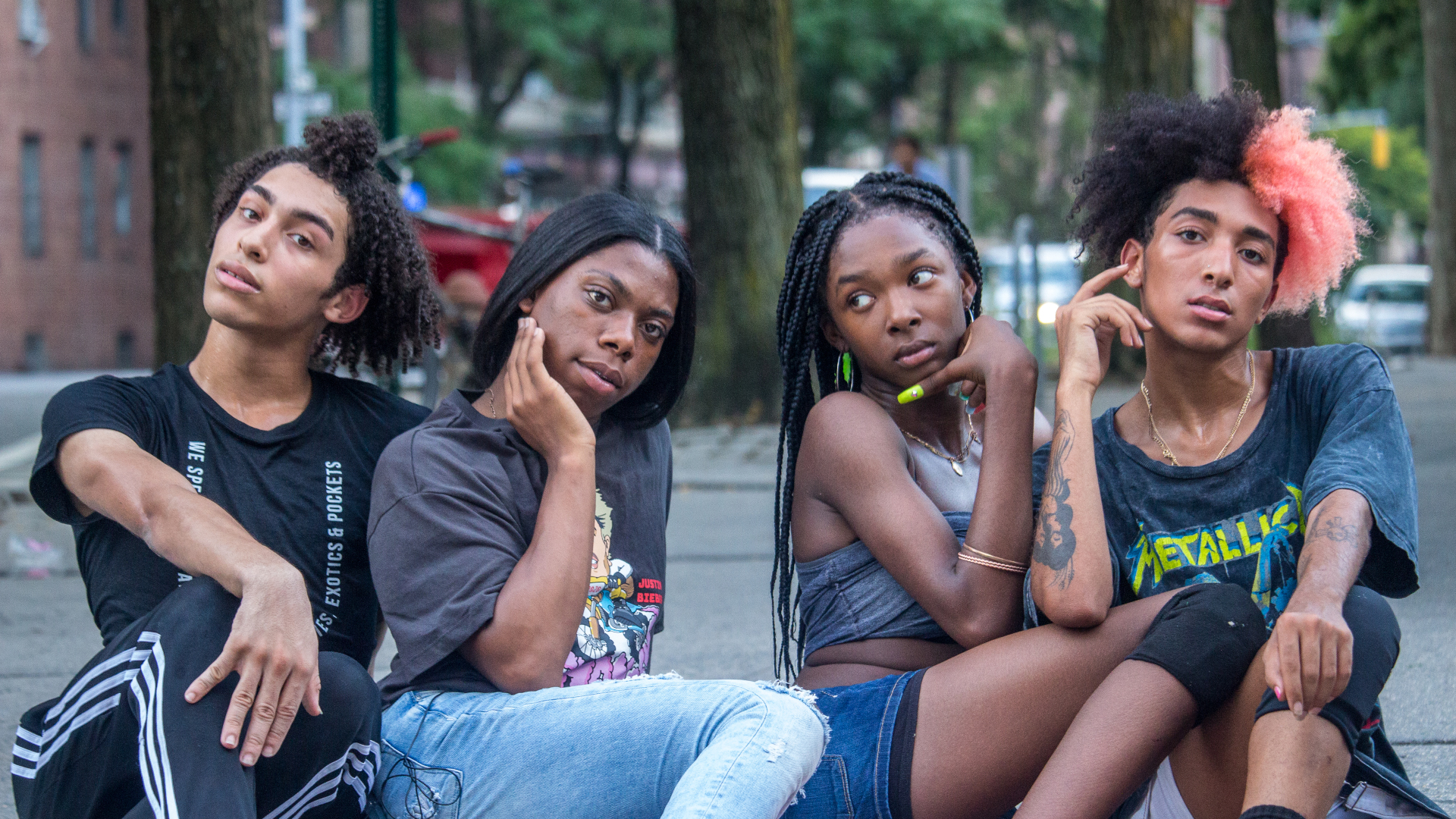 Golden Delicious
Everyone wants something from Asian-Canadian high school student Jake. His father urges him against his will to join the basketball team, and his girlfriend wants to take their relationship to the next level. When a handsome, gay basketball fan moves across from him, Jake's world is turned upside down. Golden Delicious is a modern feel-good variation on the coming out drama, set in the digital age. The director and the protagonist are both present at the first screening.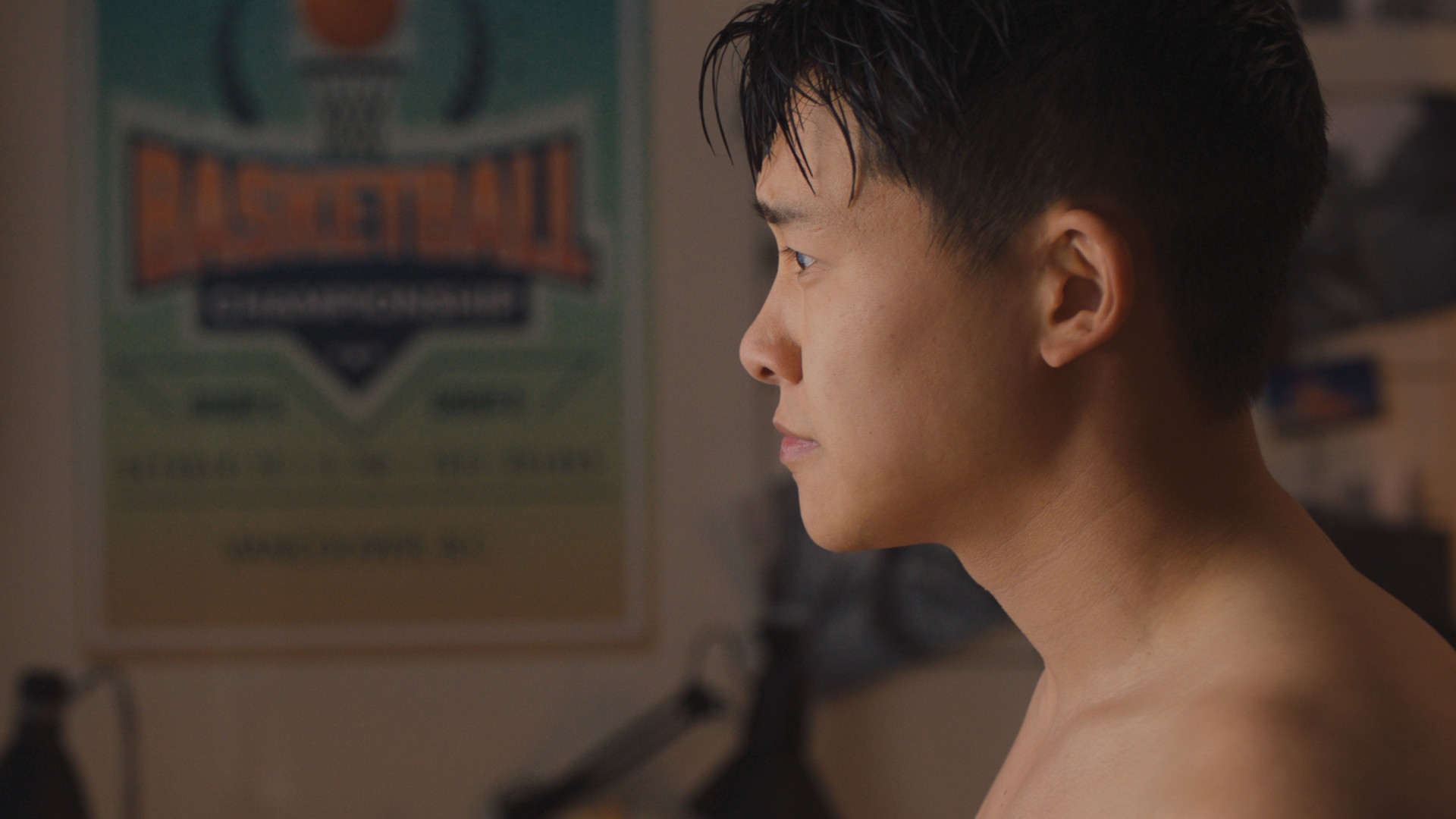 Gateways Grind
Friendship, romance and a good place to dance; The historic and infamous The Gateways Club was all that and so much more for London lesbians from the moment it opened its doors in the 1930s. This charming documentary, delightfully narrated by Sandi Toksvig, takes us on a journey through the scandals and stories of those who frequented the club and those who grew up within its walls. The director is present at the first screening of Gateways Grind.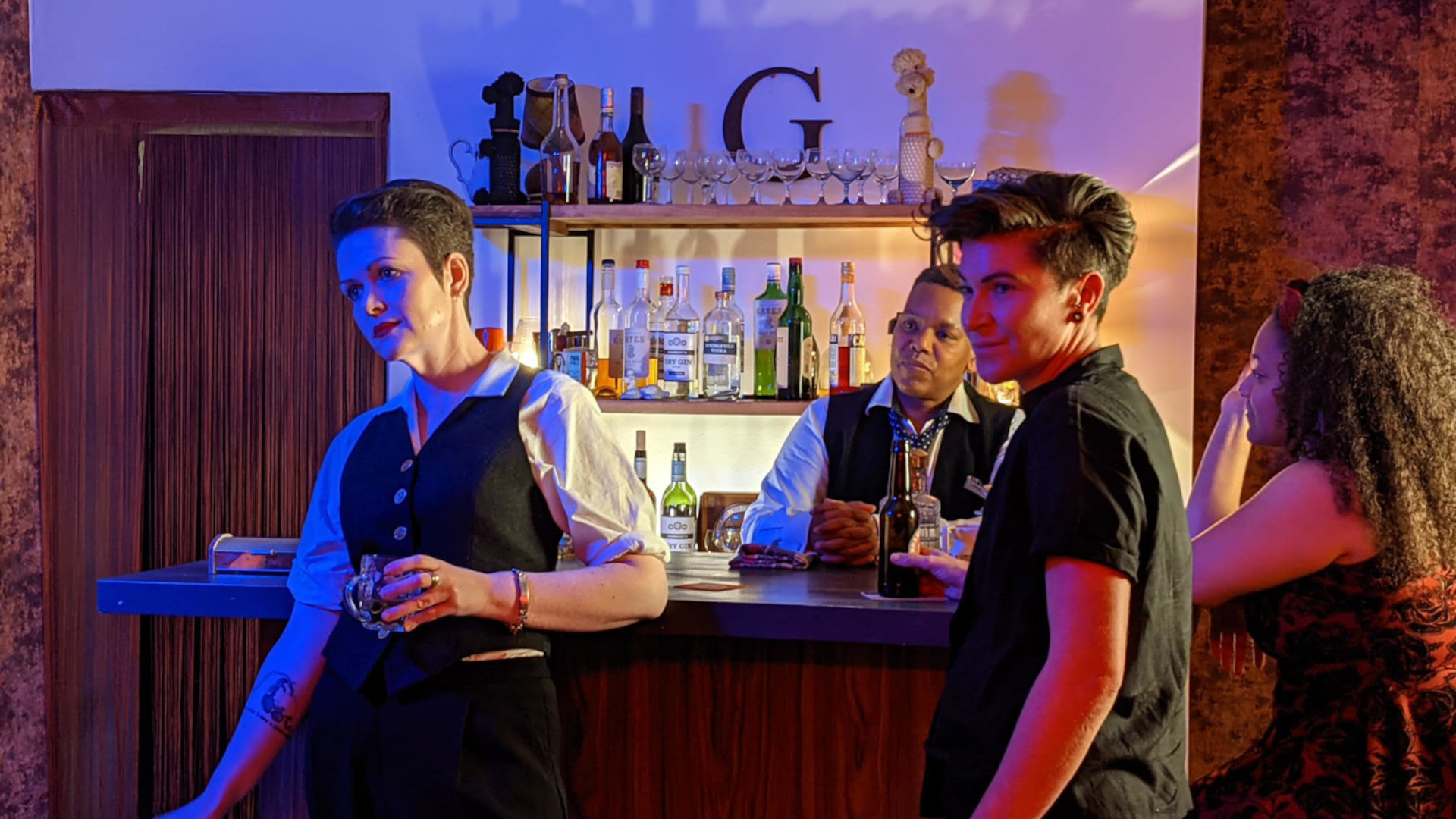 The 26th edition of Roze Filmdagen will take place from Wednesday, March 22 until Sunday, April 02 at Het Ketelhuis in Amsterdam. The program will be announced on Friday, March 3rd. Ticket sales start March 6th via rozefilmdagen.nl